Aaron Allen
Licensed Associate Real Estate Broker
About Aaron
Bio
Aaron Allen prides himself on being a strategic and resourceful adviser in his clients' search for a home or investment in New York City. He transacts in both sales and rental deals across all price points and neighborhoods in Manhattan and Brooklyn. Aaron particularly specializes in buyer agency, helping buyers locate their ideal property, negotiating on their behalf, and providing the support and resources necessary to successfully close. Clients appreciate Aaron's personable nature, attention to detail, and practical advice.
Prior to being in real estate, Aaron worked at Goldman Sachs and at an international corporate law firm. He has extensive experience in contract negotiation and valuation which he uses to protect his clients' interests and negotiate the best possible deal.
Aaron holds a BA in political science from Bowdoin College, and studied at the University of Oxford.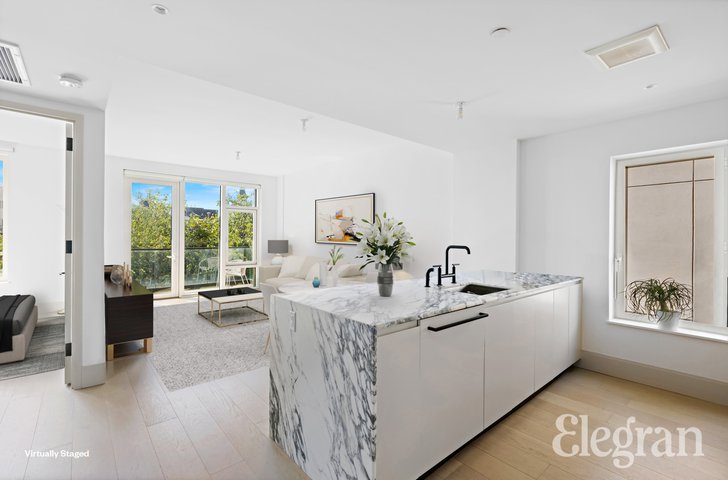 Condominium in Williamsburg
$1,150,000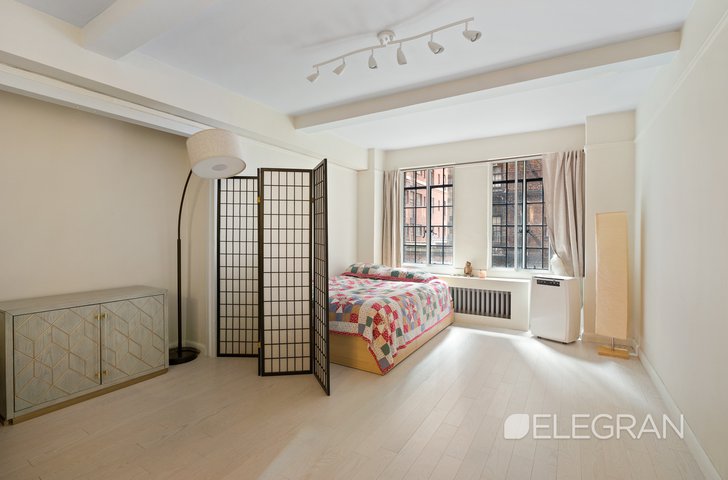 Co-operative in Murray Hill
$340,000
15 Hudson Yards
201 W 89th St
70 Little West
87 Garfield Place
373 Bleecker St
50 West St
235 E 87th St
20 Pine St
308 N 7th St
15 Hudson Yards
201 W 89th St
70 Little West
87 Garfield Place
373 Bleecker St
50 West St
235 E 87th St
20 Pine St
308 N 7th St
468 W 23rd St
161 W 61st St
305 E 24th St
200 Rector Pl
333 E 34th St
251 E 32nd St
225 Rector Pl
520 E 72nd St
60 E 9th St
301 E 63rd St