Andrew Vidokle
Licensed Associate Real Estate Broker
About Andrew
Bio
With a decade of experience in real estate sales, Andrew has handled every facet of the business, including co-op, condo and townhouse sales, covering many different neighborhoods from Manhattan and Queens to Brownstone Brooklyn.
Andrew brings to the table an in-depth knowledge of the NYC real estate market which comes from years of "on the ground" transactional experience along with management expertise from operating his own successful Brooklyn-based real estate brokerage company.
Whether the project is large or small, Andrew will work tirelessly to ensure that the needs of his clients are met and exceeded. With integrity, a careful negotiation strategy, and detail-oriented approach, Andrew offers unparalleled service to his clients, and instills the same philosophy in each of his agents.
Andrew grew up in Brooklyn, and holds a degree in biomedical engineering from the University of Pittsburgh. He is a supporter of the Prospect Park Alliance, and several animal rescue organizations. When he isn't busy working, he enjoys playing guitar, cycling, running, skiing, and traveling. You will often find him hanging out in Prospect Park with his English Cocker Spaniel, Luna.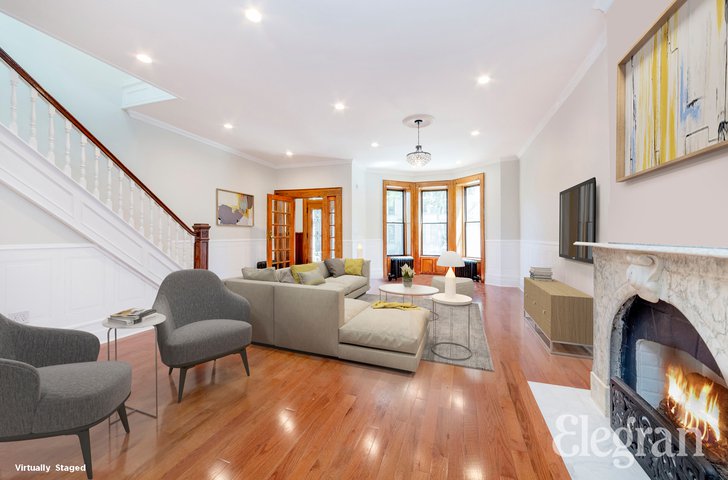 Single Family in Prospect Lefferts Gardens
$2,250,000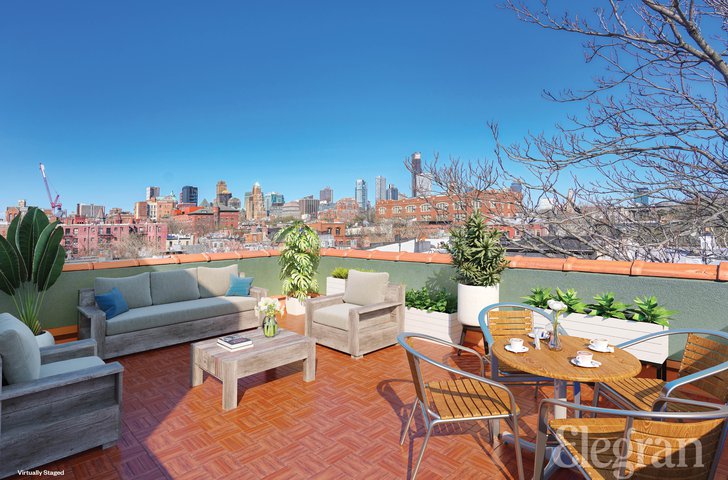 Condominium in Cobble Hill
$1,575,000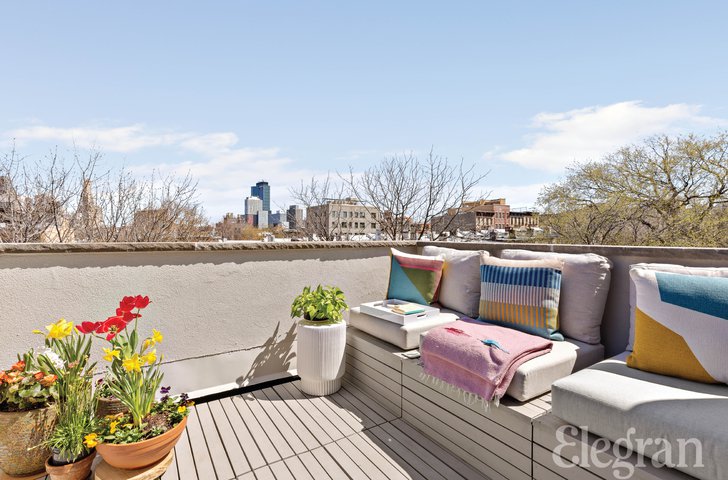 Condominium in Park Slope
$1,550,000
130 Furman Street, APT S105
251 1st Street, APT PH11B
550 Vanderbilt Avenue, APT 1309
212 Gates Avenue
509 Pacific Street, APT 4H
417 18th Street
50 Greenpoint Avenue, APT 4H
201 West 16th Street, APT 12DG
190 Garfield Place, APT 1C
130 Furman Street, APT S105
251 1st Street, APT PH11B
550 Vanderbilt Avenue, APT 1309
212 Gates Avenue
509 Pacific Street, APT 4H
417 18th Street
50 Greenpoint Avenue, APT 4H
201 West 16th Street, APT 12DG
190 Garfield Place, APT 1C
29 Decatur Street
87 Smith Street, Apt 6E
240 Franklin Avenue, APT 4A
45 Plaza Street West, APT 6E
320 Washington Avenue, APT 4E
447 Humboldt St, APT 2C
44 Prospect Park West, APT A9
426 13th Street, APT 2D
635 West 42nd Street, APT 12B
560 Carrol Street, APT 6A
321 Greene Avenue, APT 3B
150-31 78th Avenue
965 Kent Avenue, APT C2
306 Gold Street, APT 33B
875 West 181st Street, APT 4B
30 Ocean Parkway, APT 2E
727 Prospect Place APT 2B
28 Old Fulton Street, APT 7L
195 Garfield Place, 1D
345 Montomgery Street, APT 6P
122 Ashland Place, APT 2J
50 Lexington Avenue, APT 4B
252 Greene Avenue, APT 1C
30 Clinton Street, APT 3K
9 South Oxford Street
85 Livingston Street, APT 5N
40 Sommers Street, APT 3
388 East 154th Street
115 Cabrini Blvd, APT C1
408 St. Johns Place, APT 2F
405 West 23rd Street, APT 12C
602 Eagle Avenue
40 Clinton Street, APT 4P
34-10 75th Street #4L