Carla Madrid
Licensed Real Estate Salesperson
About Carla
Bio
Carla Madrid is a seasoned real estate professional with over 23 years of experience, primarily in New York City. She has lived in various regions across the US, including the Southwest, West Coast, and Midwest, and has also traveled internationally for medical relief projects with her husband, giving her a unique perspective on different cultures and lifestyles. Carla's passion for helping others is at the heart of her real estate career, where she combines her patience, honesty, and genuine concern for her clients with her assertive negotiation skills. With a background in art and a talent for advising on color schemes and décor, Carla brings a unique touch to her real estate practice. She is also bilingual, speaking both English and Spanish, making her well-equipped to serve diverse clients.
Testimonials
Carla was very patient and responsive with us. She took us to a LOT of places before we decided on the purchase and always managed to find time for us without pressure. Have already recommended her to others. She also happens to be a wonderful person.
Mark O.
Carla and her team at Elegran were **OUTSTANDING** at every stage of our dealings. She recently helped me sublet my apartment in the UES. It was a flawless transaction. The whole process took less than 4 days, it was a breeze and stress free. My apartment was rented after listing for only one day. Carla is extremely knowledgeable, super professional and communicate quickly. I am very impressed by her. Couldn't have asked for more, very satisfied and highly recommended. If you are looking for an agent, look no further. Carla is the ABSOLUTE BEST!!!
Grace Y.
I had a great experience with Carla! She helped me find an absolute steal of a place and went through several negotiations until I closed on my own current apartment. Carla always makes herself available and was very responsive as I was a first time buyer. Highly recommend Carla!
Meghan M.
Carla is very hard working. She worked diligently to make sure we found a home that we loved. She was very knowledgeable about buying a home as well. She was able to answer all of our questions and if she didn't know an answer right away she was sure to find it. Carla is very reassuring. We were in great hands. She treated us like family and really had our best interest at heart.
Kristina and Manny M.
Carla was an amazing broker! She reached out to me by phone to understand my needs and listened everything very carefully. She sent me various apartments to look into and took me to see them in person. She was very responsive and she is very honest. I really appreciate all her attention and dedication. I would definitely recommend Carla for anyone. Thanks for everything Carla.
Liza R.
Carla is incredibly responsive and accessible. She really listened to what we wanted and hustled to get us lots of showings within our requirements. More than that, she is a warm person and she made the process enjoyable!
Molly W.
I met Carla as I worked to navigate the NYC rental market, as she was representing owners of an apartment I became interested in. I have nothing but wonderful things to say. Having applied to a co-op, it took several weeks to finalize, and Carla was generous in making herself available throughout this time 24/7 to answer any questions, big or small. Carla is extremely genuine, offering candid, useful advice about the application process. She is very friendly, personable, and feels like someone you can trust with this sort of weighty decision. Carla was very responsive and professional, which was a breath of fresh air.
Katie S.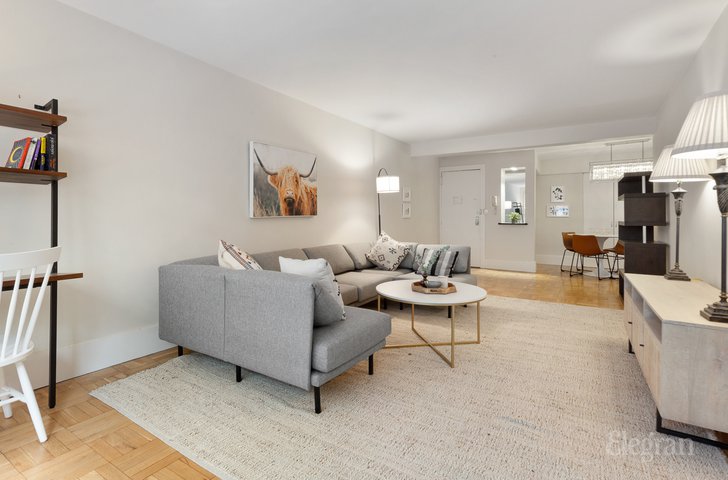 Co-operative in Upper East Side
$639,000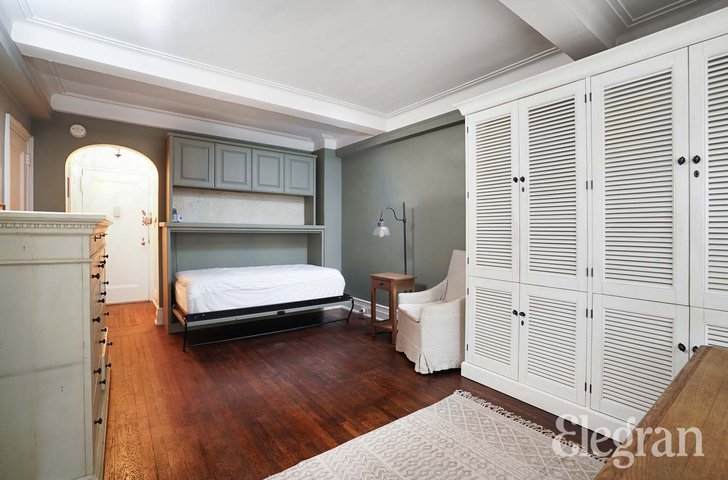 Co-operative in Murray Hill
$389,000
21-24 45th Road, Apt 5
1 Wall St. Apt. 610
360 East 72nd Street Apt. B404
184 Thompson St. Apt. 1D
42 Allen Street, Apt 5A
42 Allen St. Apt. 5A
201 East 80th St. Apt. 5H
325 East 41st St. Apt. 202
235 East 87th St. Apt. 4D
21-24 45th Road, Apt 5
1 Wall St. Apt. 610
360 East 72nd Street Apt. B404
184 Thompson St. Apt. 1D
42 Allen Street, Apt 5A
42 Allen St. Apt. 5A
201 East 80th St. Apt. 5H
325 East 41st St. Apt. 202
235 East 87th St. Apt. 4D
1175 York Ave. Apt. 1B
333 East 75th St. Apt. 7A
33 E 22nd StreetApt 1D
3D 510 E86 St, NYC, NY
118 West 81st St. Apt. 4F
333 East 43rd Street
223 East 50th Street, Apt 6D
327 East 3rd Street, Apt 3E
401 East 86th Street
7 Park Ave Apt. 10H