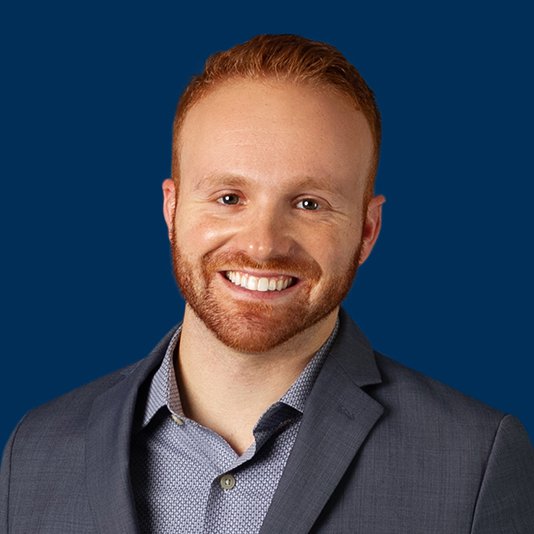 Matthew Brautigam
Licensed Real Estate Salesperson
About Matthew
Bio
Matthew is from Princeton, New Jersey and attended school at Syracuse University. Prior to Elegran, Matthew was a Media Supervisor at 360i. His passion for NYC real estate inspired him to get into the industry.
His diverse knowledge of NYC neighborhoods, coupled with his perceptive nature, supports his work with his clients to find the right home. Matthew is a big believer that each client should fall in love with the home as well as the surrounding neighborhood.
He currently lives in Manhattan and in his spare time enjoys going out to dinner, exploring NYC, and traveling to new places.