Maximilian Sanchez
Licensed Associate Real Estate Broker
About Maximilian
Bio
A resident of New York City since 1994, Max was born in Caracas, Venezuela. His previous career as a lawyer has well-equipped him with an understanding of the inner machinations of the City, spanning from Downtown to Upper Manhattan. Max opened his own real estate firm in 2003, advising thousands of clients as the lead broker for 20 years, he currently works with a varied clientele, advising on the sale, management, and purchase of properties across the spectrum; from multi million dollar penthouses to studios with the same intense spirit and drive. His love of real estate centers him and his reward is using his knowledge to assist his clients.
Coming from a career as a lawyer in Venezuela , Max brings the same intellect and passion for serving his client's with honesty and loyalty in all the real estate needs. His multicultural background reflects his connection to the real estate market that results in a unique approach to the New York City market. Max's previous successes serve as building blocks for his professional zeal – that of building amicable, long standing relationships and personally involving and investing himself with his clients to guarantee a smooth and successful experience in an otherwise tumultuous and demanding market. Always present and listening, Max possesses a solid understanding and strong will to make his client's dreams a reality.
Outside of real estate, if he's not teaching or playing tennis with his boys, this semi professional foodie is always available to recommend a nice restaurant down the block.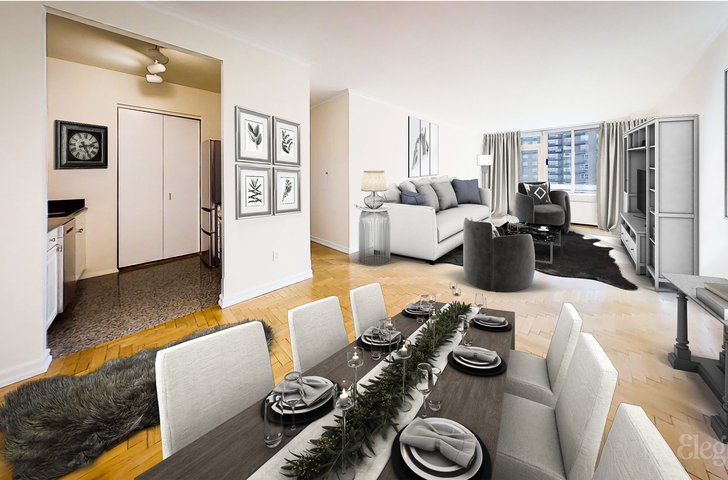 Condominium in Carnegie Hill
$1,730,000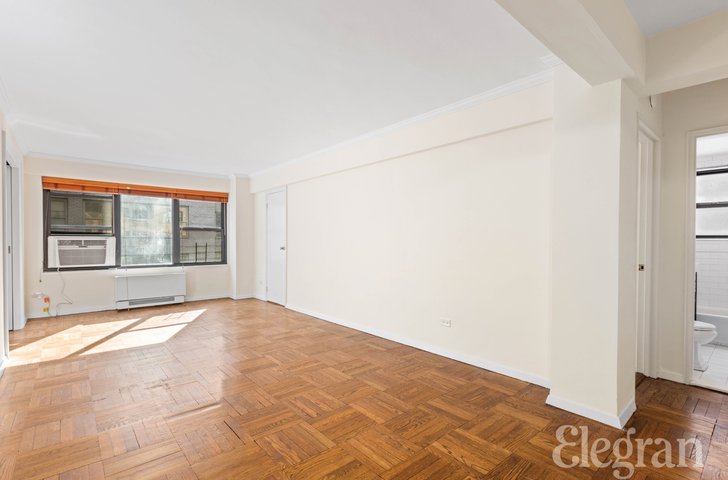 Condominium in Sutton Place
$925,000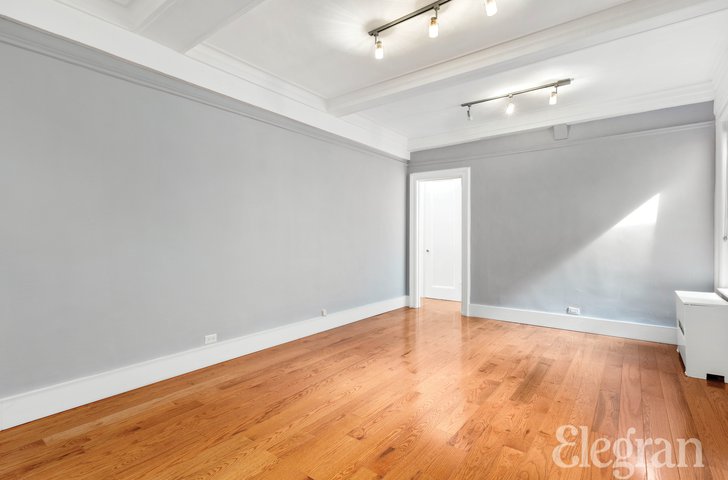 Condominium in Midtown North
$775,000