Nathan Applebaum
Licensed Associate Real Estate Broker
About Nathan
Bio
Nathan Applebaum brings his keen attention to detail and a good analytic approach to every real estate transaction he is involved with. He truly cares about the value his clients receive, and makes it his priority to give them the best service possible throughout the homebuying process.
Nathan was inspired to become an agent by his passion for real estate. He has always been interested in the industry, and believes that the NYC market is the most exciting in the world. Nathan has been handling real estate transactions and helping people move into apartments in NYC for the last 7 years before coming to Elegran.
Nathan is from Toronto, and attended school at McGill University. He currently lives in the East Village, and enjoys following sports (particularly the NFL) in his spare time.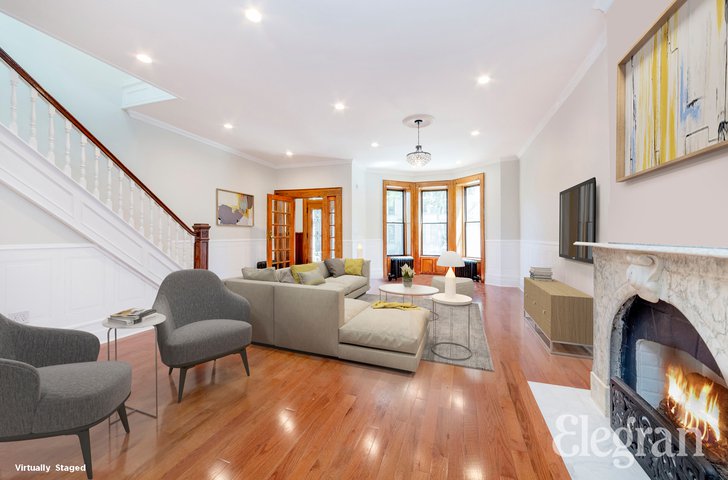 Single Family in Prospect Lefferts Gardens
$2,250,000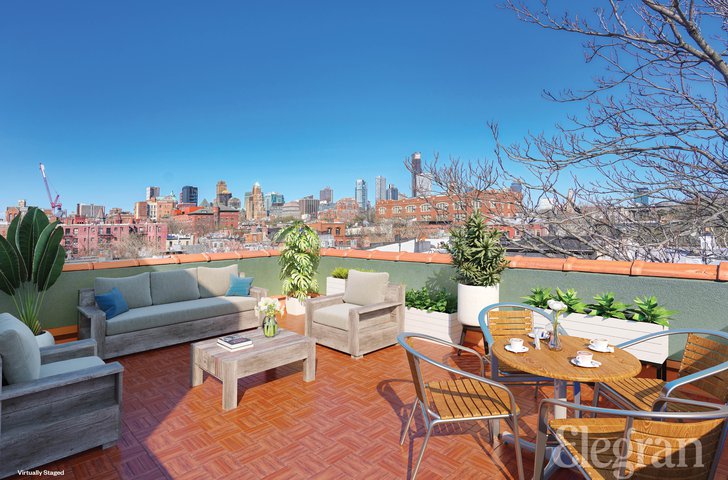 Condominium in Cobble Hill
$1,575,000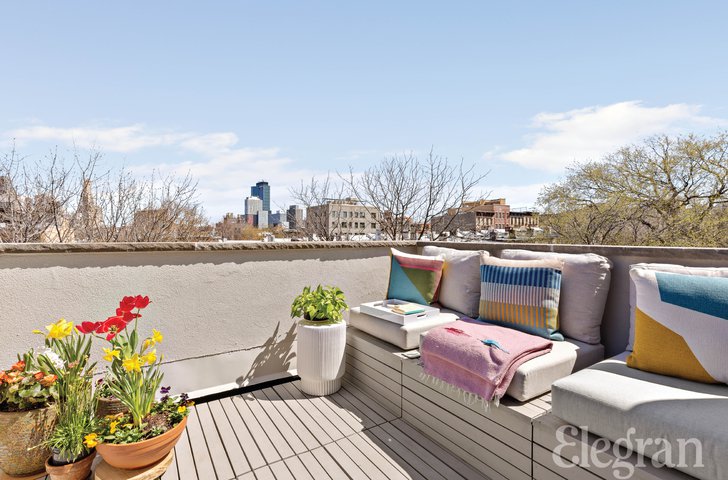 Condominium in Park Slope
$1,550,000