Shea Mena
Licensed Real Estate Salesperson
About Shea
Bio
Determined, driven, friendly, and relatable, Shea Mena is not only able to find her clients their dream home, but also make the homebuying process easy and enjoyable. She enjoys building new relationships and is able to connect with her clients on a deeper level. By listening to their needs and communicating with them consistently, Shea is able to find the perfect home for her clients and build lasting connections along the way.
Shea Mena worked as an agent for rentals before starting her career at Elegran. She was inspired to pursue a career in the industry by the fact that in real estate, your success is completely dependent on your actions. As her family is in real estate and has always enjoyed it, this career path was an easy choice for her.
Shea is from Westchester, New York and received her undergraduate degree from the University of Arizona. She currently lives in Westchester, and in her free time she enjoys cooking, snowboarding, surfing, and spending time with her family.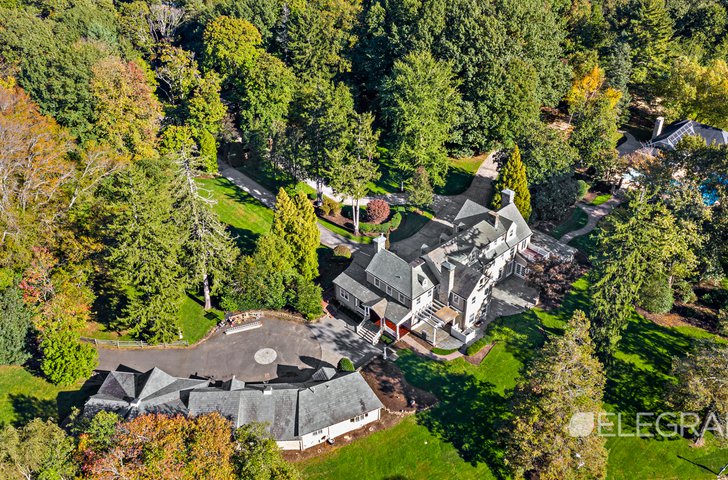 Single Family
$6,245,000
Condominium in Tribeca
$3,250,000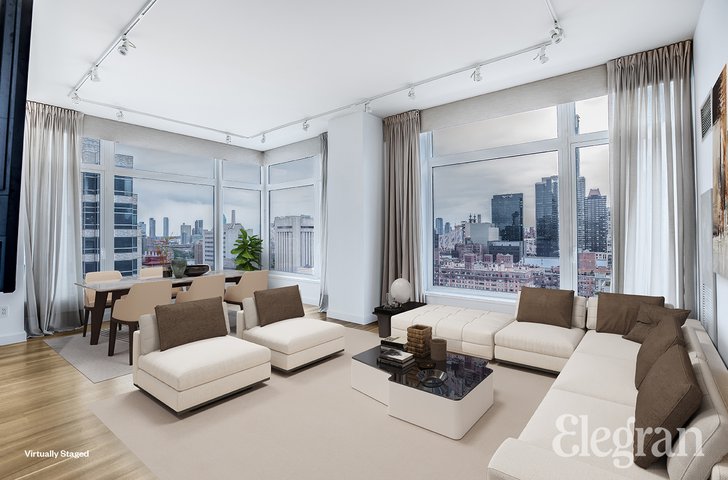 Condominium in Lenox Hill
$2,795,000