Chelsea Art Gallery Competition and Exhibition Opens
Robert Knapel | August 11, 2011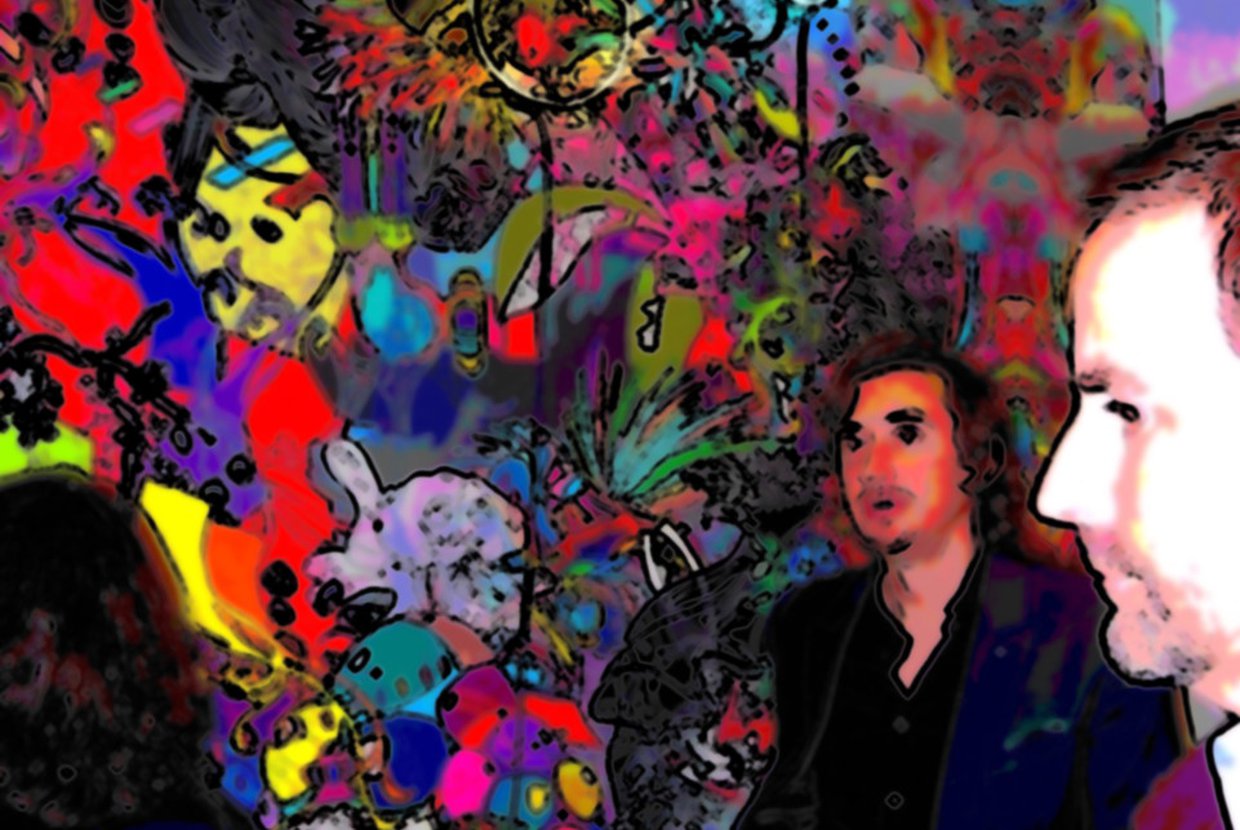 Chelsea is famous for its art galleries and all of the stunning pieces of artwork that they hold. It is notoriously difficult to have a piece of artwork put on display at a Chelsea gallery. However, after a sixth month long competition, several new artists will get exposure in the Chelsea Art Scene. The Chelsea International Fine Art Competition has drawn entries from all over the world.

This competition has been around for 26 years and has always been helpful in bringing new fresh faces to the Chelsea Art Gallery District. Entries included pieces from many different media such as photography, painting and sculpture. Between August 19th and September 9th, the winning selections from this competition will be put on display at Agora Gallery in Chelsea.

Since these selections are on display for such a short time, they draw a lot of attention from the local Arts community. These unique works of art are all put up for sale at the exhibition and many people from around Manhattan come to look to purchase them.

These pieces represent the first chance that many have to see and own a piece of art from an up-and-coming artist. Winners from previous years have gone on to become very popular in the art world. This event is certainly one of the highlights every year in the Chelsea Art Gallery District.