Condo vs. Co-op
Jonathan Tuason | August 10, 2011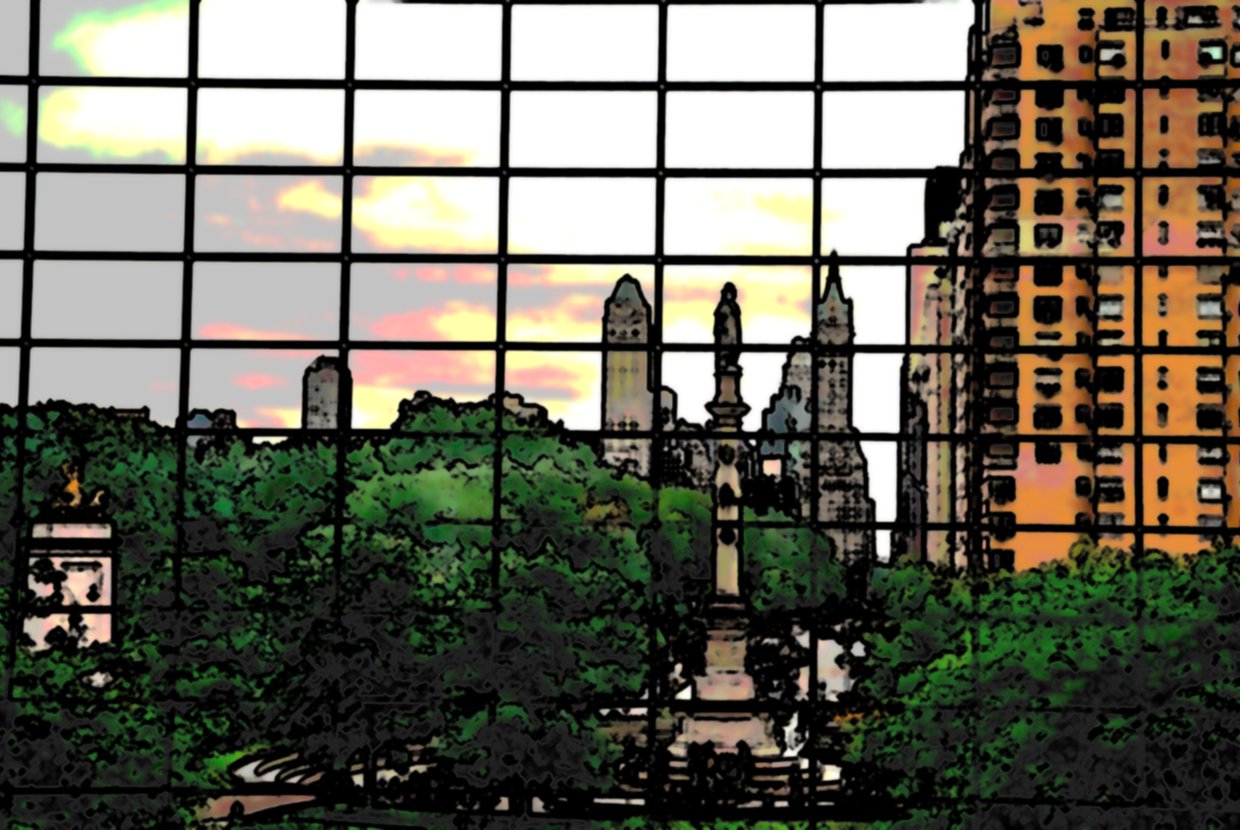 Once you've decided to buy a home in Manhattan, you may want to consider whether you want to buy a condo or a co-op. Both apartment types have their benefits and drawbacks, and while deciding on one particular type may not be required, knowing which type you favor will help narrow your apartment search and highlight what you are looking for in a new home. This Guide to Condos Vs. Co-Ops offers a basic summary of what each apartment type can offer you.
Co-op
May have to hassle with the board




Board (usually) can reject you for no (or any) reason




Price appears lower but you're taking on a share of building's underlying mortgage




Maintenance fees higher because they include your share of real estate taxes and mortgage payments




Get shares in a corporation and a proprietary lease




You're a tenant and an owner




Property you own is real and personal




Underlying mortgage—watch out for its terms




Easier to get money if building is financially fit




Pay your share of building's real estate taxes as part of maintenance




Financially interdependent with your fellow shareholders




Usually owns, but may lease, the land it sits on




Board can spend (and borrow) now and tell shareholders later




Bylaws and proprietary lease govern




Board can pass or amend House Rules



A co-op is an apartment building that's owned by a corporation. Residents of a co-op don't technically own their apartment. Instead, they own shares of stock in the corporation. On the other hand, owning a condominium in New York City is like owning a condominium anywhere else: you are the single owner of that property. There are advantages and disadvantages to each, and this guide is meant to help make your choice between condo and co-op easier.
The advantages of co-ops are numerous. Primarily, co-ops provide a more stable living environment, and residents tend to live in co-ops for a long time. Monthly maintenance fees are, for the most part, tax deductible. Co-op boards must approve all future residents during the application process, ensuring that your neighbors will be reliable, trustworthy people. Having a communal decision making process also fosters a strong sense of community within the building. Plus, owning a co-op is usually cheaper than buying a condo.
There are a few disadvantages as well. The approval process by the co-op boards can tedious, and most co-ops require at least a 25% down payment. Owners cannot sublet their co-ops or use their space for business purposes. Any renovations done to the apartment must be approved by the board. If you wish to sell your apartment, it may take a while, because all buyers must be approved by the board. Plus, selling your co-op will likely cost you more, because co-op boards often establish a selling tax.
Condominium
Getting in is a relative snap




Board only has right of first refusal




Price usually higher since you pay mortgage debt up front




Common charges usually lower since they don't include real estate taxes or mortgage payments




Get your own homeowner's deed and tax lot




You're your own lord and master




Property you own is real




No underlying mortgage to drag the building (and you) down




Harder to borrow to meet capital needs




Pay your own property taxes




Comparatively financially independent because shared expenses are fewer




Owns the land it sits on (and you own your proportionate undivided share)




Board can't spend (or borrow) above set limits without owner approval




Bylaws govern




Board can pass or amend House Rules




Board often distributes budget in advance




Board has to provide annual financial statement




No renovation without board approval




Generally rent your place out as you please




Usually sublease without a fee




Takes a second position to bank in collecting arrears




Potential personal liability for injuries in common areas




You can sell without sharing the wealth



Now let's consider condos. Once you have purchased a condo, you are free to renovate it as you please without getting approval from anyone else. You can sublet your condo at your discrestion. Condos, especially in newly constructed luxury buildings, often also give you access to a rooftop sundeck, fitness center, and lounge area, among other amenities. Compared to co-ops, condos usually smaller down payments. Conversely, condos make up only about 20% of Manhattan real estate, so they are harder to find. Most condos still have monthly fees, and the listing prices are often more expensive than co-ops.

Now that you have this information, an Elegran real estate agent can help you to decide which apartment type would better serve your needs and personality. If you have any questions or would like advice on what apartment type may best suit you, please feel free to contact us.