Dave Matthews Band Caravan Announced
Robert Knapel | August 11, 2011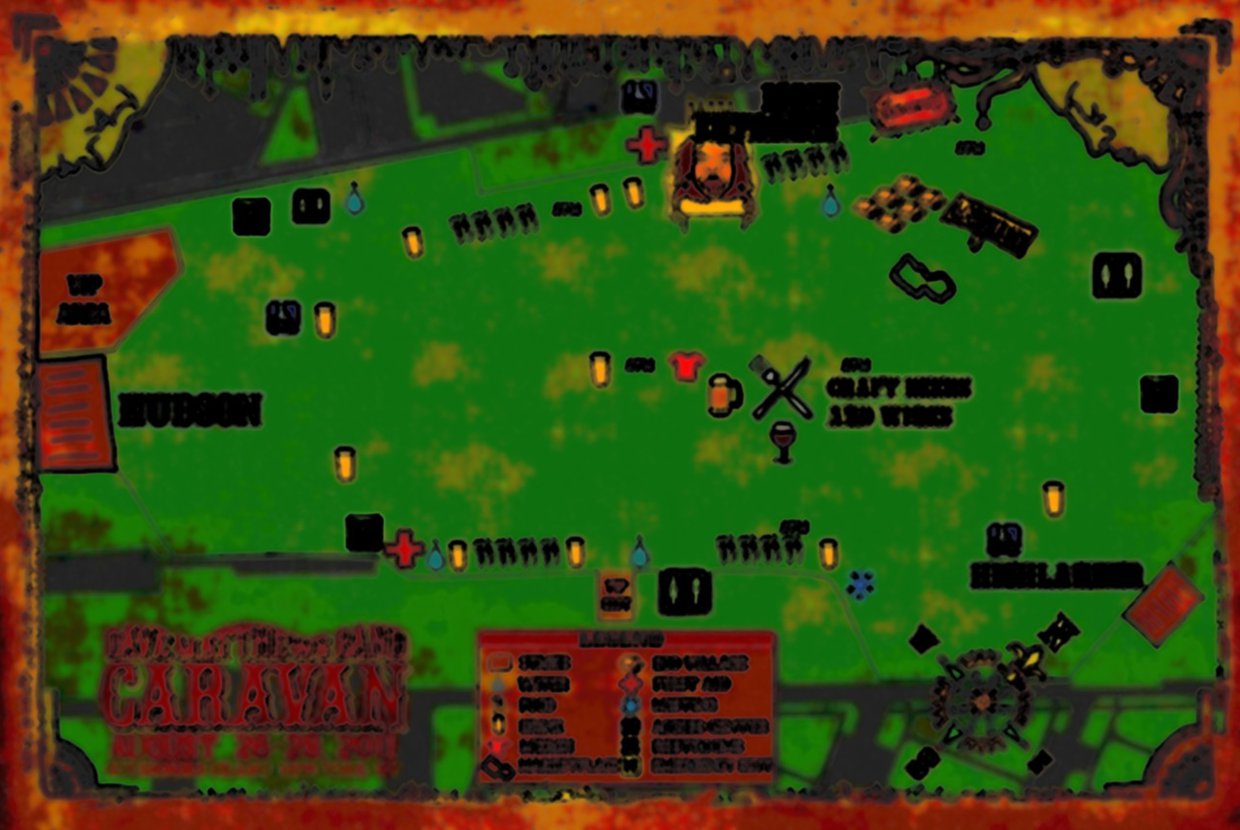 As August winds down, people begin to come to the recognition that the summer is beginning to end. Kids will be going back to school in a few weeks and Labor Day weekend will be the last long break that many will have. However, there is one last chance to relax and end your summer in style.

The Dave Matthews Band Caravan is a three-day long concert hosted by the famous band of the same name on Governors Island, located in the Hudson Bay across from Battery Park City in Manhattan. DMB is actually the headliner for all three days of the concert which means that fans will get to hear many of their hits such as "So Much to Say", "Crush", and "Ants Marching".

Performing at the concert along with Dave Matthews Band are a few other big name groups. Those that attend the Dave Matthews Band Caravan will also be treated to the musical stylings of groups such as Dispatch, The Roots and O.A.R. There are also many more groups that are coming to perform at the concert.

The ticket to the concert includes the ferry ride both to and from Governors Island, during which you have outstanding views of Manhattan and Brooklyn. New York City has been trying to reinvigorate Governors Island over the past few years and has done an outstanding job. The island now plays host to many popular music and food festivals. After the events end, it is a very short walk to South Street Seaport so there is also something else to do. The events at Governors Island, such as the Dave Matthews Band Caravan, have added a lot to Lower Manhattan over the past few years and make for a great summer destination.