Deadline Approaches for Penn Station's Expansion
Christine Mulé | August 11, 2011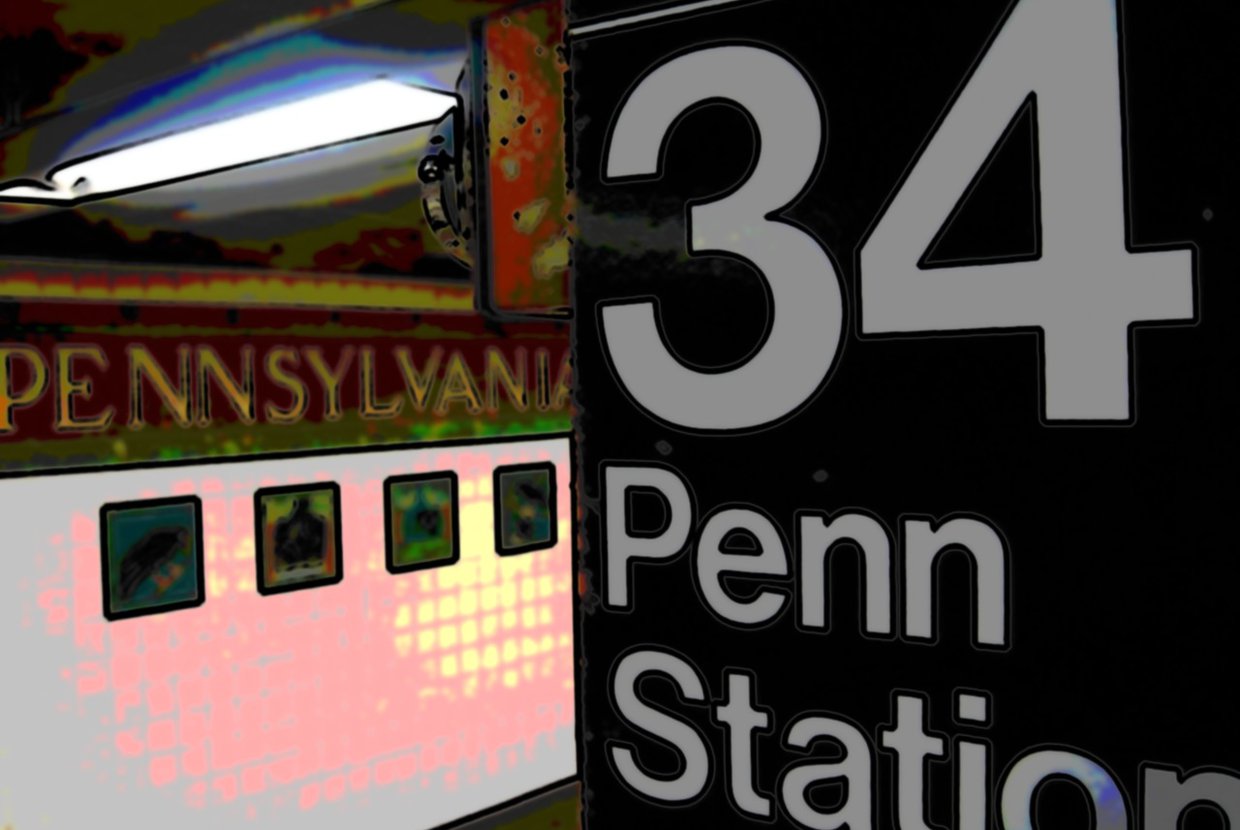 For nearly two decades, plans to expand New York City's Penn Station have been in the works, but have failed to actually materialize into a real-life expansion. Since 1993, Amtrak has had plans of expanding Pennsylvania Station into the Farley Post Office, but several roadblocks have stood in the way over the years: There were problems finding funding for the project, then Madison Square Garden decided to renovate their current building rather than relocate to the back of the Farley building. Over time, there have been some ups as well; recently, $83 million of federal stimulus money was awarded to the state to begin working on the infrastructure at the Farley Post Office.
The developers, Related Cos. and Vornado Realty Trust, are having a difficult time settling deals when it comes to filling space and finalizing their financial agreement, which has to be done by the end of this year. The question now is whether or not the expansion will ever be built. Ideally, building Moynihan Station—the title given to Penn Station's expansion—will help to liven up the area of the Garment District surrounding the transportation hub by sparking development and it's not that the project doesn't have any support: Three mayors and five governors have supported this goal. However, according to the Wall Street Journal, Related and Vornado play a huge role in the development of the Farley Post Office; after making a deal back in 2006 that included plans of developing retail in the building, the plan was never finalized and now the developers are saying that things are different than they originally thought.
They offered space to the City University of New York with a deal to build them a new campus and then build luxury condominiums on their current campus site. That idea didn't work out. The developers also showed retail space to both Nordstrom and Target, but neither company has committed to the space. So, Related and Vornado are working on getting some kind of plan together and they have until the end of the year to do it. Who knows what will happen when January rolls around, but in the meantime, the state is working on the infrastructure at the Farley Post Office, so some advances are being made in the expansion plan.