Development to Blossom in Upper Manhattan
Robert Knapel | August 10, 2011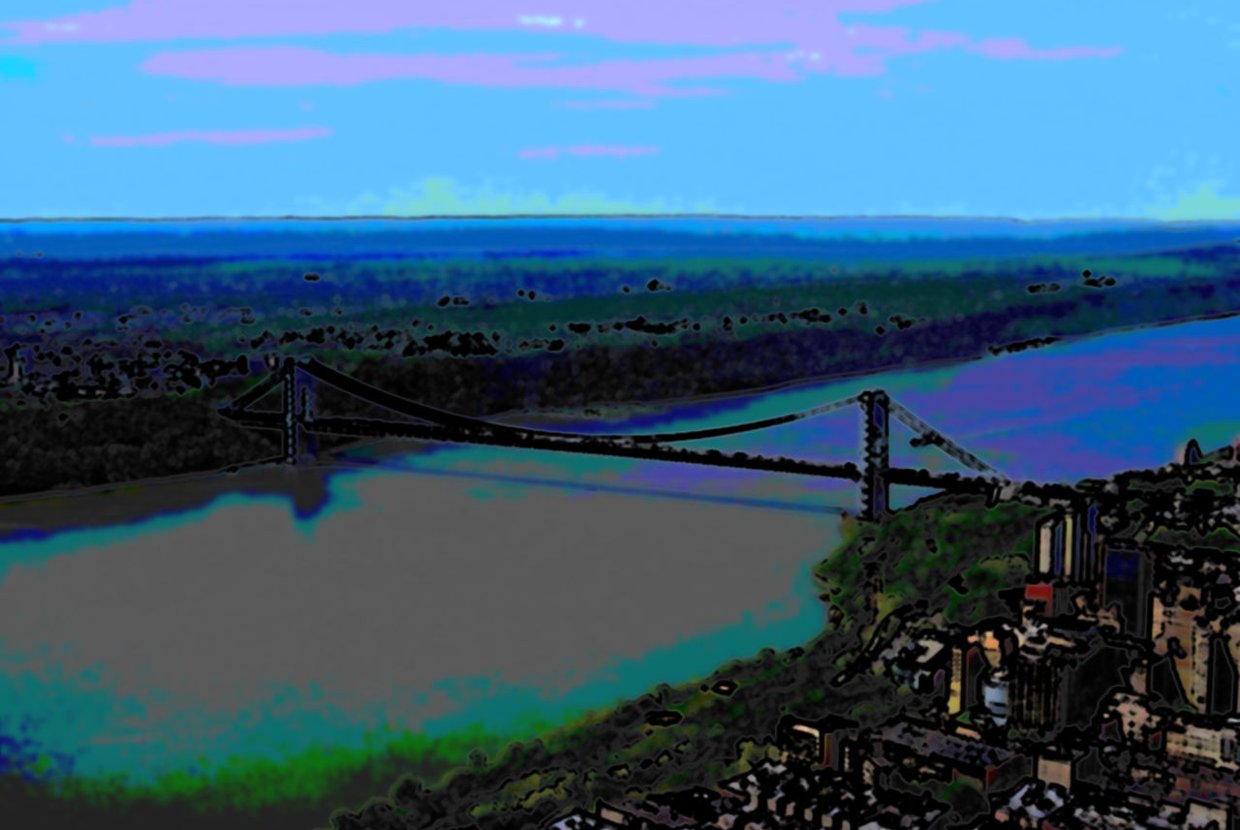 Upper Manhattan has been undergoing a bit of a rebirth in the past few years. That growth is continuing now as there has been another mini-development boom appears to be occurring in Harlem, East Harlem, and Morningside Heights. Developers are continuing to purchase properties at a staggering rate and they have purchased six more development sites in the past few weeks. Purchased were the sites at 1642 Madison Avenue; 166 East 100th Street; 77 East 110th Street; 142 West 131st Street; 446-48 West 167th Street; and 492 St. Nicholas Avenue.
New condominiums will rise on these sites. These new luxury condominiums could eventually spur further growth and development in Upper Manhattan. These new buildings will also be helpful to local businesses as there will now be more customers in their immediate proximity. There are also many more spaces that could be purchased by developers in the near future. Upper Manhattan is slowly becoming a very popular place to live in New York City.

As a result of this growth, more and more luxury condominium listing have been showing up in Upper Manhattan neighborhoods. Buyers are now searching for Harlem apartment listings. There is also a great opportunity for investment as prices in neighborhoods such as Morningside Heights have skyrocketed over the past few years. New developments such as 5th on the Park, Observatory Place and SoHa 118 pop up when people search Harlem condominium listings.

With so many new developments coming to Upper Manhattan, New York City should soon see a new popular neighborhood emerge. Students at Columbia University and residents of the area already know how much these neighborhoods have to offer. These new construction condominiums, when they are completed, should help open the eyes of others onto all of the great things that Upper Manhattan has to offer.