First-Ever Fundraising Dinner On The High Line
Christine Mulé | August 24, 2011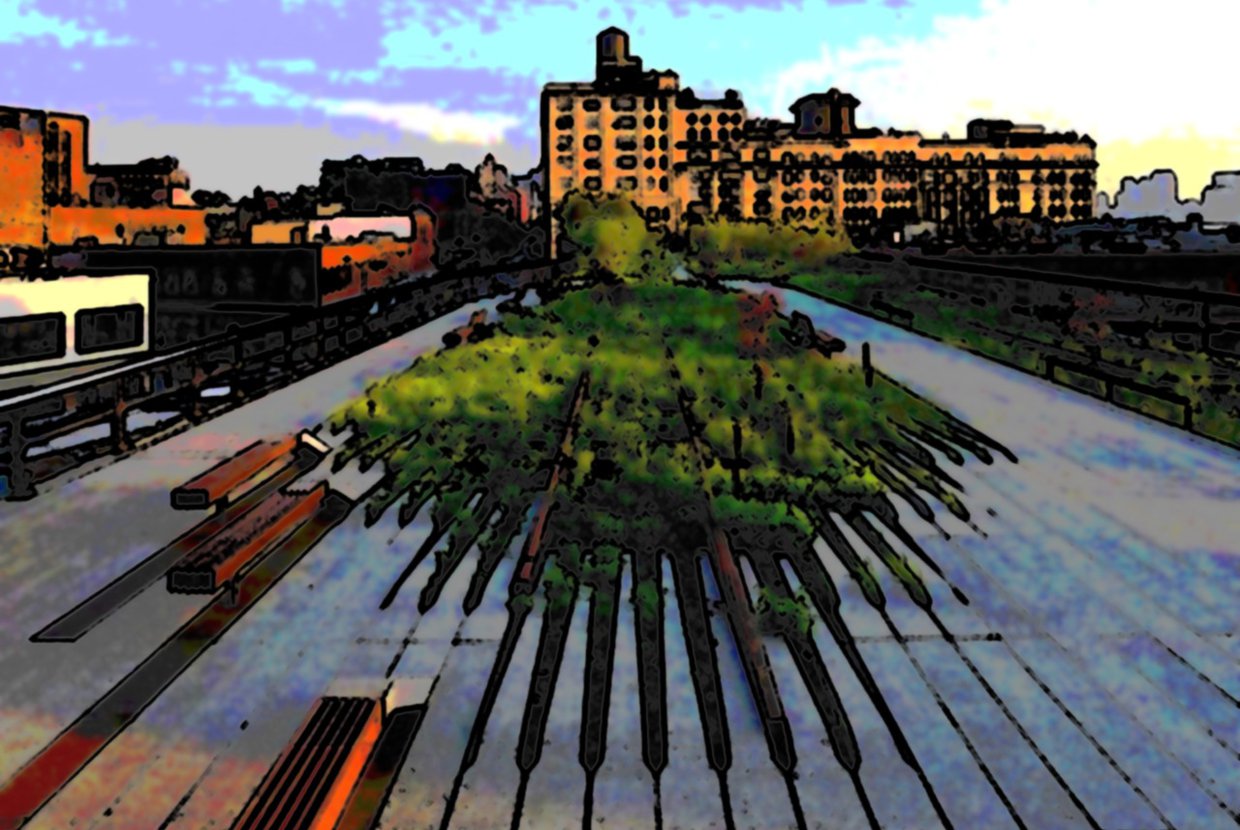 Come October, some of Manhattan's best and most famous celebrity chefs will be joining together in a fundraising event on the Chelsea High Line, a fundraising event that will prove to be a rather pricey, but sure to be unique event since it will be the first time that the High Line will play host to the event.

The event, which raises money for the lofted park has never actually been held on the High Line itself, but this year as restaurant owners from around the area join together to help raise funds, the cocktails and hors d'oevres part of the evening will be located on the High Line. Afterwards, those attending the fundraising event will be able to have a walk-around tasting dinner at Colicchio & Sons.
What else can guests expect from the fundraising event? They can stick around and enjoy a beautiful sunset over the Hudson River while they taste dishes from some of the top-chefs in the surrounding area. Since the High Line was built, restaurant business surrounding the park has been very successful. It will cost event-goers between $500 and $2,500 per person to attend with all proceeds going to the High Line to help with maintenance and operation expenses. Want to get involved? Tickets can be found on the Friends of the High Line website announced DNAinfo. The fundraising dinner will take place on October 23rd, 2011 at 6:00 PM.