Gaga To Collaborate On Barneys Christmas Display
Christine Mulé | August 16, 2011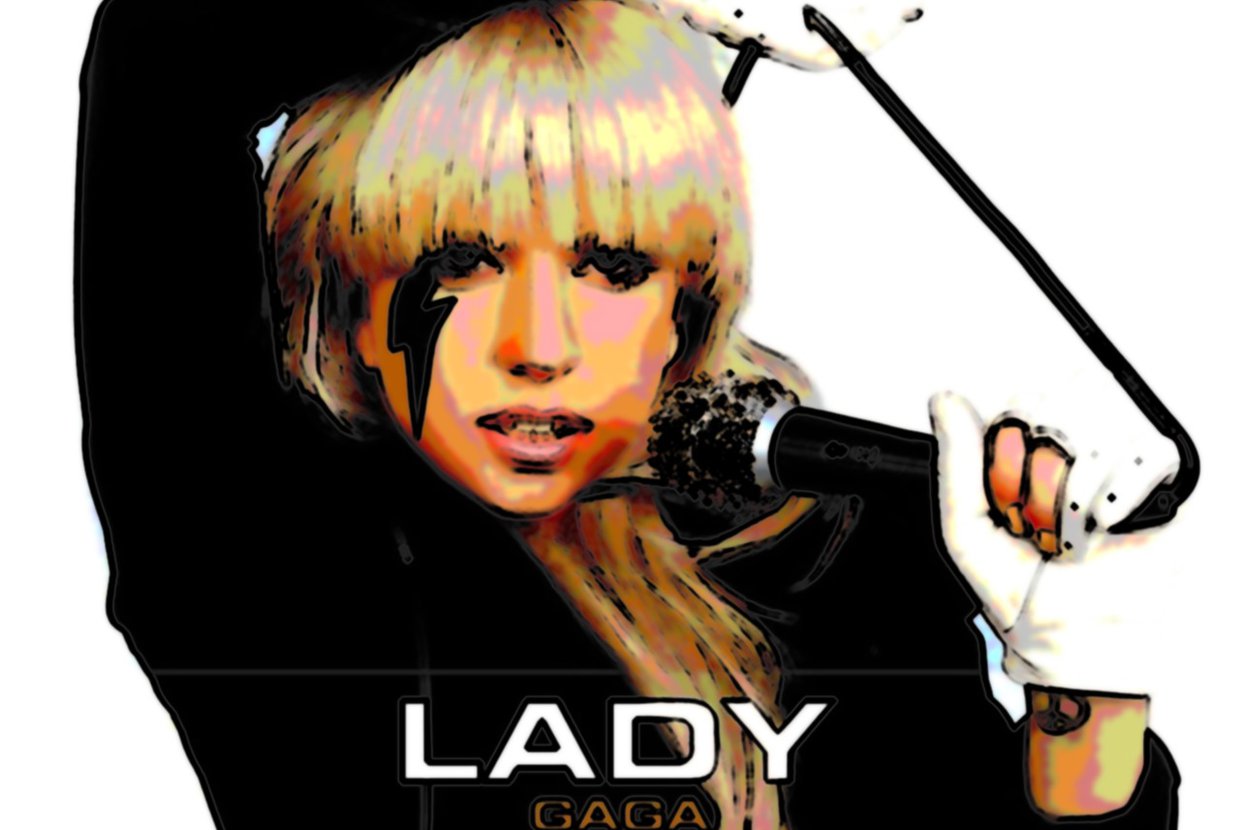 Christmas won't be going to the dogs this year. Instead, it's going to the Little Monsters, Lady Gaga's Little Monsters. The famously over-the-top, theatrical singer is taking over the Christmas displays at Barneys in Manhattan this year, giving the Grinch a run for his money as 'top Christmas thief' and Santa a break from the classic Christmas displays that are usually found at Barneys.

The famous window display and store announced that it will be touched by Gaga this November as the 2011 holiday window display gets turned into Gaga's Workshop, giving Lady Gaga a chance to create her own interpretation of Santa's Workshop. Along with the window display, the singer will also take over an entire floor in Barney's: something that has never happened before. The fifth floor Men's Store will be Gaga-fied along with the Madison Avenue window display.
Lady Gaga isn't finished with her job at Barneys at this point, however. She also has her hands on another project with the famous Manhattan store. A small array of exclusive gift items will be available for purchase in Gaga's Workshop and Barneys New York locations across the country. 25% of all sales from these items will be donated to a charity of Lady Gaga's choice. This partnership will prove to put a new spin on the typical Christmas display windows at Barneys. Lady Gaga's Little Monsters are all probably jumping in their chairs right now. Thought you could wait for the holiday season? We'll bet curiosity has you wanting it to roll by even faster now.