Glass Condos vs Pre-War Conversion Projects
Written by Christine Mulé
August 10, 2011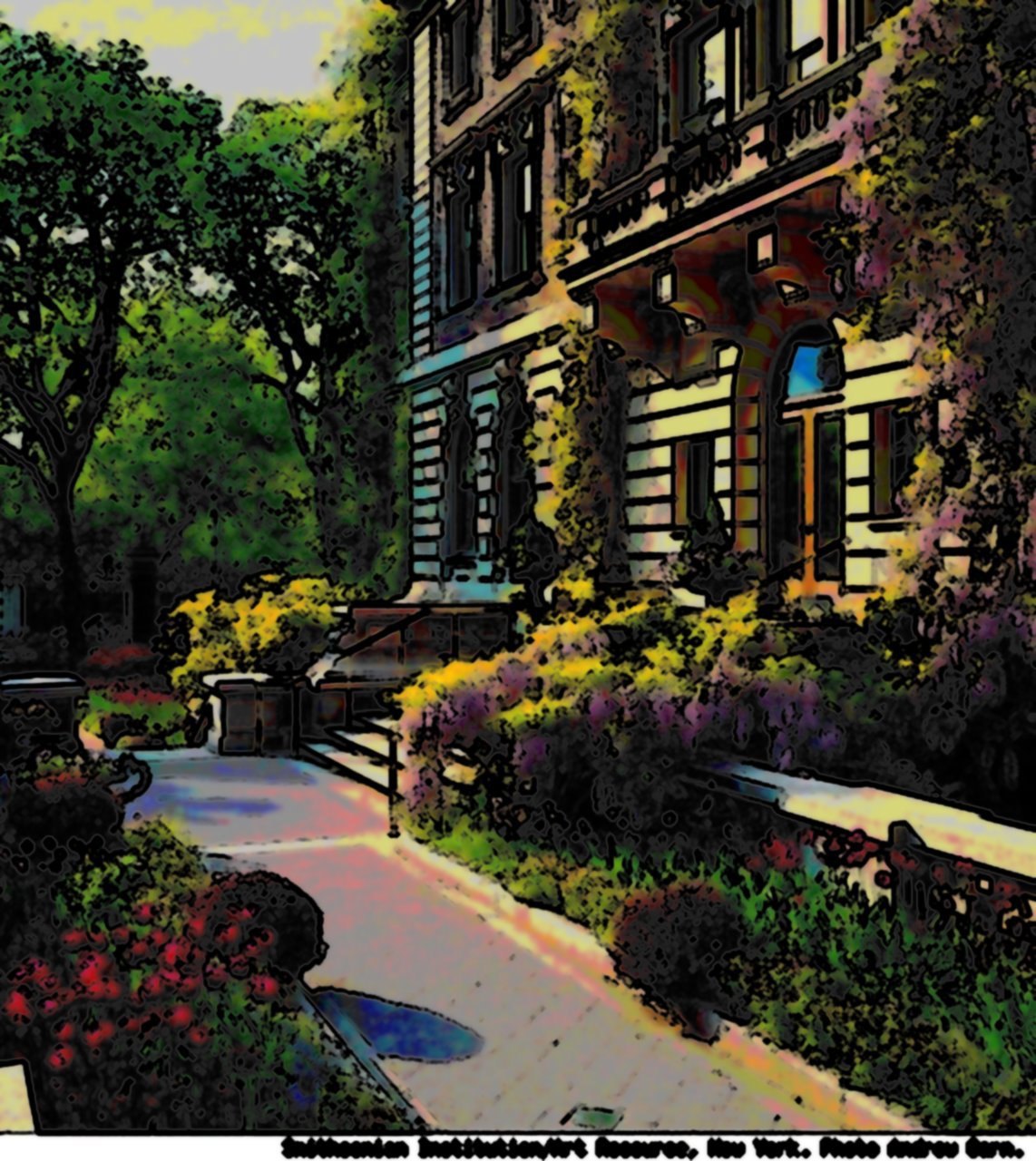 A lot has changed from the early 20th century to the early 21st century. Even Manhattan's real estate world has taken a turn that was probably never dreamed of back in the 1920s and 30s: a change in the type of building that building owners, developers, and designers seem to want to build and fill with residents around Manhattan. Nowadays, the preferred modern luxury condominium takes shape in the tall glass tower, but back in the early 1900s, classic brick architecture was the preferred and frankly only type of building that popped up on Manhattan sidewalks.
There are plenty of glass towers around New York City; take a look at Midtown West's Platinum, the Nouvel in Chelsea, and the Upper East Side's Lucida if you want to see why these glassy condominiums have become so popular. They're modern, they're luxurious in a super contemporary way, and they're different. The glass condominium exposes something new in Manhattan architecture and has been popping up pretty frequently in the New York City skyline over the past few years.
Yet, although the glass condominium has seemed to take the cake from all other Manhattan condominiums, there seems to be a new—well, vintage-y—trend when it comes to apartments for sale in the Manhattan housing market. Developers have turned their attention back to pre-war conversion buildings, making pre-war conversions more popular and luxurious than ever before. Million dollar conversion projects turn pre-war condominiums into both historical buildings and modern apartments that are capturing New Yorkers' attention. Buildings like The Apthorp and 254 Park Avenue South are putting up good competition in the Manhattan real estate market. The glass condominium has been on top for quite a while now, but it seems that the pre-war conversion is once again the favored option, tying the early 20th century to the early 21st century and swaying Manhattan from its recent history with the modern glass condominium.