Gossip Girl Filming on the Upper West Side
Eliza Dillard | August 11, 2011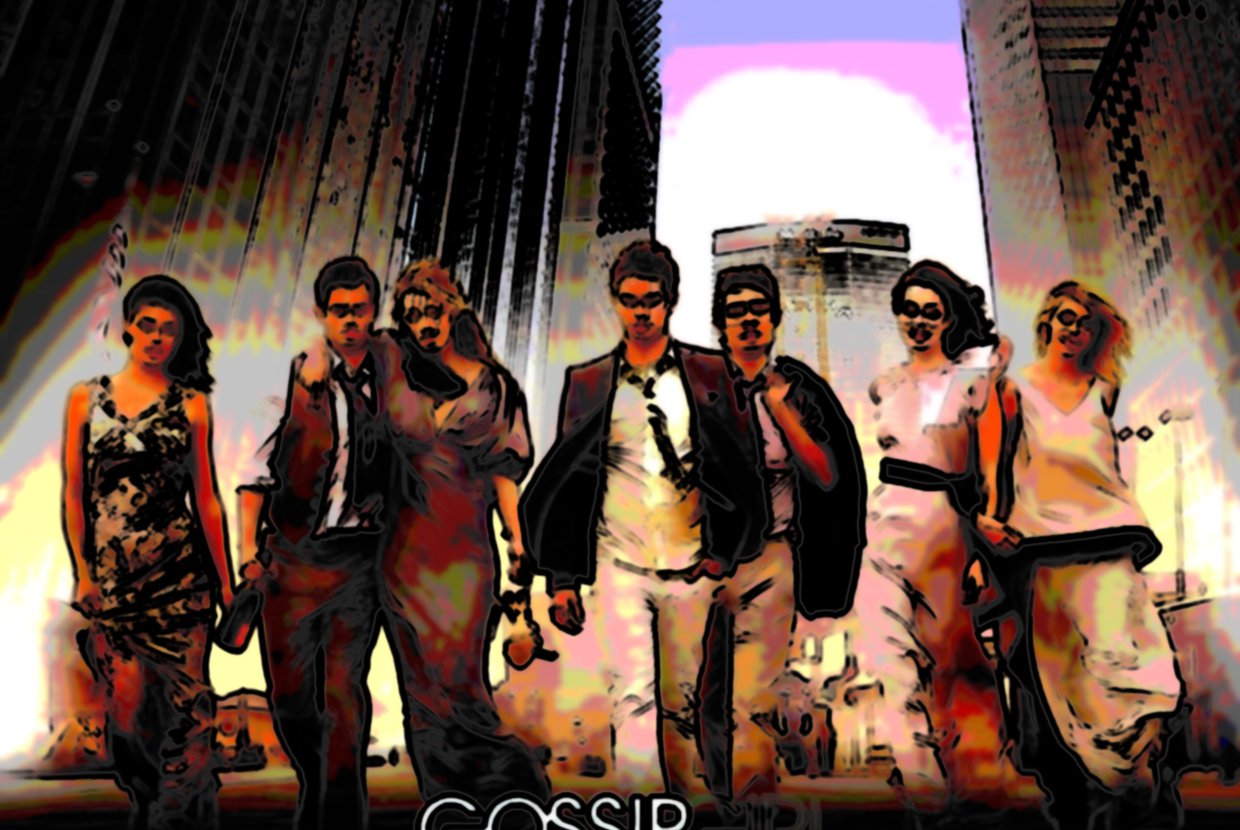 The Upper West Side is famous for many things: the Lincoln Center, the American Museum of Natural History, Columbus Circle... and Gossip Girl? The Upper West Side is notorious for being a go-to filming location of the popular CW teen drama Gossip Girl starring Leighton Meester and Blake Lively. The show used to be strictly Upper East Side until Meester's character, Blair Waldorf, transferred to Columbia University. Now, blocks are regularly roped off as the show films for its upcoming season.
The latest Gossip Girl spotting was on July 7 when the stars were seen filming outside of the American Museum of Natural History. Teen girls flocked to catch a glimpse of their favorite stars. Hang around that area (or anywhere near Central Park West for that matter) and you might just witness the filming for yourself.
Gossip Girl not your style? Don't worry, it isn't the only production to film in the Upper West Side. Tom Hanks' and Sandra Bullock's latest flick Extremely Loud and Incredibly Close has been filming in the Upper West Side for a while now. For a complete listing of unofficial shooting schedules, visit
On Location Vacations
.