Lower Manhattan Back on Track After 9/11 Attacks
Christine Mulé | August 10, 2011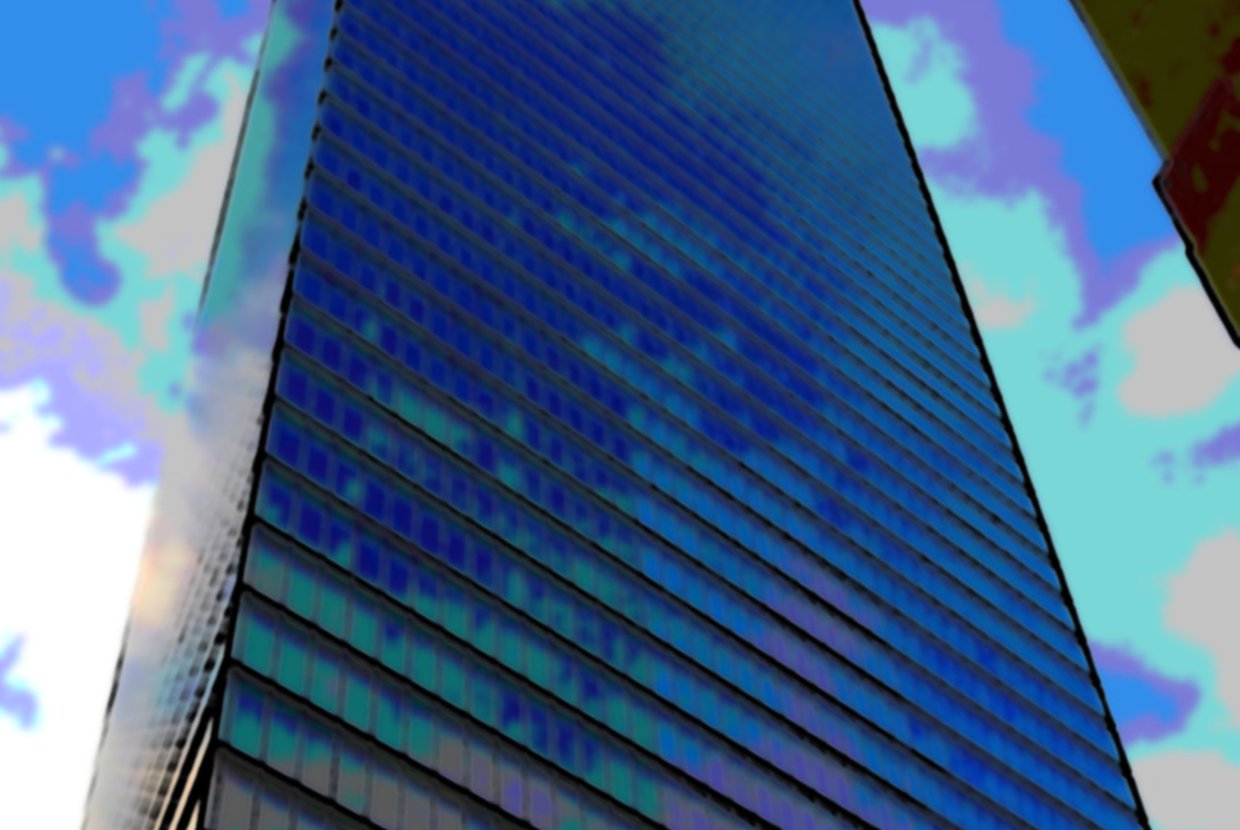 With the 10 year anniversary of the 9/11 attacks approaching, there's a lot to be thinking about around New York City, especially in the area surrounding the site of the World Trade Center buildings. A lot changed at an extremely fast rate 10 years ago in downtown Manhattan; residents had to move away from a neighborhood they had been comfortably living in for years and the area, as most of you know, was destroyed. Many New Yorkers didn't feel safe living in their buildings anymore, so they moved away to other neighborhoods, but now—10 years later—things in downtown Manhattan are starting to look up once again. Although the terrorist attacks will never be forgotten and are still fresh in our minds, the fact that downtown Manhattan has revived itself is a really big deal.
Lower Manhattan has really started to blossom, creating a 21st century neighborhood unlike any other in New York City. Before 9/11/01, Realtors were having problems getting residents to move into buildings in Manhattan's Financial District. Today, the Financial District and Battery Park City are thriving. Crain's New York reports that the population of these two neighborhoods has grown by 101% over the past 10 years. Along with the population boom downtown, six new public schools and one private school have opened as well. As residential spaces filled, office spaces did as well. An area that was once home to mostly financial, government, and insurance companies is now also home to a larger variety of companies which make up 41% of the businesses downtown today compared to 26% in 2001. So residential and work environments have grown downtown, and so have commercial spaces. The September 11th attacks have brought a lot of tourists to downtown New York City and the number is expected to grow by millions after the National September 11 Museum and Memorial open, which helps a lot when it comes to vendors and stores making money.
Downtown Manhattan is popular for a reason. It's neighborhoods like Battery Park City that bring a suburban-like feel to Manhattan, allowing New Yorkers to live in the busiest city in the world, but giving them the opportunity to live in the quietest neighborhood in the city with tree-lined streets, green space all over, views of the Statue of Liberty and the Hudson River, and also a chance to live in Manhattan's most environmentally friendly buildings. The Liberty Green, the Riverhouse, and the Visionaire are just a few examples of the types of buildings that Manhattanites can reside in Battery Park City. The neighborhood is truly a unique place, offering benefits that no other neighborhood in New York City can offer.
Although the sting of 9/11 still lingers in the air for many of us, the neighborhood surrounding the Twin Towers site has seemed to bounce back even better than ever. Housing, business, and commercial environments are all back on track. The Financial District and Battery Park City both have unique things to offer residents and New Yorkers seem to be catching on, fighting to live in a neighborhood that is moving its way back to the top of the Manhattan housing scene's most popular neighborhood list.