Luke's Lobster Swimming To Upper East Side
Christine Mulé | August 24, 2011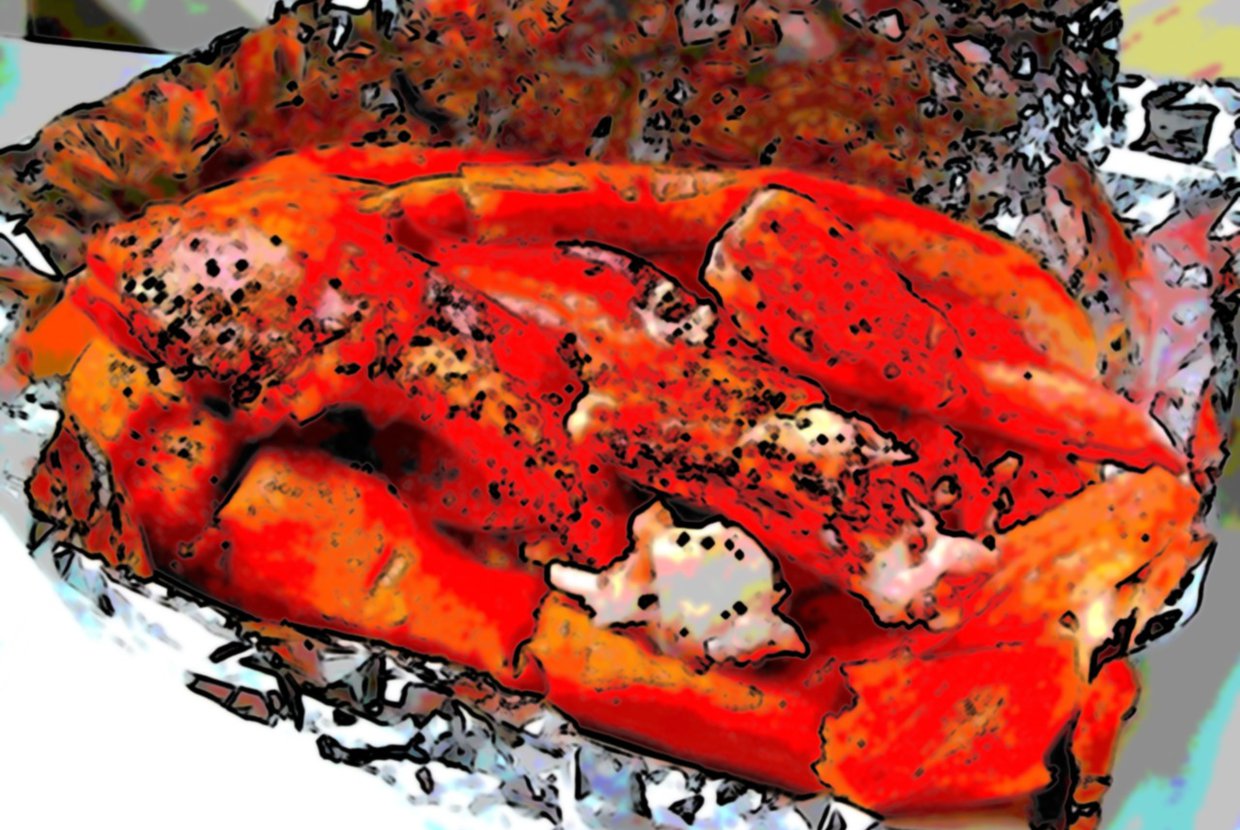 Back in October, Luke Holden opened a seafood restaurant in the East Village called Luke's Lobsters. He sells lobster, shrimp and crap rolls and gets his seafood from his family's business in Maine. New Yorkers have been flocking to Luke's Lobster ever since its opening day in October of 2010. East Village residents love the food and it's giving Luke Holdon and his partner, Ben Conniff, some new ideas that they are ready to start working on.

By May of 2012, the two plan on expanding their business from one restaurant to two. They're new location will be where Etats-Unis used to be on the Upper East side at 242 East 81st Street. The young restaurant owner has quit his day job to focus on expanding is restaurant business and is in a good mood about it explains the New York Times.
Their new space on the Upper East Side will be larger all around with more seats and a greater variety on the menu. Fried clams, fried shrimp, French fries, and maybe more will be new additions to their second location along with beer and wine. Moving to the Upper East Side will give Luke's Lobster the chance to attract another group of customers, so look out for Luke's Lobster on the Upper East Side in May.