Luxury Health Services in Battery Park City
Adam Rothstein | August 16, 2011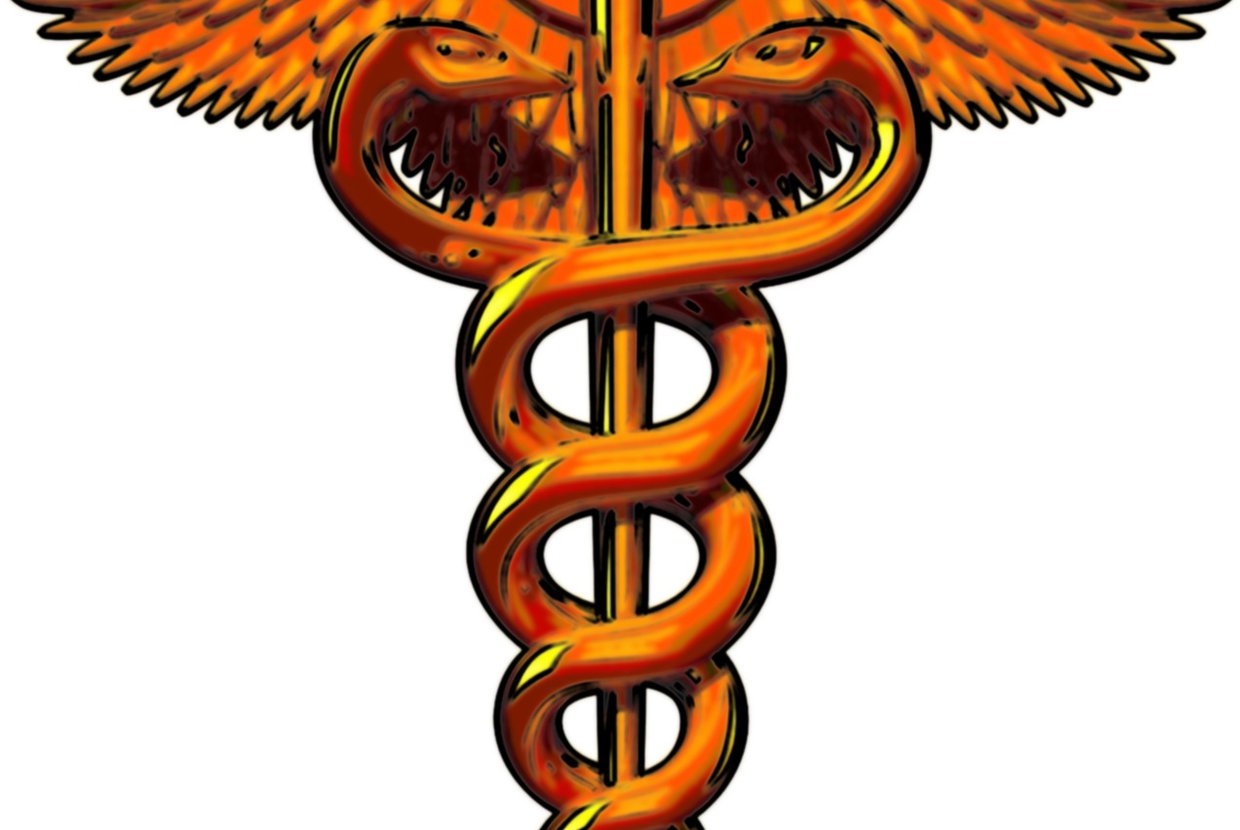 A game-changing new medical facility will be opening soon in Battery Park City. Unlike its predecessors, Medhattan Immediate Medical Care aims to offer top of the line service with a luxurious twist. As opposed to traditional paper gowns, it will supply plush robes, and also free apples and granola bars for patients to snack on in the waiting room. Founded by Dr. Alicia Salzer and Dr. Leslie Miller, it will open in mid-September in the basement of 106 Liberty Street. With the closure of nearby St. Vincent's Hospital last year, coupled with the population boom being experienced in Battery Park City, it would appear that the opening of this facility is coming at the perfect time.
Convenience is a key element within the mission of Medhattan, according to DNAinfo. Patients will be able to fill prescriptions on-site and take their x-rays and test results home with them on flash drives. But more than that, they will enjoy a hitherto unseen level of luxury at the doctor's office that aims, in Dr. Miller's words, to provide "a setting that offers the creature comforts and customer service one might expect of a luxury hotel." A perfect example of this philosophy is being put into practice by offering both massage and acupuncture therapy to supplement treatments. This boutique style of medicine, however, also aims to offer excellent medical care along with a luxurious experience. Instead of employing nurses, patients will meet with a physician, who will be with them from start to finish.
The impetus behind this is to cut out the middleman, and offer extra care and attention so that patients are treated as individuals instead of numbers. Unlike most Manhattan emergency rooms, where the wait can be hours, Medhattan has pledged to keep it at only ten to fifteen minutes. The doctors themselves were chosen based on two important criteria: medical expertise, and just as importantly, their communication skills and caring demeanor. In the words of Dr. Salzer, "we're giving doctors the opportunity to have the doctor-patient relationship they wanted when they went into medicine." With first rate medical care in a luxury setting, it would appear that Medhattan is poised for success, and perhaps makes the luxury apartments in Battery Park City an even more appealing place to call home.