Manhattan Co-op Buildings
Jonathan Tuason | August 10, 2011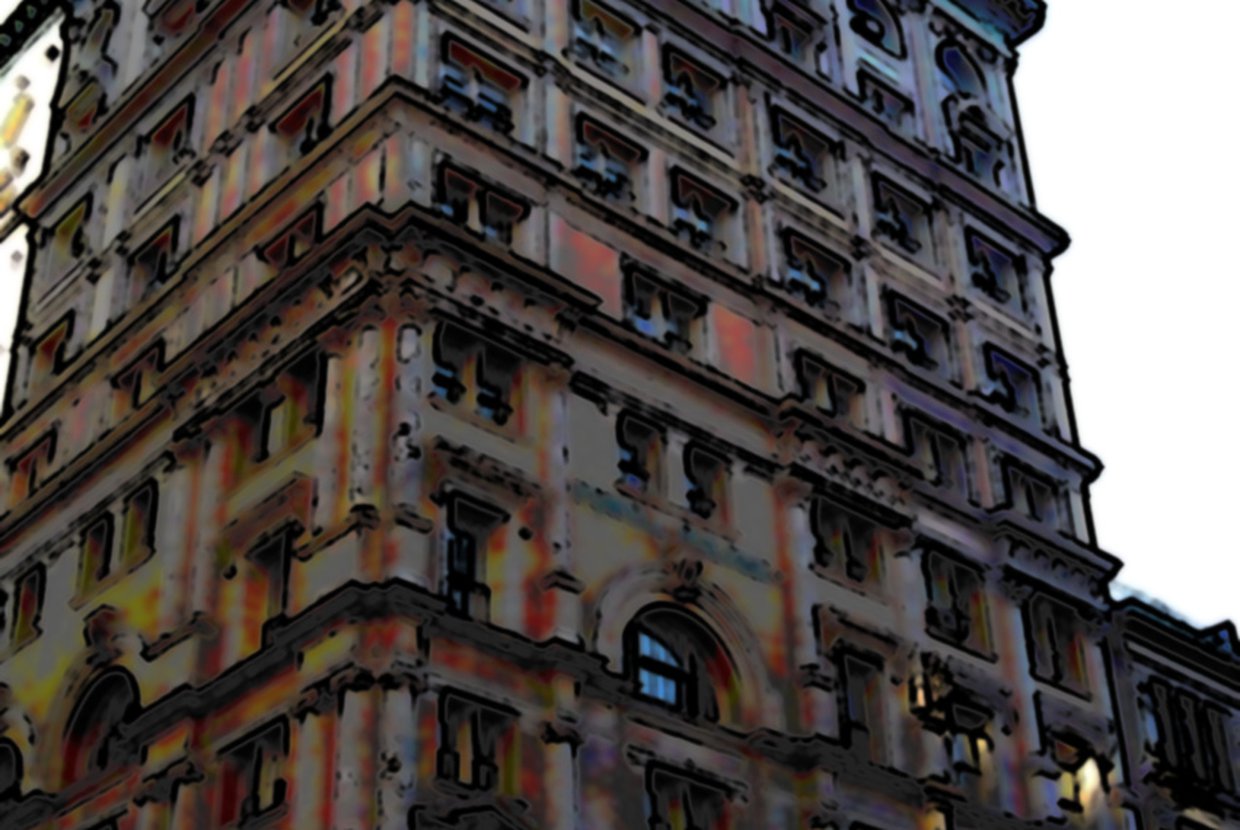 Most Manhattan apartments for sale—and most apartments in Manhattan, period—fall under the category of "Manhattan co-ops." And for all the familiar complaints about co-ops—and every New Yorker has heard these, from the implausibly demanding co-op boards to the arcane building rules to the high monthly maintenance fees—there's a reason why co-op apartments dominate the Manhattan real estate scene. Well, two reasons, really—one is that many of Manhattan's elite apartment listings (and almost all of Manhattan's pre-war apartment buildings) are co-op. The other reason is that the co-op system works.
Here's how co-ops work. Real estate corporations own co-op buildings, and sell shares in the company that allow buyers and shareholders to purchase proprietary leases—so when you buy a Manhattan co-op, you're really buying shares in a larger endeavor that entitle you to that co-op apartment. Shareholders pay a monthly fee that helps to pay monthly maintenance fees like water, heating, insurance, staffing, and taxes. The extent of these co-op fees varies widely from one Manhattan co-op to the next—and it can be considerable at some of Manhattan's blue-chip co-ops—but a portion of that maintenance fee is tax deductible.
Of course, those aren't the only rules that NYC co-ops feature. And this is where the complaints come from: co-ops generally have a stricter set of rules for would-be purchasers (and residents) than do condominiums. Co-op boards, which are elected by shareholders, decide on the specific standards for buying into the co-op, and can (and do) mandate strict guidelines regarding down payments, financing, and other, broader financial requirements. Because of this, closing on a Manhattan co-op can be notably more complicated—and take months longer—than buying a condominium. Living in a co-op offers a uniquely community driven —and democratic—experience, and Manhattan co-ops tend to be long-term investments. Once you buy a Manhattan co-op, in other words, they tend to stay awhile. It's the getting in part that represents the challenge, generally—but membership does have its privileges.