Manhattan's First Energy-Positive Building Planned for Kips Bay
Christine Mulé | August 17, 2011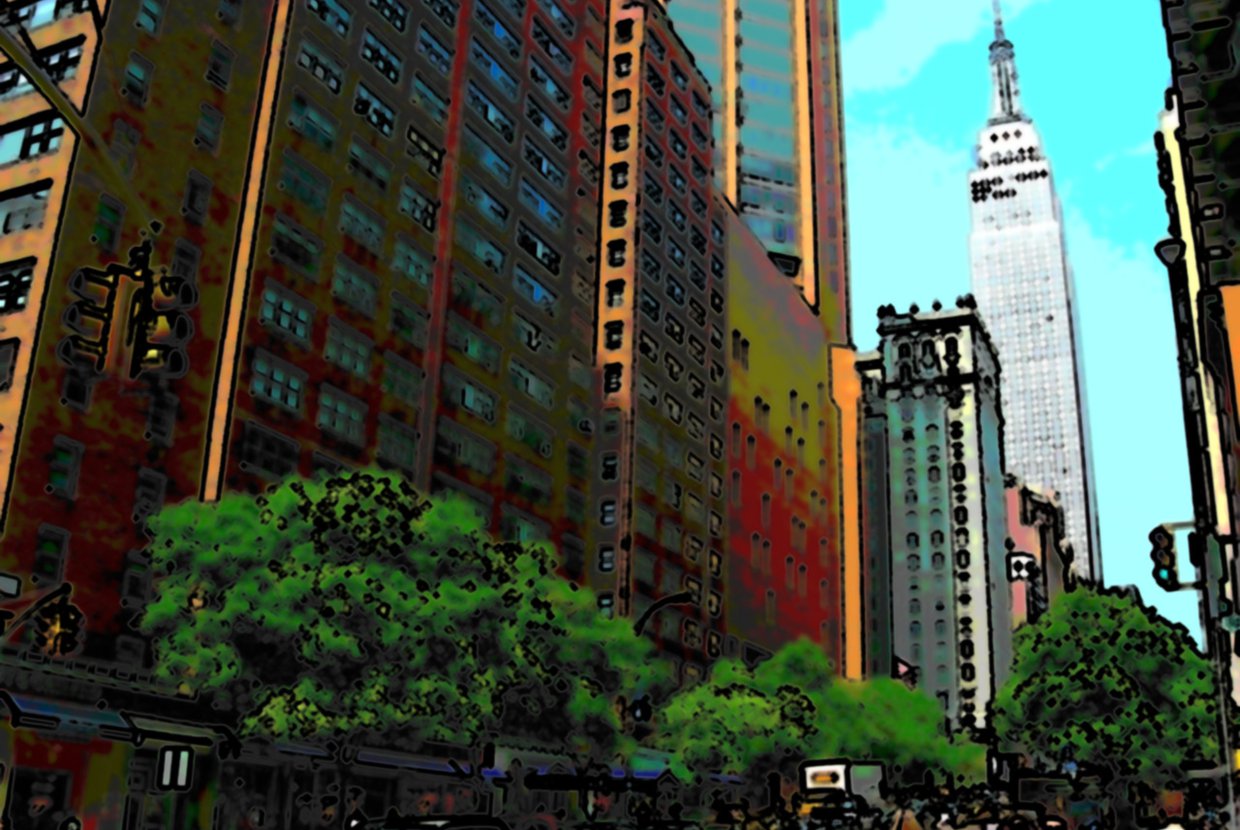 Manhattan will soon be getting its first energy-positive building: a new building planned by Solar One to not only produce its own energy, but give extra energy back into the New York City grid. Condominiums for sale nearby this Kips Bay building will likely benefit from the advancement in green construction, making Kips Bay the first Manhattan neighborhood to house a building that gives back more energy to the grid than it uses up. These advancements in green building technology will hopefully mark the start of a new construction phase when it comes to Manhattan condominiums; if Solar One can build a building that is this highly recognized on go-green scales, then maybe condominiums will begin to adopt the construction process and become energy-positive buildings as well.
Stuyvesant Cove Park is where this Solar One building will be built; it will replace the building that is already there at the end of 23rd Street on the East River. The new building will almost triple the size of the building that is already there. This 13,000-square-foot building will focus on educating the public on the environment. Solar One was recently award $1.25 million from The City Council's 2013 budget to help finance this project. The nonprofit organization's new building will be able to create more energy than it needs to use, allowing it to put around eight per cent of its energy back into Manhattan's grid. The project, being called Solar 2, will be the first LEED-certified Platinum building in Manhattan. The building will generate energy through photovoltaic panels. It will also collect rain and sewage water which will be treated and then used to flush toilets and for irrigation reports DNAinfo. On top of all of the green aspects, it is likely that the project will open up nearly 120 jobs in the area and visitors to the center will be able to see how the building works through transparent walls encasing the equipment that helps it run in such a green manner.

What does this building mean for the city and new construction buildings? First, it will become the city's first ever energy-positive building, allowing Manhattan to reach an important milestone in the industry of green building design. Second, Kips Bay will likely benefit from housing the building, making it a greener Manhattan neighborhood and bringing to the area a building that will include an outdoor green theater with a solar-powered stage and greenhouse. Produce will be grown in the greenhouse and then used inside the building in a café. Solar 2 will be the start of an even greater green building boom in Manhattan, bringing new types of energy saving technology to the city. By putting energy back into the Manhattan grid, Solar One will benefit Manhattan greatly, setting a great example for what future new construction buildings looking for LEED-certification should do.