Momofuku Milk Bar Coming to the Upper West Side?
Phil Ryan | August 11, 2011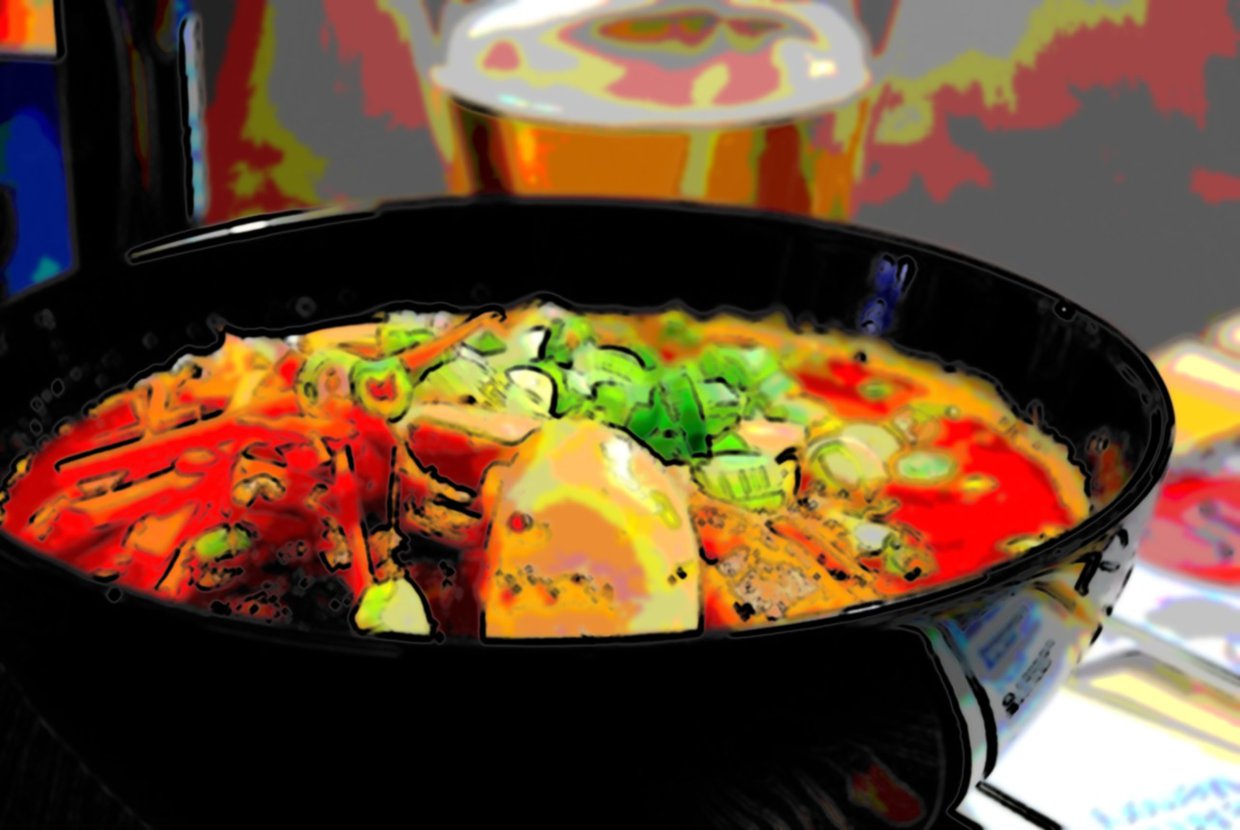 Known throughout Manhattan for its relatively unusual name and selection of dairy-based desserts, the hit East Village Momofuku Milk Bar might be coming to an
Upper West Side
location near you. From cake truffles to shakes to cakes, the Momofuku Milk Bar's success might very well be down to its simple foods with a culinary twist. Take their compost cookie, for example; it might not actually be made out of decomposing waste, but its use of pretzels and potato chips as ingredients is certainly a change from the typical chocolate chip cookie.
Called a "laboratory for desserts" by the New York Times, the opening of a Momofuku Milk Bar on the Upper West Side would certainly bring a dynamic and ever-changing restaurant to one of Manhattan's culinary capitals. Their review noted how literal some of the Momofuku Milk Bar's choices are, from a crack pie that is more than just a sugar rush to massive layer cakes. Although no one knows where the Milk Bar would open if built, it seems that somewhere in the West 80s is the most likely. Either way, the opening of a Momofuku Milk bar on the
Upper West Side
would be a welcome addition and provide residents with yet another astounding culinary destination.