Northern Central Park Restoration Finally Complete
Christine Mulé | August 17, 2011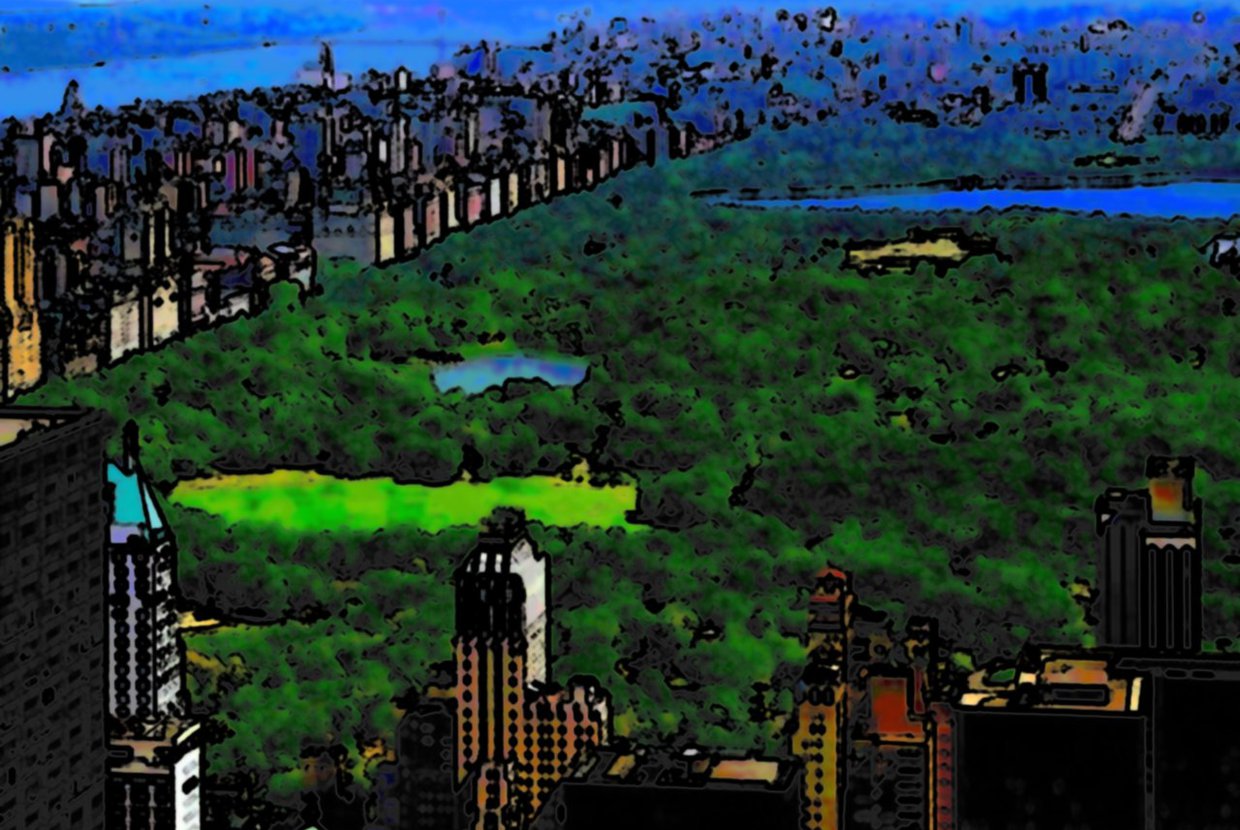 As many New Yorkers probably remember, two years ago in August a massive rainstorm and tornado hit the city, making a mess of everything in its path. The northern part of Central Park was destroyed pretty badly; more than 500 trees were knocked down by strong winds, destroying parts of the park in Harlem. Since then, the Central Park Conservancy has been working on restoring almost 300 acres of Central Park.
The northern area of Central Park that the Central Park Conservancy has been working on restoring had a historic-ness to it prior to the storm, so the goal of the conservancy was to restore it back to its original state rather than update it in a modern way. They wanted to take this area of the park back to the way the park was before the 1950s, evoking the Manhattan of old.
What did the Central Park Conservancy set out to do? They wanted to restore the area around the Great Hill by removing tree stumps from fallen trees. They prepared the land to plant new trees and then planted temporary trees near the Ravine in the North Woods around 102nd street reported DNAinfo. They also planted seedlings in the area which will eventually grow to cover most of the space that was destroyed by the storm. The Central Park Conservancy raised money for this project through donations from Chase Bank and 3,000 others. Their next goal is to restore the space between the Metropolitan Museum of Art and the Harlem Meer.