Red Rooster: Another Harlem Hit
Eliza Dillard | August 11, 2011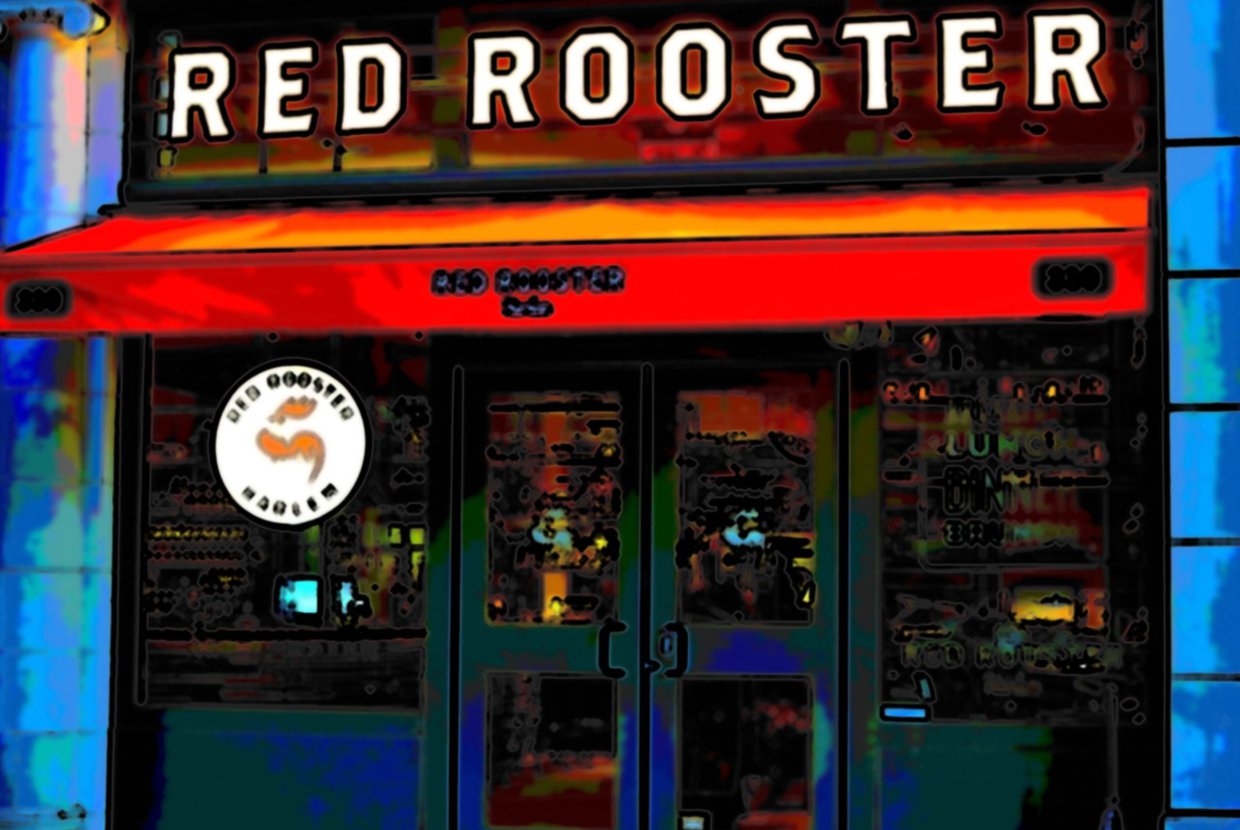 Harlem is a vibrant, ever-changing neighborhood that doesn't seem to get the credit it deserves. Harlem is filled with life, culture, art, history, music, and, arguably best of all, great food. All of these aspects can be found under one roof: Harlem's newest and seemingly most successful restaurant, Red Rooster. At Red Rooster, you can find a variety of people dining from Bill Clinton to Cindy Crawford to the local guy that lives down the street. Everyone is welcome at Red Rooster (just make sure you make a reservation well in advance if you plan on eating).
Opened by Top Chef Master winner and Harlem resident Marcus Samuelsson, Red Rooster serves a wide variety of dishes from Harlem soul food with a Swedish flare to the more common chic, Manhattanesque dishes. It's this variety of food that has people raving and craving Red Rooster. The wonderful food combined with the old Harlem speakeasy atmosphere creates a neighborhood-like restaurant that makes Red Rooster such a hit. In fact, President Obama hosted a fund-raising dinner at Red Rooster this past March. If it's good enough for the President, then you know the Red Rooster has to be special.
Red Rooster brings out the best of Harlem's historic elegance. People see the Red Rooster as the gathering place of Harlem where Manhattan's elite and Harlem's locals come together to enjoy the great food and the classic old Harlem atmosphere.