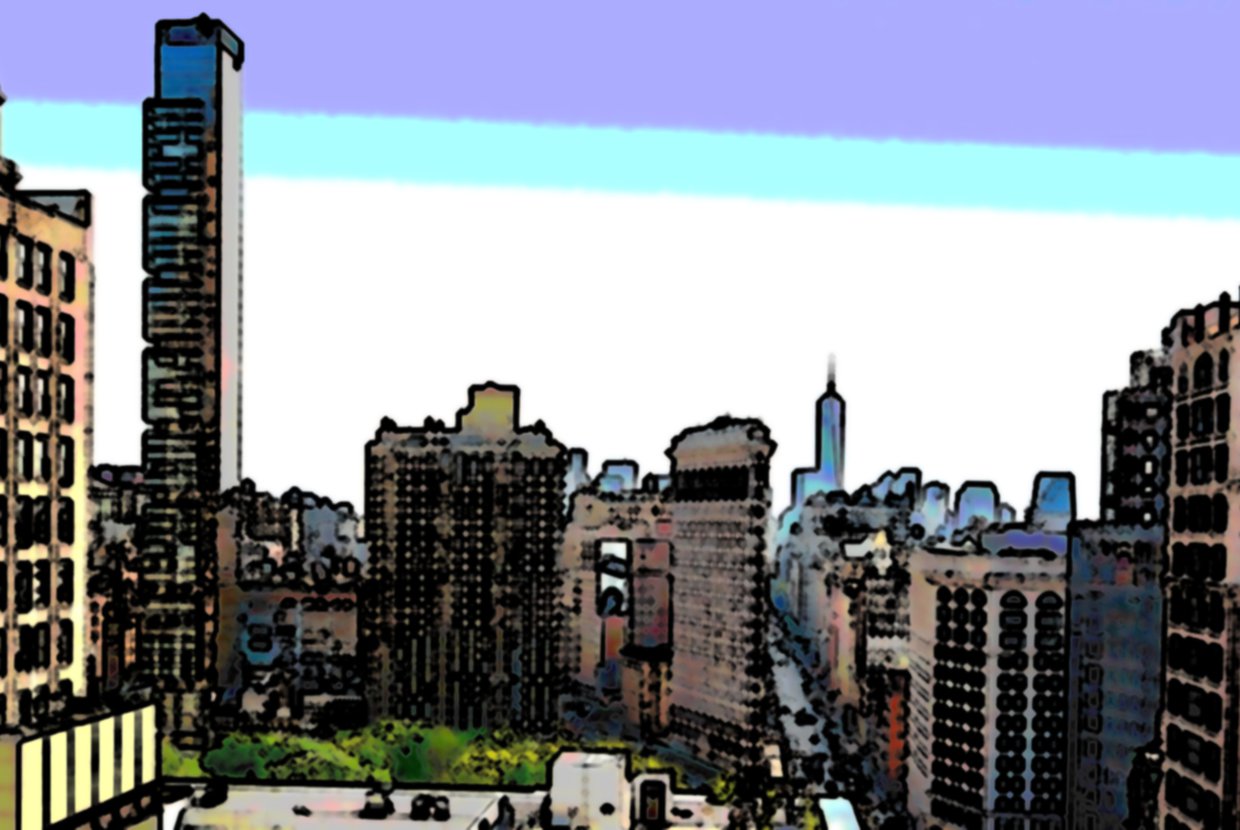 To buy or to rent? That is the question. In the world of Manhattan real estate, this dilemma is quite common. Sometimes it can be a tough question to answer. Elegran is happy to provide this Rent Vs. Buy Guide to help you determine whether buying or renting New York City real estate is right for you. Let's start with the advantages and disadvantages of buying.
Advantages and Disadvantages of Buying
According to a recent article in The New York Times, buying a home saves people an average of $10,460 if they stay in that home for six years. Furthermore, owners can get tax benefits by deducting mortgage interest and property taxes. Condominium owners can always get returns on their investment by renting it out to tenants. Finally, condominiums and co-ops often have a higher standard of living than most rental apartments. On the downside, the down payments on luxury properties in New York City are very expensive. New York City requires 20% of the cost upfront, so closing costs are higher, and insurance costs are higher as well. For those who seek to purchase an apartment in a co-operative building, the process of being approved by a co-op board can be extensive and delay purchase for weeks if not months.
Manhattan Building Comparison

Advantages and Disadvantages of Renting

Now let's look at the advantages and disadvantages of renting. Relatively speaking, renting is easy and stress-free, and it is the easiest way to live in New York City if you don't have the money to buy a luxury condominium or co-op in Manhattan. Renting is a short-term investment, so there's little commitment; once your lease is up, you can just move somewhere else. Plus, renters don't have to pay large down payments, mortgage costs, attorney fees, insurance fees, or maintenance costs. As for downsides, renting doesn't build equity, and money spent on rent is not tax deductible. Renters don't have the option of customizing their rental space and have to abide by the landlord's rules. And, unfortunately, most rentals aren't built to the same standard as condominiums and co-ops.
Before deciding whether to buy or to rent, seriously consider the pros and cons listed above. Hopefully, this information will give you the understanding that will allow you to decide which option is best for you. At Elegran, we have both rental specialists and sales specialists who can help you determine which route is best for you.