Restaurants Popping Up All Around Manhattan
Robert Knapel | August 12, 2011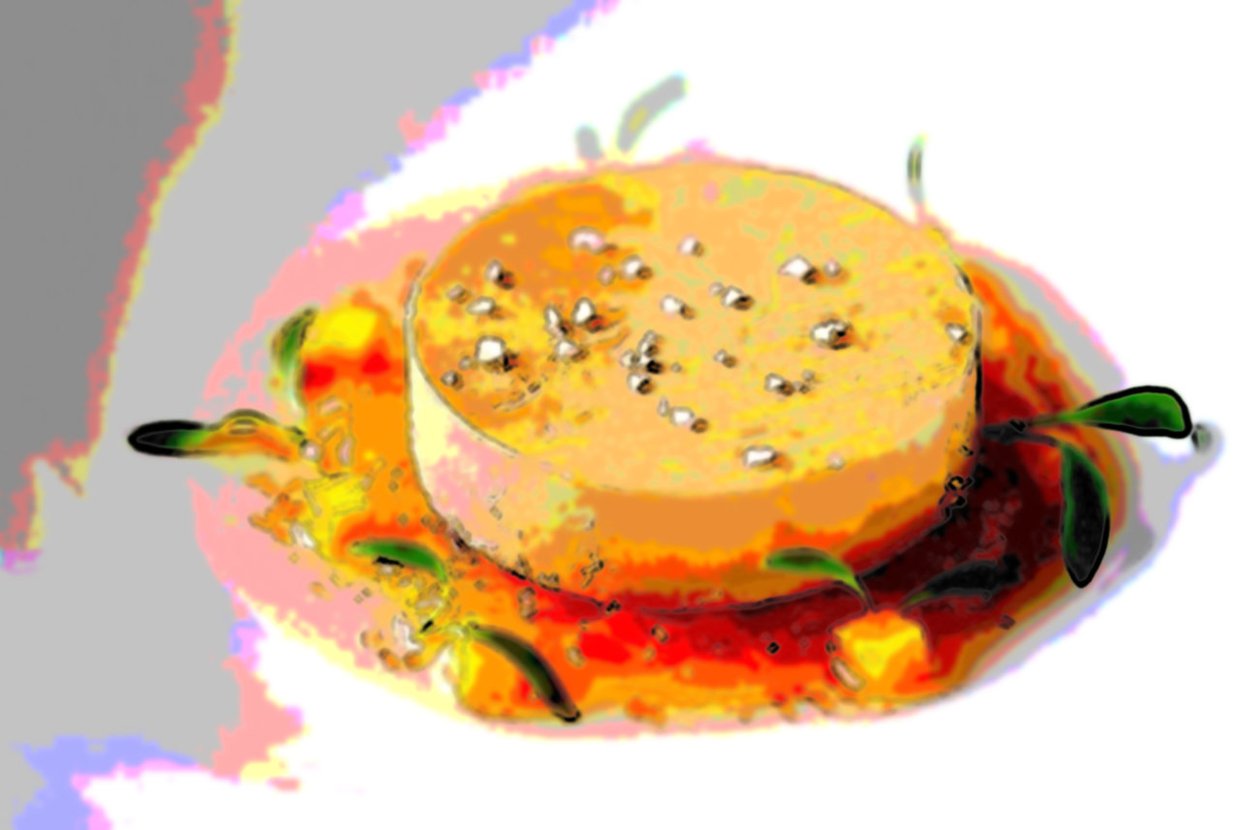 Many of Manhattan's top restaurants are very difficult to get a reservation in. On top of that, the meals at these restaurants are expensive. However, a new trend in Manhattan restaurants allows many to experience the fine dining experience. However, there is a catch with this trend: the restaurants are all temporary.
Pop-up restaurants have become very popular in Manhattan over the past few months. Sometimes, these restaurants will only be open for a day while others may stay open for as long as two weeks. Top restaurateurs and chefs open these pop-up restaurants partially for the challenge of the experience and partially to get their food out to a wider audience. Diners buy tickets to these events before they even know what the menu will be. They expect these outstanding chefs to provide a menu that will excite their palates. Camille Becerra of Top Chef fame is one of the many successful chefs that has become involved in the pop-up restaurant fad. She opened up the restaurant in the Gild Hall Hotel in the Financial District and a day later it was gone.
Becerra is not the only high-end chef who has been excited by this new pop-up restaurant trend. Two-star Michelin chef Craig Hopson of Le Cirque has been intrigued by the idea as well. Le Cirque is located at the convergence of Midtown East and the Upper East Side. Hopson will be bringing his food to other parts of Manhattan however. LE Cirque is teaming up with Grey Goose to create L.E.S. Cirque, a pop-up restaurant on the Lower East Side. From August 23 until August 26, L.E.S. Cirque will offer a downtown interpretation of the restaurant's food at the Hotel on Rivington, so residents of 38 Delancey should take note.
While the restaurant will only be open for four days, it is certainly a compelling sign that the pop-up restaurant scene is gaining momentum around Manhattan. It would not be surprising to see other elite chefs enter into this new and challenging area. Great food and unique locations help keep pop-up restaurants fresh and appealing.