Single Women Overpower Single Men in Real Estate Market
Eliza Dillard | August 10, 2011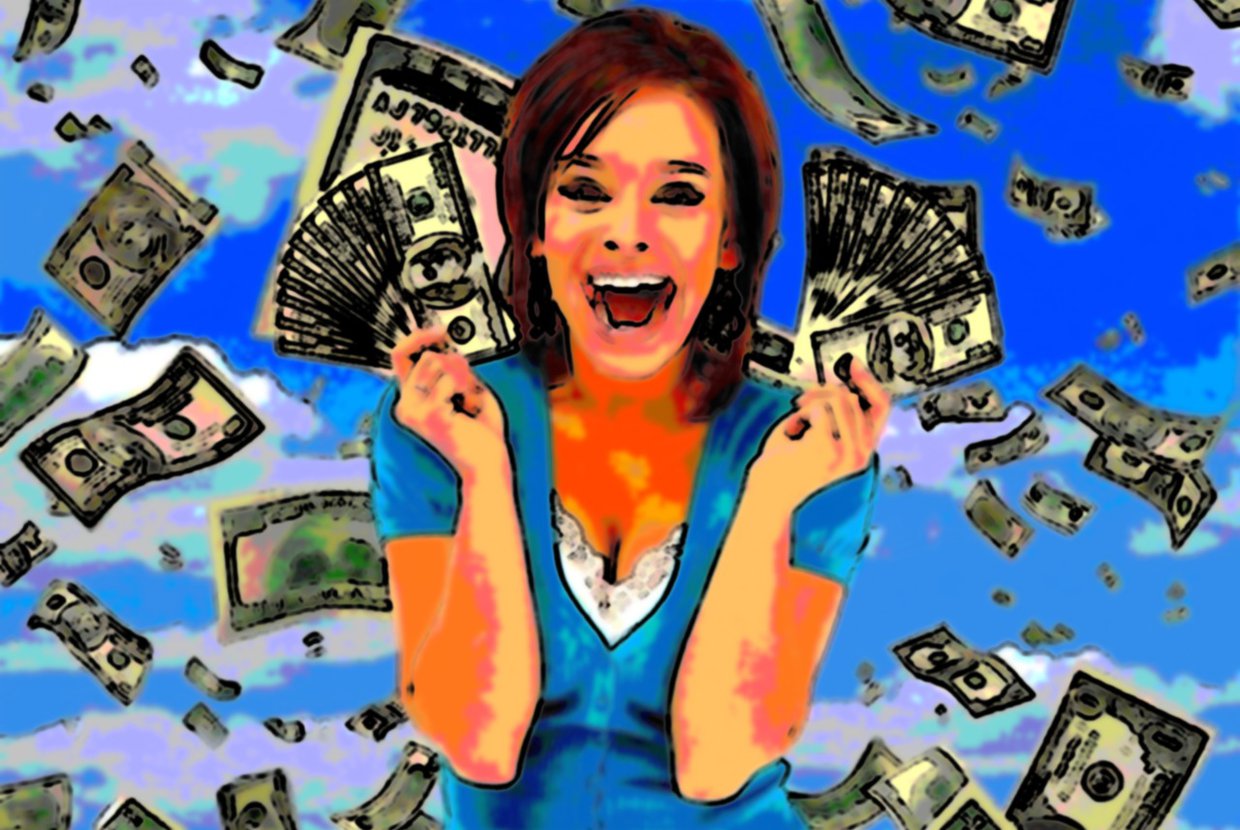 As unpredictable as the real estate market has been lately, one thing seems to remain true: single women are buying more than single men these days. In fact, MSNBC recently reported that single women make up 20 percent of the market as opposed to the 12 percent of single men who are buying property.

This may come as a surprise to some since men are usually seen as the "go-getter" gender when it comes to big-time purchases such as luxury real estate listings. It makes sense, though. Aside from being slightly sexist (how many 'unmarried gals' would actually paint their bathrooms pink?), the article makes a good point: women have more of a need for a place to call "home" than men. Single women in their 30s who are either recently out of a divorce or have no plans to marry might look to buying a home to ensure that they always have a place to go back to and a place to call their own. Other reasons single women are more likely to buy a home than single men are to relocate closer to family and because they need more space than is offered in an apartment.

Manhattan is no exception to this new real estate trend, either. In a city where singles seem to make up the majority of the population, women are putting agents to work as they search for their perfect condominium. Whether a woman wants her own place to be able to paint it a girly color, have extra security to protect her or, a crazier thought, just because she thinks it's a wise investment, we hope that the Manhattan real estate market will continue to see an influx in the number of single women buying luxury condos.