A Developer's Dream: Slowdown in Condo Construction Raises Prices
Daniel Muhlenberg | September 26, 2011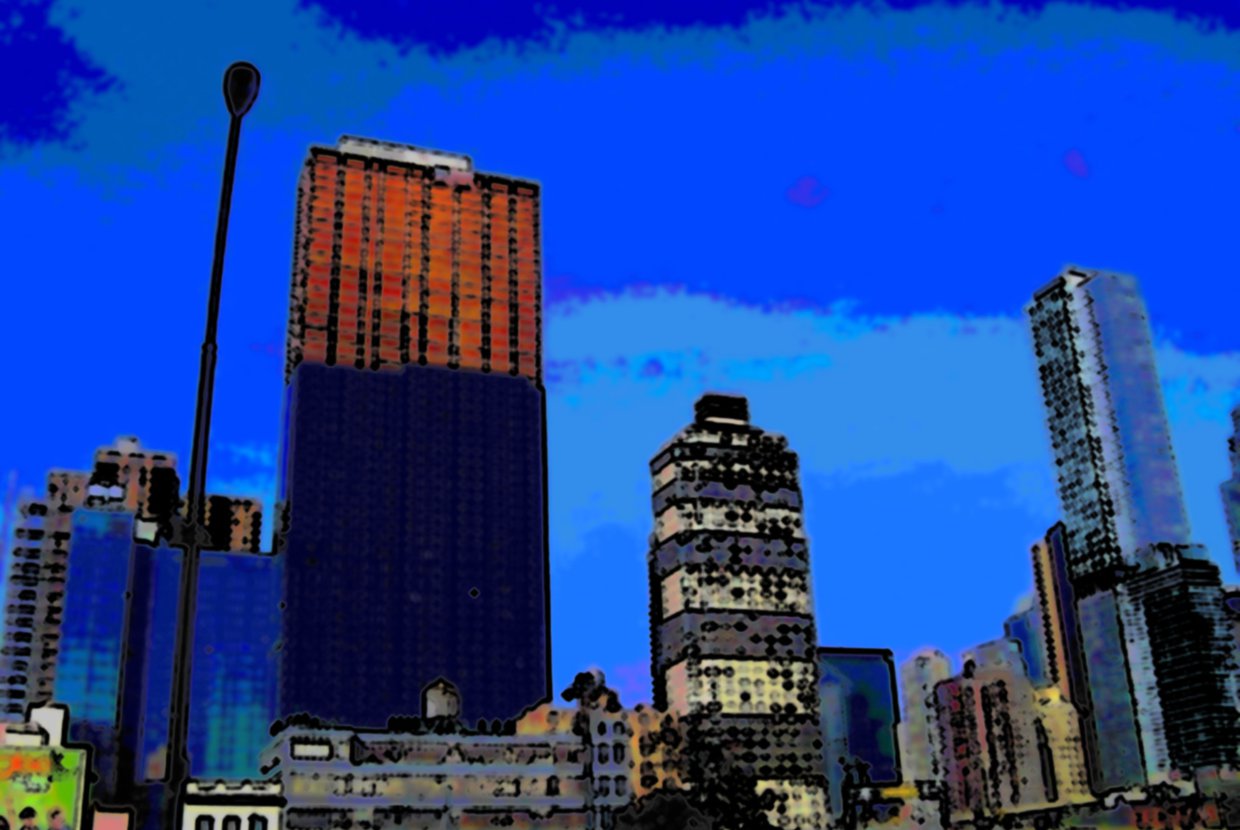 Call it New York exceptionalism: at a time of global economic insecurity and a jobless recovery that threatens to slip into another recession, New York City condominium developers are enjoying the most favorable market conditions in recent memory. Exhibit A: 2 penthouses at One57, Extell Development's prospective condo and hotel tower on West 57th Street. The current asking price for those penthouses? $98.5 million apiece. This is almost definitely the highest asking price for a penthouse in Manhattan ever. Gary Barnett, the president of Extell, told the New York Times that the other units in One57 would cost between $3,000 and $7,000 per square foot when sales begin in November. This is not an aberration but a striking example of a general trend. Condo prices have risen dramatically.

For an explanation as to why, look no further than the contrast between supply and demand in the luxury condo market. Due chiefly to financial constraints, many larger condo projects had to be abandoned; construction of smaller condos is now the norm in Manhattan. According to data collected by Corcoran Sunshine Marketing Group and cited by the New York Times, a mere 1,111 new units will open in Manhattan south of Harlem by the end of 2011. That's down from 1,767 last year and way down from 8,552 in 2007. This scarcity of supply is a boon for brokers, especially since demand for Manhattan luxury condos remains high.

Kelly Kennedy Mack told The Times that, "It's not just about rising prices, it's about not having the same kind of choices. Those buyers looking for something very unique are going to have a very difficult time finding it." And, remarkably, developers are so sure of their bargaining position that they are refusing to even negotiate with buyers. The ramifications are also not restricted to the buyer's market either: potential buyers often elect to rent instead, which pushes rents higher too. It's unclear how long this will last, but for now both buyers and renters can expect to pay more than they would like to.