Bikers Score Victory on the Upper East Side
Daniel Muhlenberg | September 22, 2011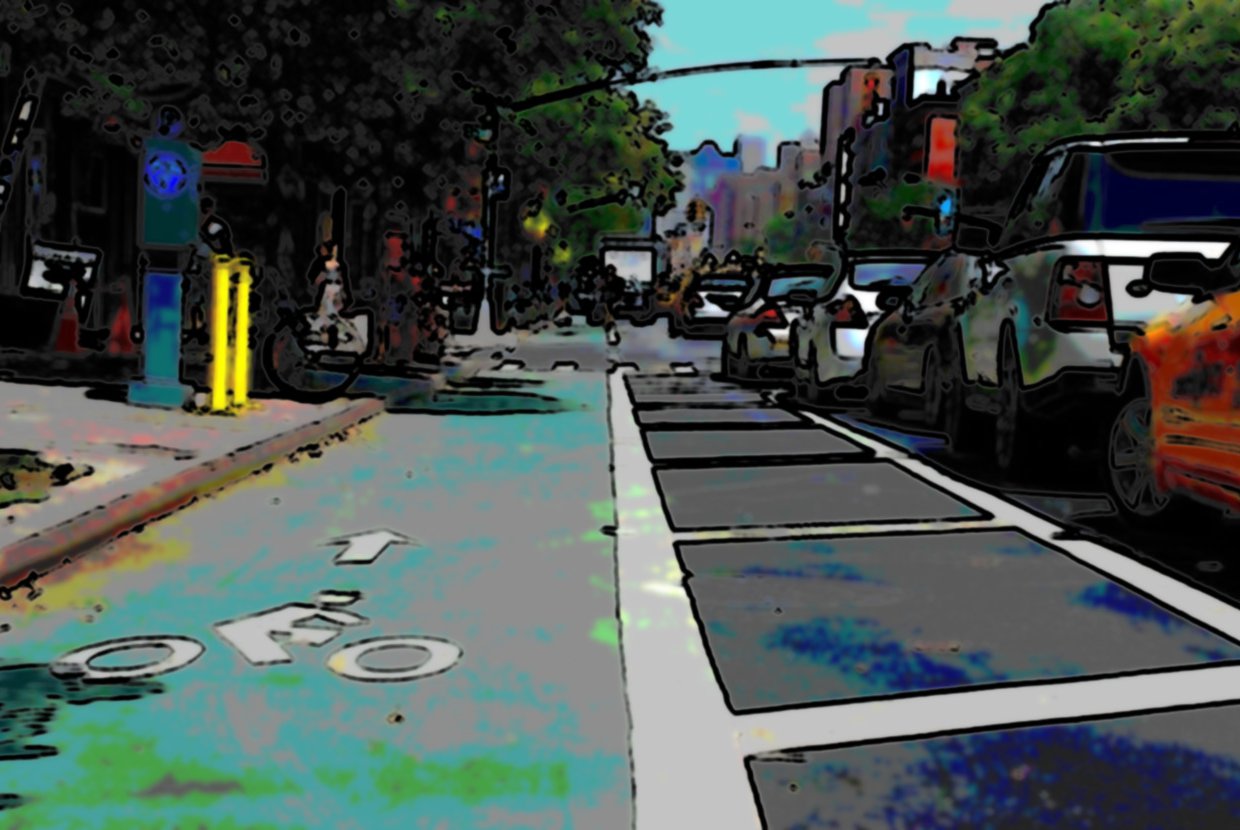 The Upper East Side's Community Board 8 approved the installation of two new bike lanes on 1st and 2nd Avenue yesterday, marking a significant victory for bikers in Manhattan whose presence is a source of much contention. The bike lanes will run from 96th Street to 60th Street, and they will be situated between the sidewalk and a parking lane; the section between 72nd St and 60th St. will be new, while the existing bike lane between 72nd St. and 96th St. that runs between the parking lane and traffic lanes will be reconfigured.
Bike lanes are downright controversial here
, and the fight to install them has been bitter and protracted in some neighborhoods. Cycling in New York has never been more popular, but the increased presence of bikers has created tension among New Yorkers, many of whom claim that bikers blatantly ignore traffic laws. Moreover, biking around New York is dangerous – accidents are common and sometimes fatal – so the creation of more bike lanes should theoretically make the environmentally-friendly pastime safer as well. That's the reasoning behind the council's 20 – 12 vote in favor of the lanes, and that logic isn't solely restricted to bikers, either. The DOT will also build pedestrian islands in tandem with the bike lanes, thereby shorting the crossing distance on the avenues in hope is that these changes will make it safer for everyone. It should be noted that while the DOT will begin construction on 1st Ave in 2012, they will wait for T train construction to finish around 2015 before installing lanes on 2nd Ave.