Former St. Vincent Building Converted Into Luxury Condominiums
Kimberly Milner | September 29, 2011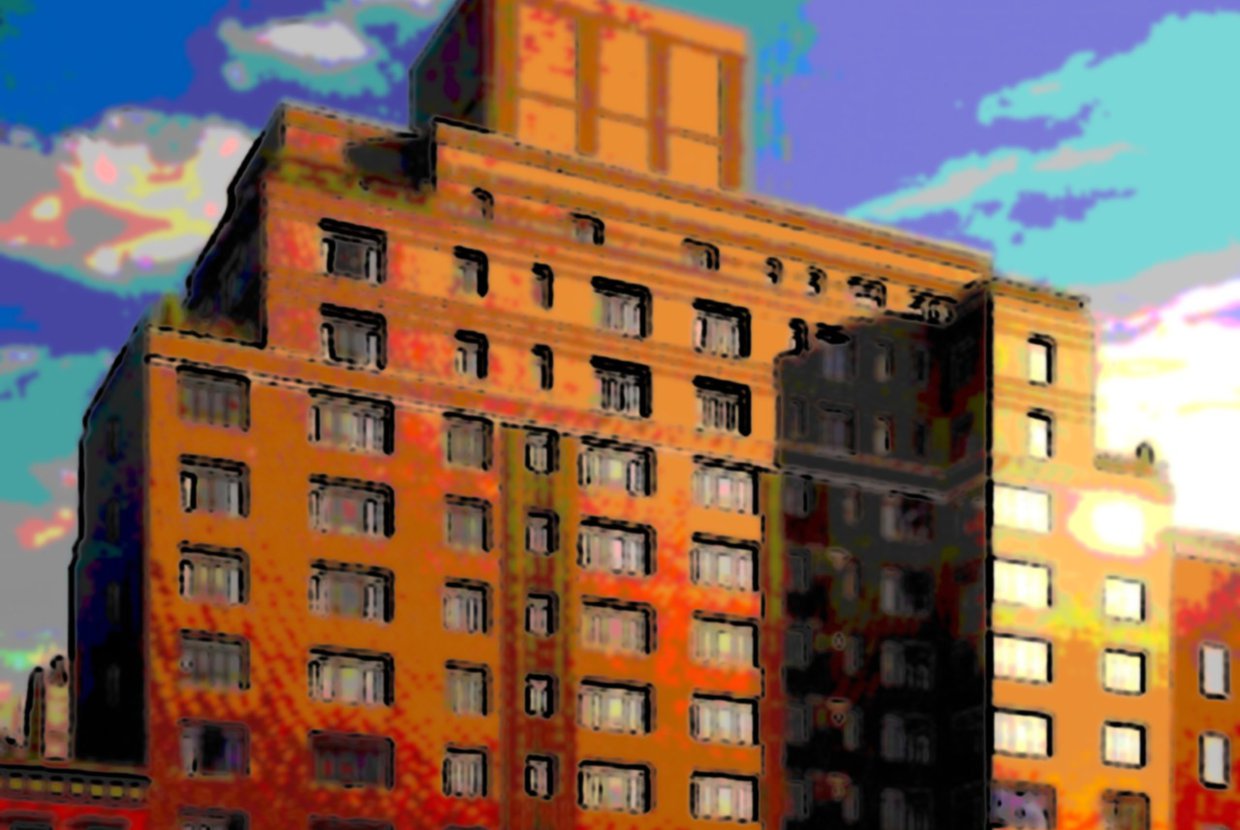 When millions of dollars of debt convinced the board of St. Vincent Catholic Medical Center to close its flagship hospital in Greenwich Village back in 2010, land development proposals for one part of the St. Vincent campus has finally come to fruition as modern luxury condominiums.
The converted luxury condominium at 130 W. 12th Street was bought by Rudin Management in 2007, and gutted when the full-service hospital moved out the following year, according to The New York Times. Apartments for sale in the luxury Manhattan condominium carry price tags from $1.4 to $12.9 million and will hit the market this fall.
The building One Thirty West 12 is not included in the rowdy public review boards (which according to DNAinfo are filled with disillusioned locals not wanting an up-zone to their neighborhood) currently deciding the fates other for-profit development projects to rise out of the resigned hospital campus.
DNAinfo has reported that One Thirty West 12 luxury Manhattan apartments will have 42-units ranging from one to four bedrooms, white oak hardwood floors and lighting designed by architects Cook + Fox. For prowlers of the condo-hunt, the converted pre-war luxury condominium that advertises modern sensibility but historic character is a spade in a shrinking pipeline of offers. The luxury Manhattan condominium advertises that it will achieve LEED Silver certification and has set closings to begin in next spring.