Historically Low Mortgage Rates Abound
Adam Rothstein | September 07, 2011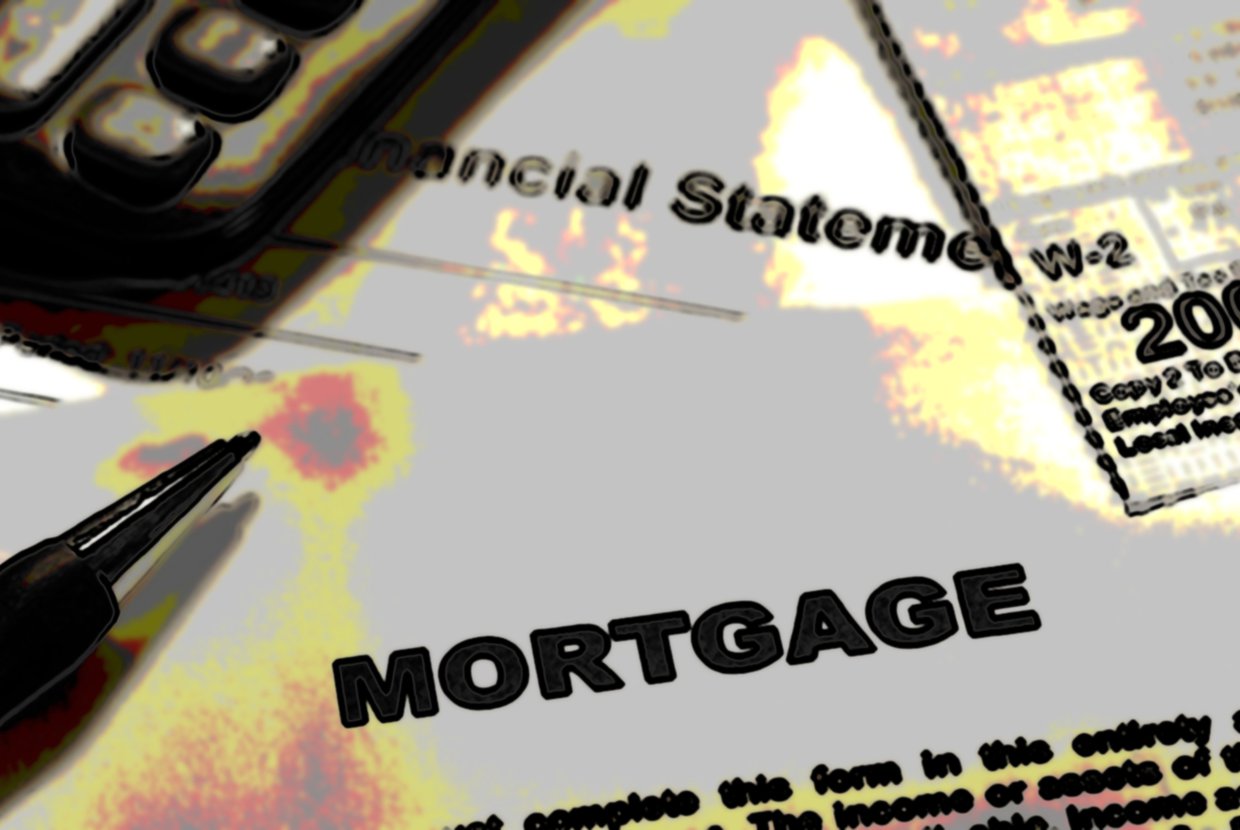 According to experts, today is the best day to buy New York City luxury apartments. With mortgage rates at historic lows, now might be the prime time to take advantage of these decreased interest rates. Not only is home-ownership a solid investment in that properties theoretically appreciate in value, but buying a Manhattan condominium is a bargain in our current financial climate. Whether it is a 30 or 15 year fixed rate, national mortgage rates are all decreasing, sometimes significantly from week to week. Interest rates are almost the lowest they have ever been, and if you can afford it, today may be the best time to buy Manhattan luxury real estate.
Currently, the average 30 year fixed rate mortgage is 4.22%, down from 4.32% at this time last year. 15 year fixed rate mortgages are averaging 3.39%, down from 3.83% since last year; and perhaps more importantly, have seen a decrease since as recently as last week, which was 3.44%. "Weaker economic data reports eased upward pressure on mortgage rates this week and kept them at or near all-time lows," explained Freddie Mac chief economist Frank Nothaft in a Real Deal article.

However, this is not the only reason for the recent plunge. Rates closely track the yields on U.S. Treasury bonds, which have also sunk, sitting at roughly 2.05% as of September 2nd. Another factor influencing these decreases are the statements made by Ben Bernanke, chairman of the U.S. Federal Reserve during an important meeting in Wyoming. Combined with the recent sputtering of many European markets, these additional factors have played an integral part in influencing current trends. Stated Nothraft, "The Federal Reserve's policy statement last week and ongoing market concerns over the European debt market carried momentum into this week allowing all mortgage products to reach all-time record lows." These rock-bottom prices promise to make the prospect of buying a Manhattan luxury apartment far more enticing than they have been in recent memory.

But this phenomenon will not last forever. Ken Johnson, a professor of real estate at Florida International University, believes that while rates will continue to decrease, the difference will be minimal. "The banks would fall into a liquidity trap if rates go much much lower," he explained, "if they can't make money lending, they'll stop." In other words, the prices will ultimately become less favorable to those hoping to purchase NYC real estate. The combination of record-low mortgage rates along with the increasing affordability within the market should be one of the most important catalysts necessary to convince many current renters to switch to home-ownership. The way to look at these record-low mortgage rates can perhaps be best articulated by Ken Johnson, who simply explained, "it's silly not to buy right now." The window of opportunity may be closing far sooner than experts believe, and it behooves those thinking about buying NYC luxury condominiums to take advantage before it is too late. Translation? Buy buy buy!