Hudson Yards Part 2: The Result
Phil Ryan | September 06, 2011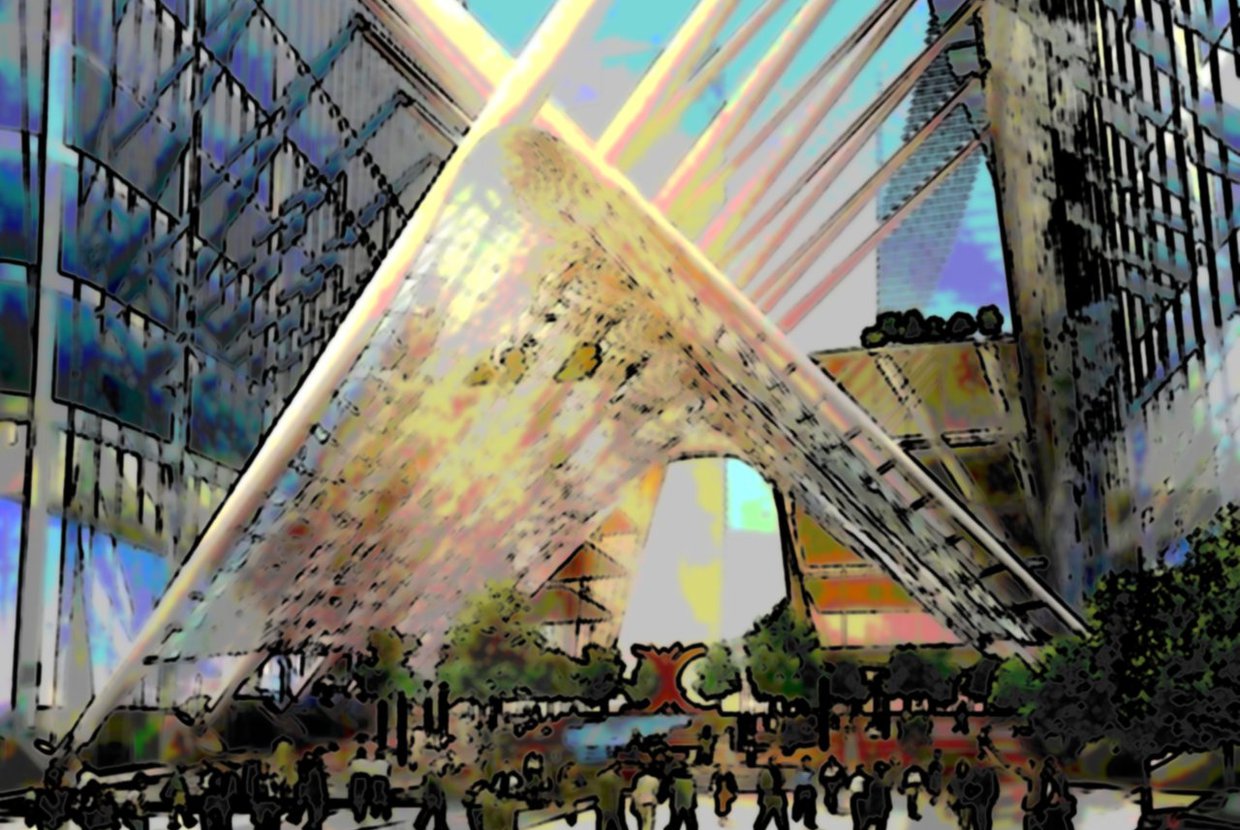 In Part 1 of this exclusive Elegran series on the Hudson Yards development, we analyzed the details of Manhattan's largest real estate and development undertaking. In the 33 acres of re-zoning and re-development that constitute the Hudson Yards, the Department of City Planning expects that up to 12,600 new units of housing will be available, encouraging both current and prospective residents to stay in Manhattan and accommodate new growth in a sustainable and efficient manner. But how will this change the way we view luxury real estate in New York City?
Upon completion, the Hudson Yards will offer what many real estate agents could only call a dream living package. Near the vibrant areas of Chelsea and Clinton, a wealth of transportation access from a brand-new subway station and Penn Station, and within walking distance to new jobs located in the Hudson Yards' commercial districts. Add that to a brand new Hudson River waterfront space, swaths of greenery, and the now-famous High Line, and it seems as though you wouldn't have to leave the Hudson Yards, let alone New York City.
Unfortunately, we're going to have to wait a few years before the Hudson Yards can really come to fruition. When it does, however, it would make sense that both sales and rental prices will match the current market levels, which are high even by Manhattan standards. Yet the same luxury buildings against which the new construction of the Hudson Yards is competing suffer from high vacancy rates, so in an effort to lure in new residents, prices across the West Side may come down, making the string of Manhattan from 14th to 50th Street more accessible to a diverse array of prospective owners and renters alike.
Further, the Hudson Yards will make the West Side even more of a magnet than it already is. By filling the void in high-rises along the Hudson River, Eighth, Ninth, and Tenth Avenues will further their statuses as major commercial corridors, allowing for more shopping and dining options in this fast-growing neighborhood. All of these factors are what New Yorkers seek and should make the Hudson Yards area one of the most desirable in Manhattan.
At the same time, we must remember that this is New York City, where logic never fully seems to work. Supply and demand is warped due to the prestige of the name "Manhattan," while studios can easily go for over $2,500 per month. Thus, these predictions are based on prior experience, and a little hope that the Hudson Yards become yet another neighborhood for New Yorkers to make their own.