New Limit on Government Insured Mortgage Loans
Kimberly Milner | September 21, 2011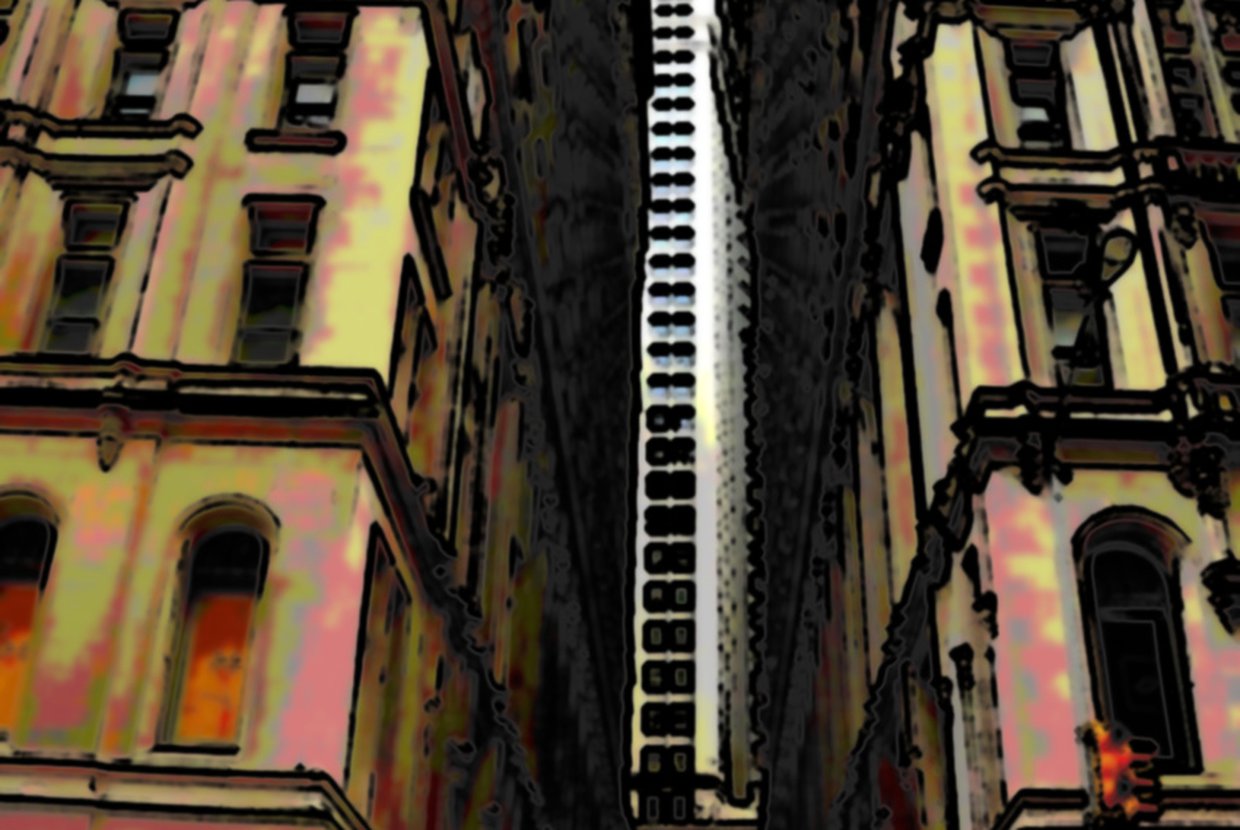 For some New York City co-op or condo buyers, October 1st looms in the horizon as a date that will make or break their real estate deals. Since HUD's announcement in late August that the government planned to lower the limit on mortgage loans it backed, a slice of single-family homebuyers in high-cost metropolitan areas like Manhattan might be affected.
Manhattan real-estate buyers will be unable to make government-backed mortgage loans larger than $625,000 and will consequently have to face the prospect of buying homes with so-called jumbo loans, or paying a larger percentage down. Previous to the legislation, the limit on a government-backed loan, also known as a conforming loan, was $729,750.
The government-insured FHA loans are popular because of their typically smaller down payments, negotiable accommodations to credit history and allowable debt-ratio limits that are higher than conventional loans. The new wrinkle of mortgage-legislation is piled on top of earlier set backs that have affected the Manhattan real-estate scene. Last year Fannie Mae (a government-owned mortgage company that purchased conforming loans) stopped backing loans to buyers in newly constructed properties that had fewer than 51% of their units sold or in-contracts, reported Crain's New York. So some buyers who had planned on living in new condo properties had to be conscious of the Manhattan building's pre-sales, or risk not getting a government-insured loan.
An appraisal in The New York Times reported that the $104,250 mortgage loan difference will be imposed unless congressional action is taken; the loan limit will reportedly affect about 7% of transactions in Manhattan. Buyers in the new mortgage snag will either have to make a bigger down payment, or consider signing off a jumbo loan at the real estate table. "Jumbo" loans typically require at least 20% down and a credit score of 720 or more.
With the Manhattan condo hunt getting competitive in areas like the Financial District, and prices not easing up in other Manhattan districts like Chelsea and Tribeca, the lower loan limit doesn't particularly help the already complicated Manhattan luxury real estate market. But lower conforming loans probably won't dissuade city real-estate seekers, but demand more finance planning on their part.