New York City Real Estate: Now Immune from Downgrades
Phil Ryan | September 26, 2011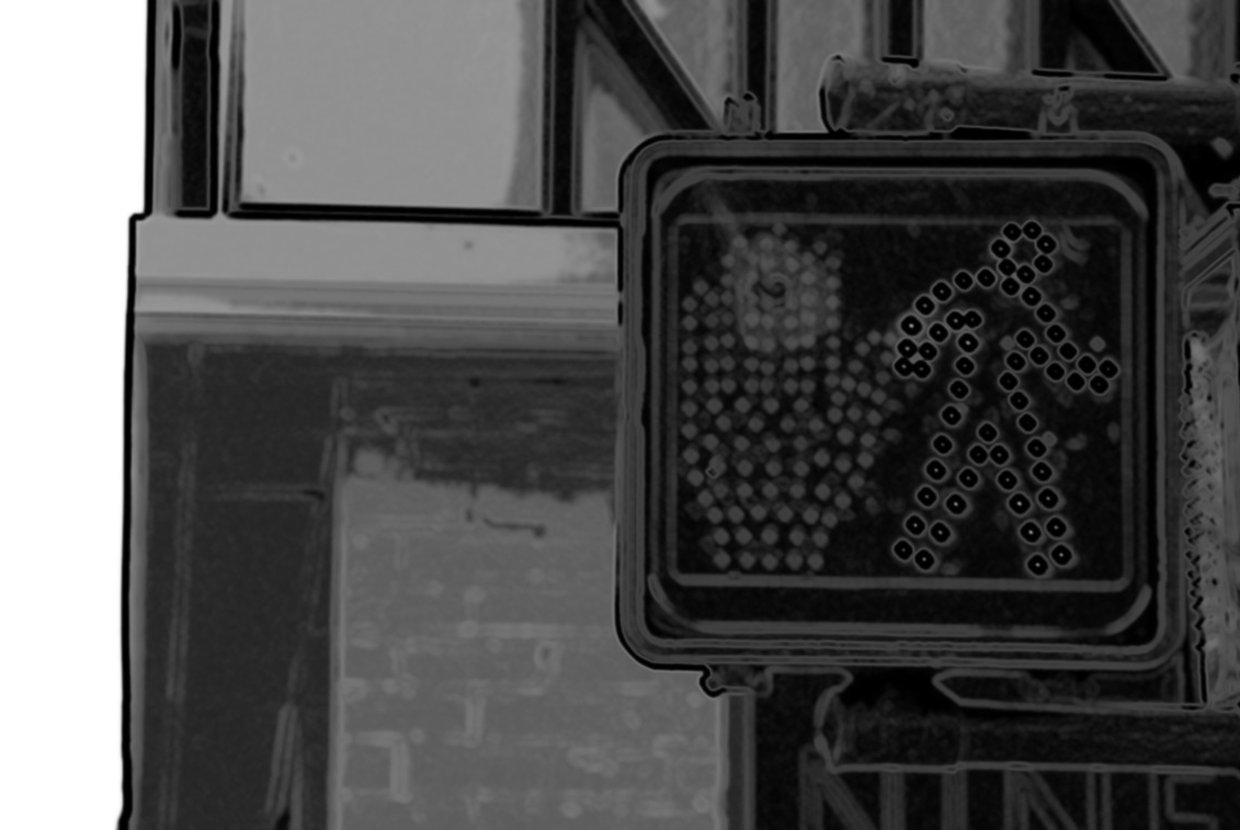 When S&P downgraded the United States government from the coveted AAA to AA+, most thought that it would seriously affect the way we live, changing how we handle and in many ways value money. From the price of everyday commodities to even the most luxurious of purchases, the consensus was that each and every purchase made by most Americans would be the product of research in terms of cost-effectiveness and usefulness. There is one exception, however: Manhattan real estate, particularly in the luxury department.
While there might be a few other exceptions, the New York City sales and rentals scene, particularly Manhattan's, seems to be almost impermeable to the foreclosure rates regularly appearing on both the local and national news. In fact, foreclosure auctions in New York City have dropped by around 66% since 2009, in contrast to the stagnant housing market found elsewhere in the country. Although few new units have been built, vacancy rates are also trending downwards, reflecting a more efficient use of available space and continued population growth in the New York City area.
It is odd, however, that Manhattan and its environs are able to sustain a high level of real estate success while so much of the United States, and the world for that matter, struggles to make ends meet. Even more confusing is that this is taking place in a city known for having what is otherwise considered to be an exorbitant cost of living. However, as we at Elegran always remember to state, New York City is an exception to almost every rule, so of course it only makes sense that its real estate can flourish, well at least relatively speaking.
This is not to say that luxury Manhattan real estate is at its pre-crash peak. Although prices continue to rise, this is the result of simple supply and demand; Manhattan only has so much property, while population continues to grow (New York County, composed mostly of Manhattan Island but also the surprisingly-developing Roosevelt Island, grew by 3.2%). Lower vacancy rates shows that the number of people moving in is, slowly, outpacing new construction, ostensibly because developers are still wary of the megaprojects that they once used to embrace with open arms, such as the Hudson Yards, still stalled from the economic collapse. Yet these numbers do give us some hope for continued growth and recovery, even if the dip were small indeed.