New Yorkers Learn to Share... Bikes
Daniel Muhlenberg | September 30, 2011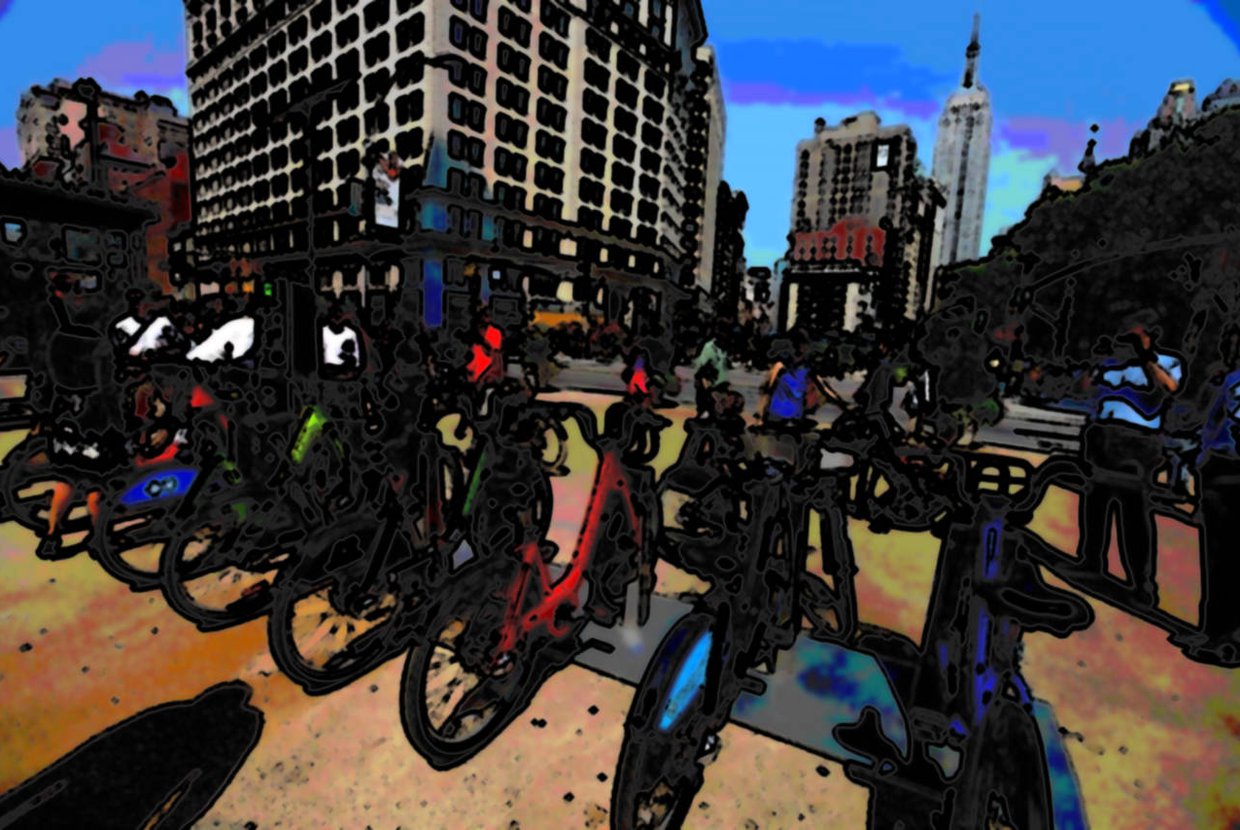 Don't own a bike? Not a problem. If you're bold enough to bike around the city, soon you will be able to rent a public bike, courtesy of the New York City Department of Transportation. The DOT plans to launch a Bike Share program in summer 2012, joining cities that already implemented Bike Share programs, such as Washington DC, London, and Paris. Operated and funded by Alta Bike Share – a private company – the Bike Share stations will be self-service and open 24 hours a day, 365 days a year. Using the public bikes won't be free, but they won't break the bank either.
The logic behind the program is hard to resist. According to the DOT, 40% of trips taken by New Yorkers are less than 1 mile and 67% are less than 3 miles, too long to walk but not so bad on a bike. And with bike storage becoming a serious issue for a lot of New Yorkers, the Bike Share program will allow those of us with limited space (i.e. everyone) to ride. Even though the details have yet to be ironed out, the plan has already generated enthusiasm among locals, particularly in downtown Manhattan. This support will be crucial to the program's success, because it's just a pilot program right now. It won't be easy to implement 600 rental stations and 10,000 bikes into an already crowded city, so if it doesn't catch on the DOT might decide it's not worth the trouble.
If you want to show your support by attending open houses and workshops or partake in early demonstrations of the program, check out the DOT's calendar for all local events.