NYC Condo Trends: The Condo Conversion and the Mega-Condo
Kimberly Milner | September 08, 2011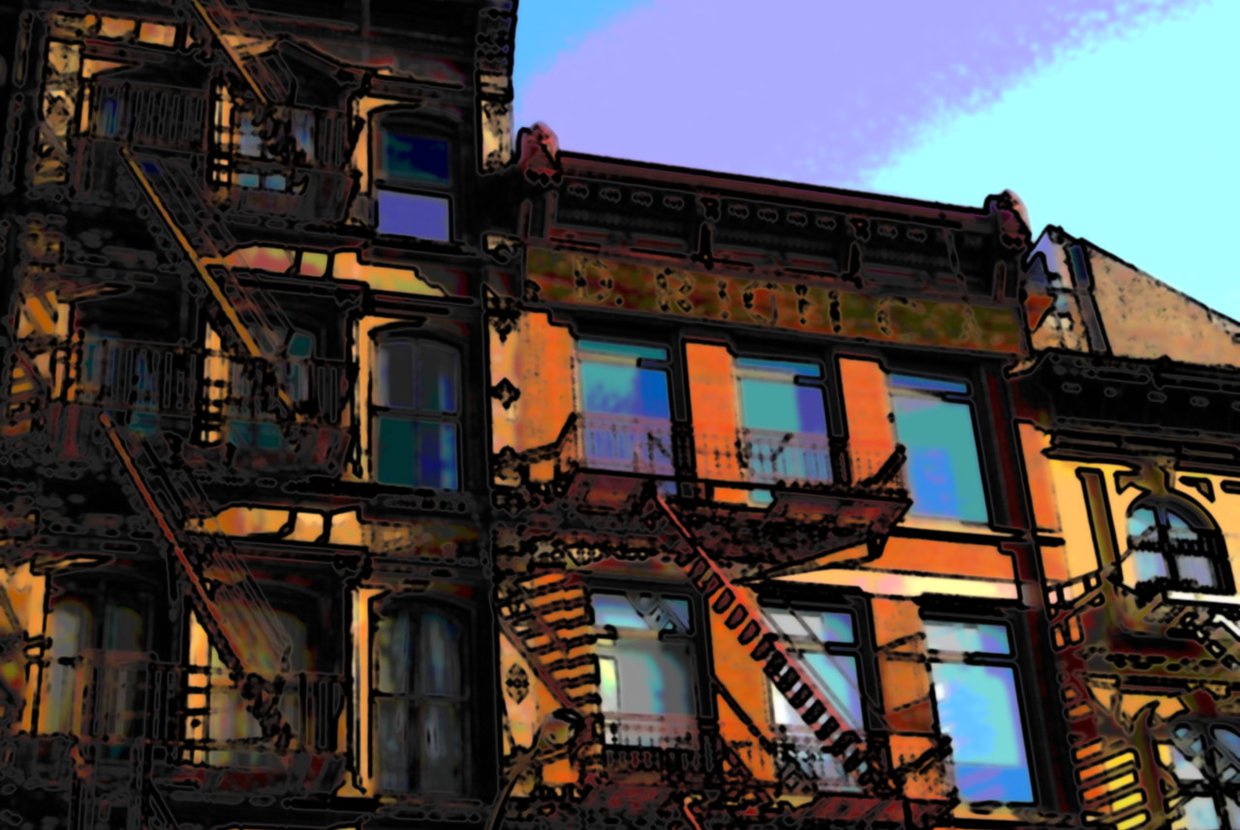 Rethink glass condo towers shooting from the ground. For the next few years, a condo boom isn't exactly in store. With tight financing on mega-projects, developers must display Manhattan business savvy to compete in the NYC condo market of booms and falls. So instead of another article to predict cycles, let's look at the market and new tactics developers are employing. What are the numbers really in the pipeline for 2011 condo plans and, more importantly, what will they look like? As conversions and boutique buildings become reinvigorated elements of the market, the buzzword on the real estate scene (because after all, this is New York City) is diversity.
Don't get the wrong impression— mega-condos continue to rise. Extell Development Company's One57 ultra-luxury 90-story tower edging Central Park West (set to open in 2013) will share the crown for being one of the tallest buildings in the city. But in 2011, far fewer behemoth condos are being sent to garner the Attorney General's stamp. According to statistics linked in The Real Deal, in 2006, there were 10,660 new condo units planned for the city (think shadow-booming buildings stacked with apartments). This year, 89 new condos were reportedly proposed, with an approximate unit count of 466.
As developers are forced to walk a tightrope of budgeting, less risky, downsized residential buildings with immediate futures are more likely to get financed. Because of their finger-countable units, boutiques jump federal loaning hurdles that require condo buildings to have settled substantial "presales." The Real Deal predicts that the next wave of mega condo projects won't likely come to market until 2014 or beyond.
But another way to get condos on the market without whipping out the cranes and dozers is to convert rentals and other buildings. Conversions, which are easier to finance, are aimed at first-time and entry level buyers and typically cost less than more snazzy quarters. Conversions are currently underway in Harlem, the Upper East Side, Times Square and the Lower East Side and could follow the trend of success found in conversion projects like P.S.90-turned-75 unit condo in Harlem, and soap-factory converted Kirkman Lofts. The numbers aren't exactly stark, but the 18 reported planned conversions in the first two quarters of 2011 outsoar the 7 planned in the same period in 2010.
Although mega-condos are still being built on paper and inching skyward, the pace of new mega constructions is slowing. For the next few years, buyers should expect to see boutiques and converted condos popping up across the city. Market competition for the fewer NYC apartments for sale will increase, but as these new and re-furbished buildings cut the ribbon faster, a little Manhattan real estate hunting could find the spade.