Park 51 Opens to the Public
Daniel Muhlenberg | September 23, 2011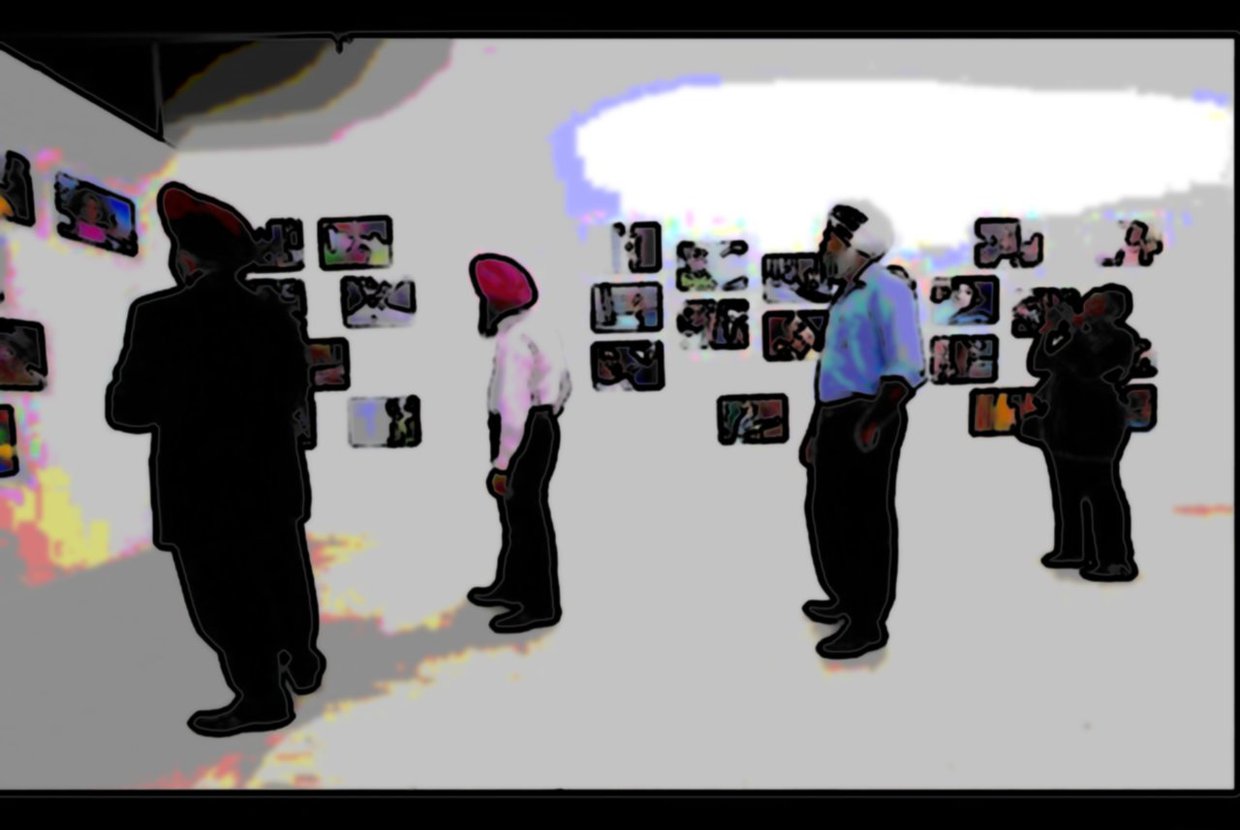 After a long series of controversies that gained national attention, Park 51 Community Center - widely known by the misnomer "Ground Zero Mosque" - opened its doors last night. In accordance with its vision of being a multicultural community center as well as a place of worship, they hosted the photography exhibit NYChildren which featured pictures of New York City children from over 170 different countries. Sharif El-Gamal, CEO of Soho Properties and one of the leaders of the project, told realdeal.com that, "We couldn't think of a better first expression of Park51 than 170 different children from 170 different countries that really represent our city and will represent the foundation and the model of this project."
Despite much popular and political opposition aimed at derailing the project because it is two blocks away from the World Trade Center site, Park 51 succeeded in staying at 45-51 Park Place. While numerous protests at the World Trade Center site have taken since the project was announced, last night's opening was free of protesters. Park 51 refers to itself as a community center rather than a mosque, underscoring the fact that it aims at reconciling differences: its website states that, "Park51 is a pluralistic organization dedicated to providing recreational, cultural and social services to the Lower Manhattan community." This wider vision helped attract a host of Islamic and cultural organizations who collectively helped finance the project and complete the initial phase of their development. Additionally, they received many donations from individuals, raising $70,000 through kickstarter.com.

The NYChildren exhibit is open to the public Monday through Friday from 10am - 7pm and from 10am - 5pm on Saturdays and Sundays.