Russian Eateries Rush NYC Dining Scene
Kimberly Milner | September 29, 2011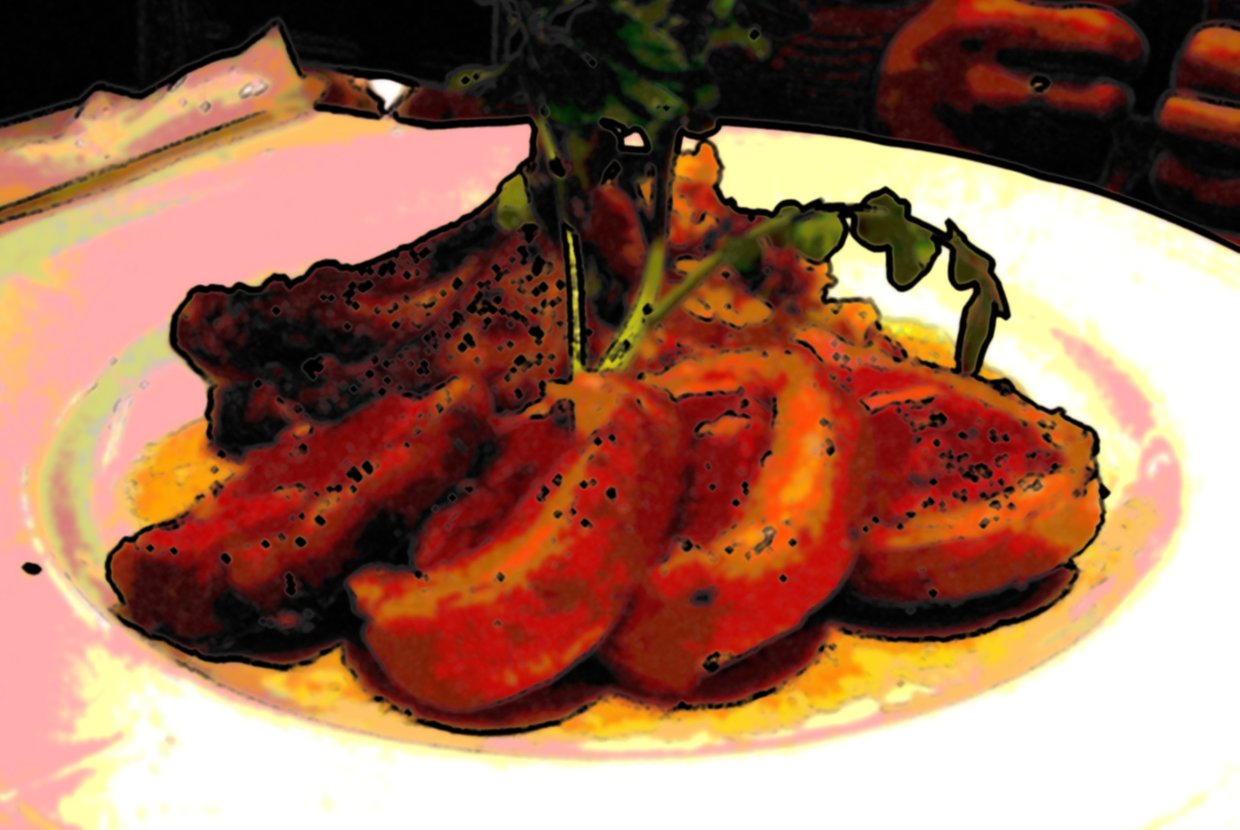 New York City may have restaurants featuring nearly every global ethnic cuisine, but the city will be hosting a wider range of high-class Russian restaurants in the near future. As a wave of Russian restaurants groups plan developments in a city with more than its fair share of sophisticates eager to divulge exotic cuisine, opening eateries eyeing bustling locales should fit right into the mix.
Breaking into the high-profile New York restaurant scene, Russian developers are signing long-term leases and scheduling multimillion-dollar renovations. According to The Real Deal, within the next two years 12-18 new locations will be opened. Café Pushkin, the popular Moscow eatery with selections like "Pojarski," or veal rissole, featured as an entre, and Jelly From Wood Mushrooms and Boiled Beef Tongue as part of its culinary collection, was reportedly renovating a three-story space at 41 West 57th Street in Midtown West for its New York City debut. Pushkin's developer signed a 12-year lease.
A real-estate agent associated with the lease told The Real Deal that executives pushing Pushkin's rise "knew exactly what they wanted. They wanted sweeping ceiling heights, and a configuration that can accommodate a very classical design."
With the renown Russian eatery, Mari Vanna, opening its doors back in August of 2009, Café Pushkin among other Russian restaurant that platter caviar to borscht plan to follow suit; and the new developments will appeal to more than NYC's 260,000 Russians, a figure determined by the U.S. census. And with a lack of luxury Russian restaurants catering the city scene, perhaps it was only a matter of time until the Russians landed. But they're here. And if you're thinking about a Brighton Beach restaurant facelift, think again.