Second Avenue Subway: Great for First Avenue
Adam Rothstein | September 06, 2011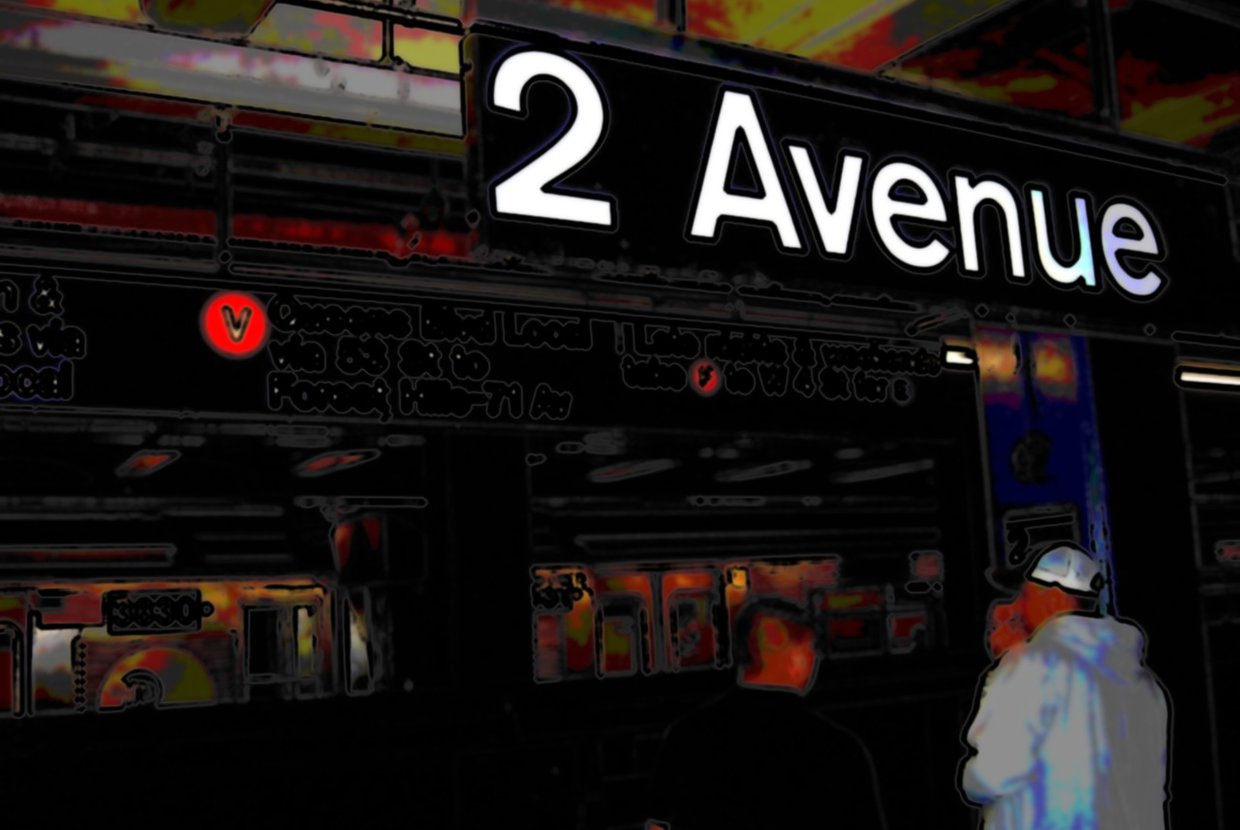 Due to the long-running construction of the much anticipated Second Avenue subway line, which will run from 125th Street to the Financial District upon completion, Manhattan's East Side is slated for upcoming changes -- many of which we at Elegran won't be able to predict in advance. However, there is one noticeable change already underway. As explained by the Wall Street Journal, this transformation can best be seen along First and Second Avenues. Traditionally, Second Avenue has been the more popular street of the two, with a variety of restaurant and nightlife options, while First Avenue had consisted mainly of bodegas and nail salons. But as a result of the disturbance caused by the Second Avenue subway construction, there is a a visible change taking place, with First Avenue poised to benefit the most from the messy construction.
By being only a block away, First Avenue will get all of the same benefits from the new subway line at Second Avenue, but it will not be affected by the disruptive nature of a construction project of this magnitude -- and because of that, First Avenue is getting its chance to shine. In the past, First Avenue tended to attract mainly a younger crowd, but with the development of new luxury apartment opportunities, the area is now becoming more alluring to an older, more sophisticated group of middle-class professionals. A wine bar called Felice, Sushi Seki, as well as the newly opened, now ironically named Second Avenue Deli, are leading the vanguard in new First Avenue entertainments, while luxury residences at 1330 First Avenue, as well as The Laurel, a luxury condominium building on 67th Street and First Avenue are examples of budding new construction in the area.

What will most likely ensue is a self-perpetuating cycle; demand for First Avenue luxury real estate will grow, which in turn will attract more upscale businesses to the area. It would appear that as a result of the Second Avenue subway-line construction, First Avenue is poised to shine in the Manhattan luxury real estate market. How long will this change last? The first phase of subway incorporates the area between 63rd and 96th Streets and won't be finished until December 2016.