The Empire State Building Adds a New Color: Green
Adam Rothstein | September 16, 2011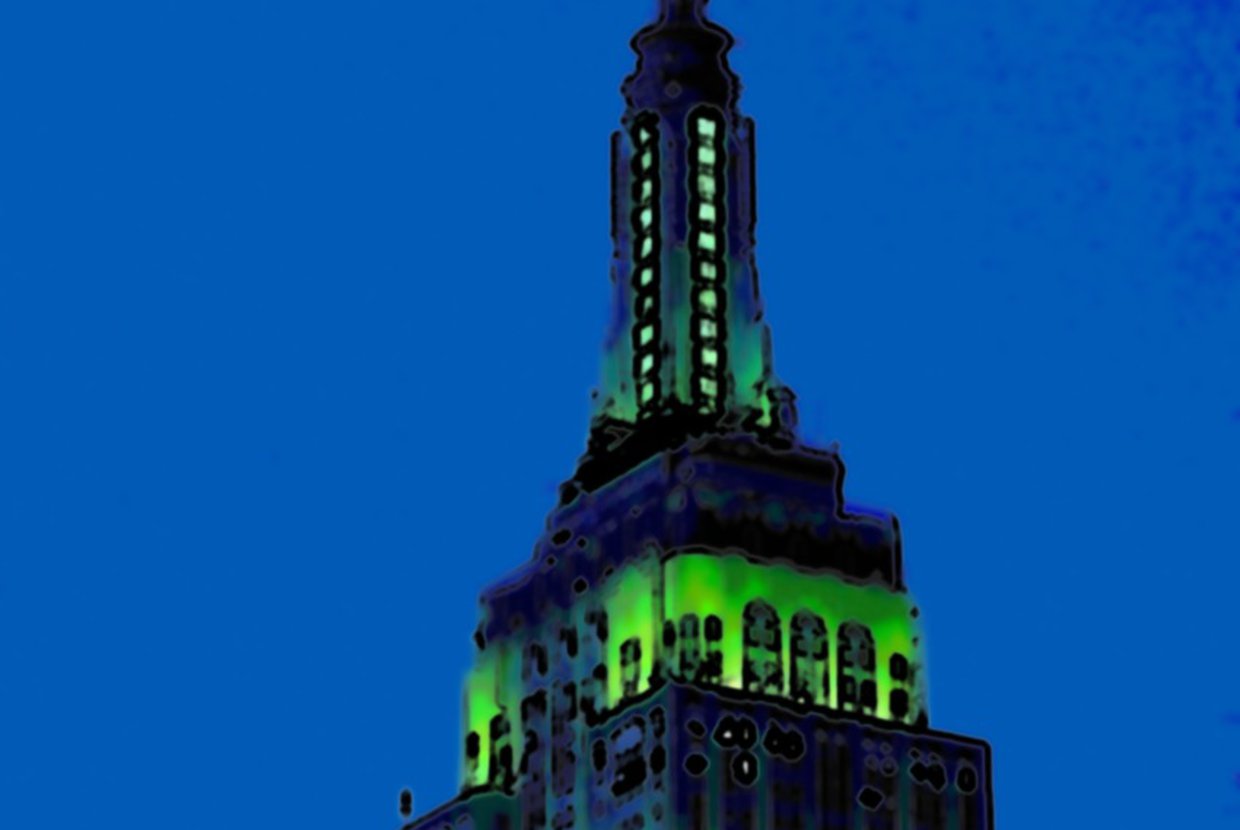 Manhattanites have long enjoyed the splendor of the Empire State Building, especially at night when it is lit up in a fashion befitting the city that never sleeps. By officially going "green", this historic NYC landmark has now added a new color to its repertoire. With a series of renovations, totaling roughly $106 million, the Empire State Building, as reported in Crain's New York, has officially been awarded with a highly coveted LEED Gold rating. Though unto itself this is an interesting development, the implications are perhaps even more important. With such an historic building, one that is over 80 years old, it could be the beginning of a new trend in which other older buildings follow suit.
Aside from being friendly to the environment, there are other benefits to these renovations. Namely, it promises to save the Empire State Building a bundle of money. The NYC mainstay will reduce their energy costs by 38%, saving them over $4.4 million annually. More specifically, there were several important energy-saving changes made. The cooling system within the building was upgraded, all of the windows were retrofitted with improved insulation, low-flow fixtures were installed in the restrooms, and the janitorial staff has switched to green cleaning supplies, to name a few.

This is a highly important development in a growing desire throughout NYC to to both save on energy costs as well as increase environmental awareness. It promises to be a famous example for years to come, in that it is one of the first amongst only a handful of historic landmarks awarded a LEED Gold rating. So the next time you see those bright, majestic lights of the Empire State Building's famed tower illuminating the Garment District, remember that they represent more than just Manhattan's storied history. Quite simply, allow them to serve as a reminder that going green is not only attainable, but may soon become the norm in the Big Apple.