West Chelsea: A Zoning Success
Phil Ryan | September 20, 2011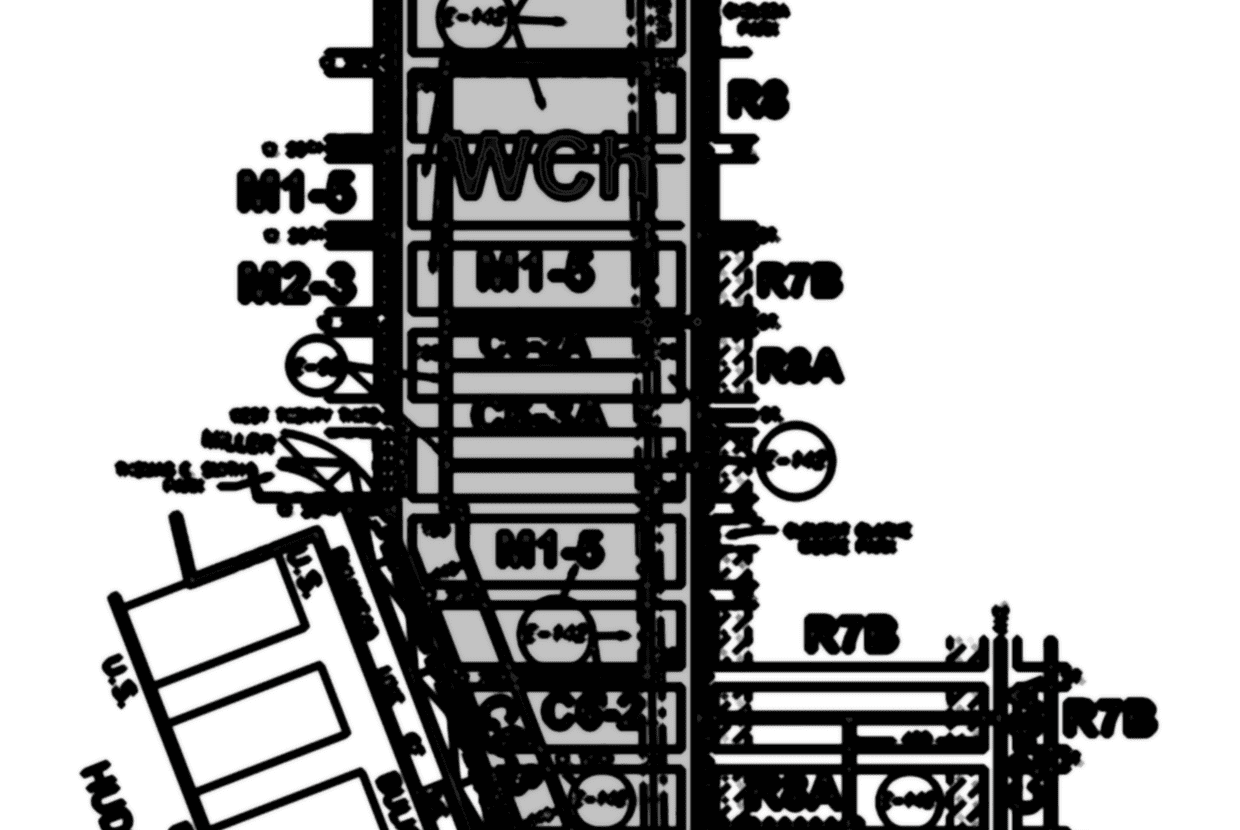 In 2005, the New York City Department of Planning, correctly anticipating the demand that the then-decaying High Line would bring when renovated, as well as with the desire to regenerate a relatively unique section of Manhattan, undertook an intensive re-zoning of the area roughly bounded by Tenth and Eleventh Avenues from 16th to 30th Streets. Despite such a small area, the influence of the High Line, which runs directly through West Chelsea, and the trendiness of the neighborhood have made the re-zoning a wild success; West Chelsea is one of the fastest-developing parts of Manhattan.
A former manufacturing hub for New York City, the dominant form of zoning before 2005 was known as M1-5, or medium-density manufacturing and commercial zoning with a floor-area ratio, or FAR, of 5.0 (thus, a building on a 10,000 square foot block could contain up to 50,000 square feet of floor space). Although residential conversion is permitted in certain circumstances, there was little incentive to do so without significant investment in commercial, retail, and new residential facilities, particularly those in the lucrative new luxury construction industry.
The Department of City Planning's re-zoning does keep small portions of the M1-5 designation, in part to protect what is still an active, yet diminished, industry within western Chelsea, but in most cases replaced it with C6-series (C6-2, 3, and 4) zoning, which has the added benefit of increased residential FARs and more emphasis on commercial, rather than manufacturing, development. Further, the Department created site-specific "High Line Transfer" ordinances, in effect allowing for additional development for buildings that interact with the High Line, an innovative concept that has proven quite popular. C6-3, the dominant designation for much of the re-zoned area, also includes provisions for affordable housing, giving developers the incentive to build more provided that they set aside a certain number of units at a lower-than-market-rate price. C6-4, which encompasses certain section of the West Chelsea site, allows for up to 10.0 FAR in both commercial and residential buildings, and as a result the area is now developing its own contemporary skyline.
That leads us at Elegran to the following question: six years later, is the re-zoning a success? Our answer is a resounding yes. A number of New York City's newest and most popular luxury developments, such as Nouvel, HL23, 245 Tenth Avenue, and +aRt all fall within the West Chelsea district, with some of them having the best access to the High Line of any residential condominium in Manhattan. In turn, rapid residential growth has boosted the street scene throughout the neighborhood, with countless shops and restaurants opening up. The sleek and modern architecture of the neighborhood has also made it a destination in its own right, unlike any other place in Manhattan. Overall, it seems quite apparent that the Department of City Planning's policies do, on the whole, encourage mixed-use development, ever more important in making New York City a livable and vibrant place to live, just like West Chelsea.