Flirting With Disaster: New York's Waterfront Dilemma
Daniel Muhlenberg | October 05, 2011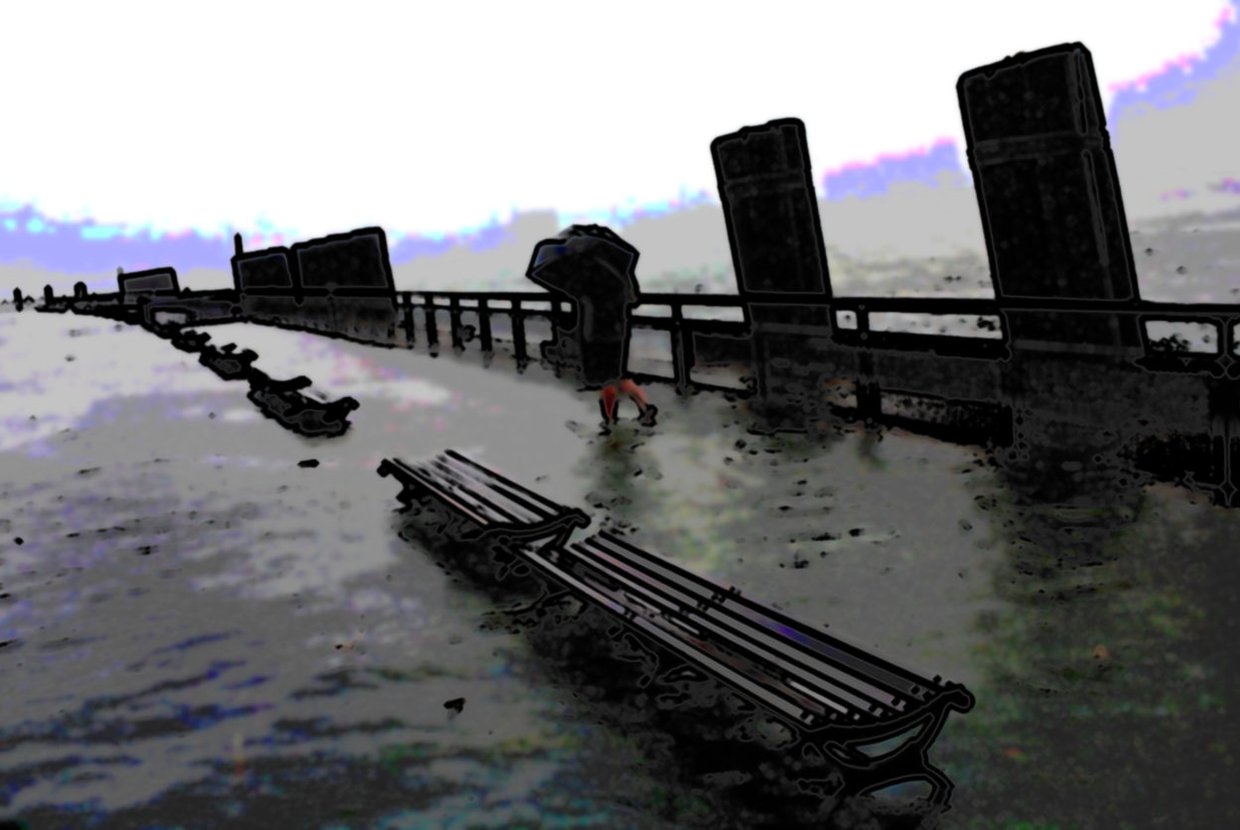 New Yorkers love waterfront property. Many are flocking to luxury rentals and condos in places like Battery Park City in large part because they sit right on the water. When Hurricane Irene hit in August (or didn't hit, at least not like it was predicted to), Mayor Bloomberg asked residents in Battery Park City to evacuate, and for good reason: its southern tip is only 7 feet above sea level. While some residents did leave, many stayed, and it proved to be a safe decision. But Irene did raise awareness about a looming problem: in a hurricane prone region like Manhattan, significant measures must be taken to ensure the safety of waterfront residents. This problem must be addressed before it gets worse. The Department of City Planning predicts that sea levels could rise 12 -29 inches by 2050 and 55 inches by 2080.
Bloomberg has big plans for the 520 miles of New York shoreline. Over the next three years he plans to build 130 projects, including more than 50 acres of new waterfront parks, 14 new waterfront esplanades and a new commuter ferry service. Furthermore, over the next decade thousands of apartments will be built on Manhattan's shoreline – highlighted by the Hudson Yards project on the West Side - which must meet new building codes that require safety features for storm surges and hurricanes. All of this is great news for New Yorkers; beautiful waterfront areas greatly enhance our quality of life. The problem is that if these areas are prone to repeated flooding, all this progress may be for naught. So Bloomberg also introduced 'Vision 2020,' which calls for the installation of retractable water-tight gates in building entryways, active maintenance of seawalls and bulkheads, and creating "soft edges" to absorb the impact of tide surges.

So far, residents have not been deterred from living in such areas, especially Battery Park City. Pamela Liebman told the New York Times that, "It would take more than a few inches of water to keep New Yorkers from buying a property they love." We'll see if she's right.