Foreign Buyers Take NYC by Storm
Adam Rothstein | October 11, 2011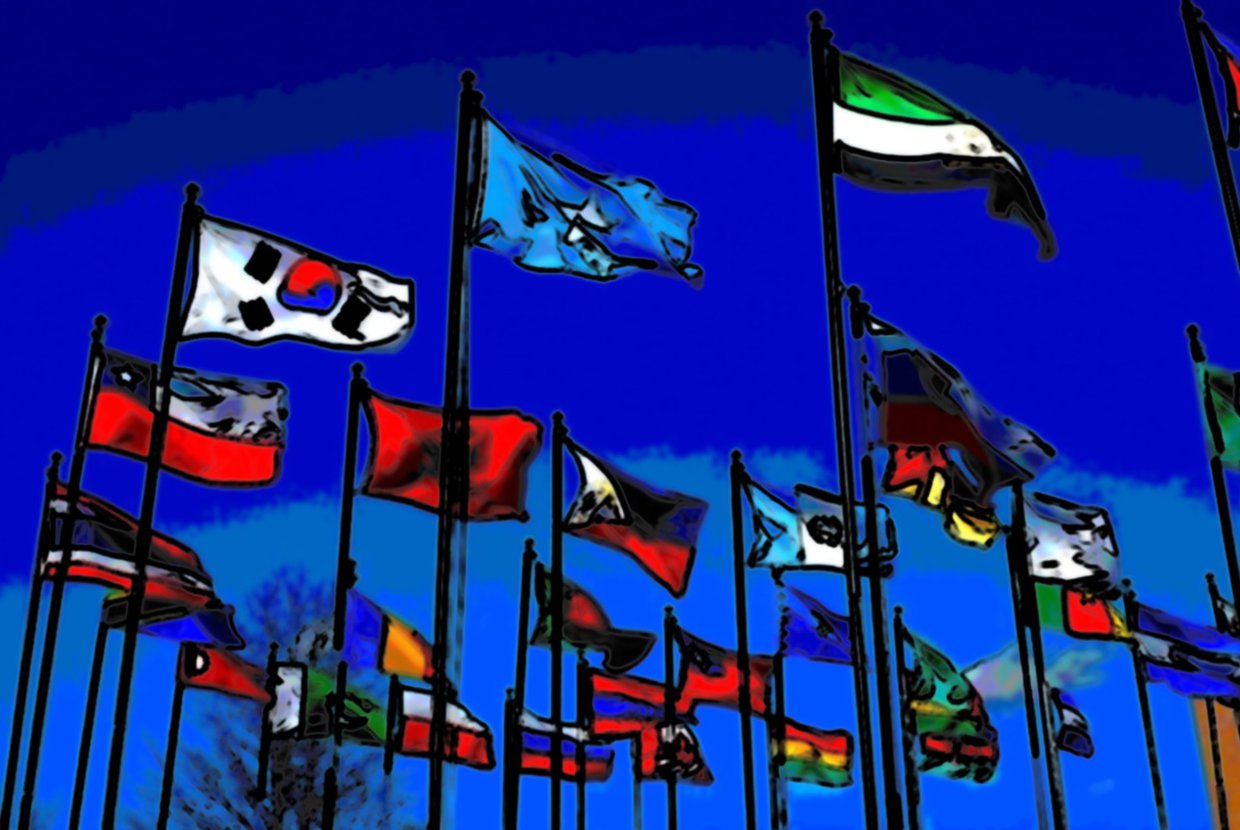 Over the past few years, there has been widespread agreement amongst NYC real estate professionals that foreign investors comprise a large group of those purchasing Manhattan luxury apartments. However, until recently, these claims have lacked the necessary data to be validated. But that is about to change, with newly compiled market statistics proving what we in the business have known all along. Foreign investment in NYC real estate is not simply a growing trend; it is, quite succinctly, becoming a force to be reckoned with.
According to the most recent data compiled, international investors currently account for fifteen percent of the total buyers in NYC, and a third of those buying luxury condominiums. In fact, presently, these numbers are at their highest since 2007, when foreign investors made up about thirty percent of those purchasing Manhattan luxury real estate. There are concrete factors that could be contributing to this new trend. First and foremost, regardless of what may be happening within real estate markets around the U.S. and the world, New York City remains one of the prime spots in which to invest. Another cause is the continued weakening of the dollar, and subsequently, the increased strength of a variety of foreign currencies when juxtaposed to it. The Euro, for example, as of October 11th, was valued as being $1.36 against the U.S. dollar. But Europeans are not the biggest foreign force in the Big Apple. In fact, the largest groups represented are Russian, Chinese, Brazilian and Argentinian investors. China in particular has seen a rise in the value of their currency, the Yuan, against the dollar in recent months. Assuming that these currencies continue on their current course, the NYC real estate market could in fact be poised to see additional increases in foreign investment.

One of the most important factors in the increase of foreign interest in Manhattan luxury real estate can be traced back to a very simple concept: cash sales. As opposed to the method employed by many Americans buying homes, foreign investors are less keen on taking out mortgages to purchase property. Turning to the Chinese once again, cultural factors come into play, namely the belief that one should not spend money they do not have at the moment. Because of this, foreign investors have not been affected as much by the "credit crunch" currently underway, in which lenders are scrutinizing potential borrowers to the nth degree, even with mortgage rates at historic lows. This translates into the foreigners' freedom to buy, and as a result, they have increasingly done so. Luxury condominium sales, for example, rose 33.4 percent in the third quarter, in large part due to foreign investment. Delving deeper, average sales prices for luxury condominiums and co-ops increased as well, to roughly $1.42 million, and while correlation does not guarantee causation, the numbers are very convincing. And if the market data is any indication, NYC may in fact be on the precipice of continued international investment in the real estate market, perhaps changing its landscape for the foreseeable future.