Going "Phish-ing" on New Year's Eve
Adam Rothstein | October 17, 2011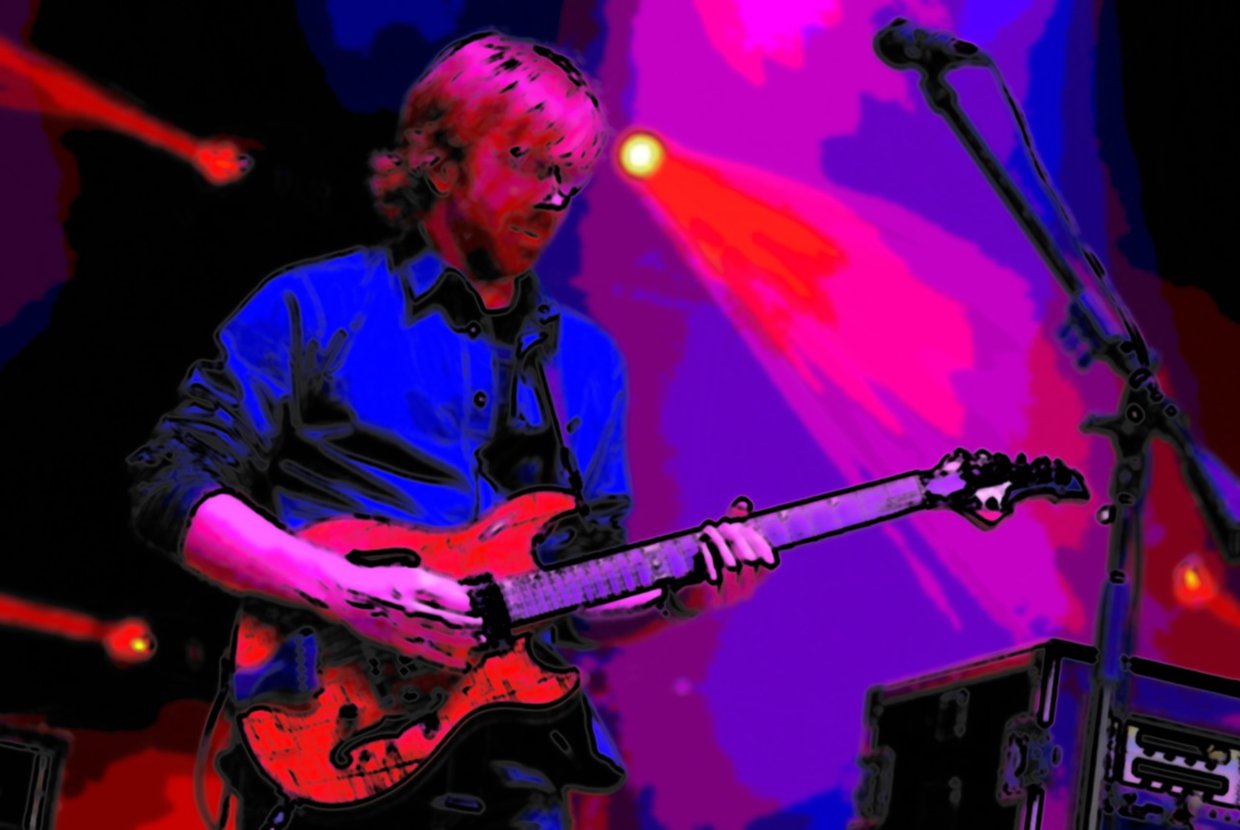 While your hands and feet may be mangos, if you've blocked off the the four days between December 28th and December 31st, you're a genius anyway. Phish, the veritable tour de force of jam bands for the past several decades, and certainly the most accomplished since the Grateful Dead, will be playing Madison Square Garden in what has become their signature end of year extravaganza. Though Phish fans have come to expect a New Year's Eve concert, as well as several preceding it, there was speculation for awhile that the shows would be played in Miami. However, their announcement to play Madison Square Garden not only marks the second year in a row in which they have done so, but has given residents of Manhattan luxury real estate the chance to let Uncle Ebenezer out of the freezer...and to take him to Midtown< to watch one of the greatest quartets of our time.
This will be Phish's sixth time doing a New Year's Eve show at Madison Square Garden, and their 20th and 23rd shows in the famous venue overall. Tickets, unfortunately, have sold faster than Trey can pluck a six-string, and are now only available via a lottery system. Basically, this means that both residents of Manhattan apartments, as well as those living outside the Big Apple, will have to put their names in a mass drawing, with the chance to get up to four tickets per show. If one is fortunate enough to win, tickets will be sold to the person in question at their regular market price. However, for all of those fans that will not be able to come, those unlucky people one might call "Character Zeroes," a simulcast of all four shows will be available, affording everyone an opportunity to at least see and hear the music, even if they are not there to experience it in person.

The New Year's Eve concert block is not the first time Phish has excited fans this past year. Over the summer, their incredible three day extravaganza, Superball IX, took place in Watkins Glenn during the July 4th weekend, and can only be described as transcendent. And while birds of a feather did not flock outside, Phish fans most certainly did, with over 30,000 in attendance. However, the concerts that have been promised to herald and welcome 2012 have fans most excited. So whether you're coming from Midtown East or West, the West or East Village, or anywhere else within the island of Manhattan, for those who want to live while they're young, the place to be on New Year's Eve is Madison Square Garden. For those who do not appreciate Phish...or Phish fans, it may be prudent to spend your New Years further uptown. Because the Garment District is about to be occupied by a massive berken-stock, tie-dyed crowd, hoping to hear the story of the ghost and yearning to be enveloped by the sweet sounds of Trey and the gang. And if last year is any indication, these fans will not be disappointed.