Jane Jacobs and New York City: Part 1
Kimberly Milner | October 19, 2011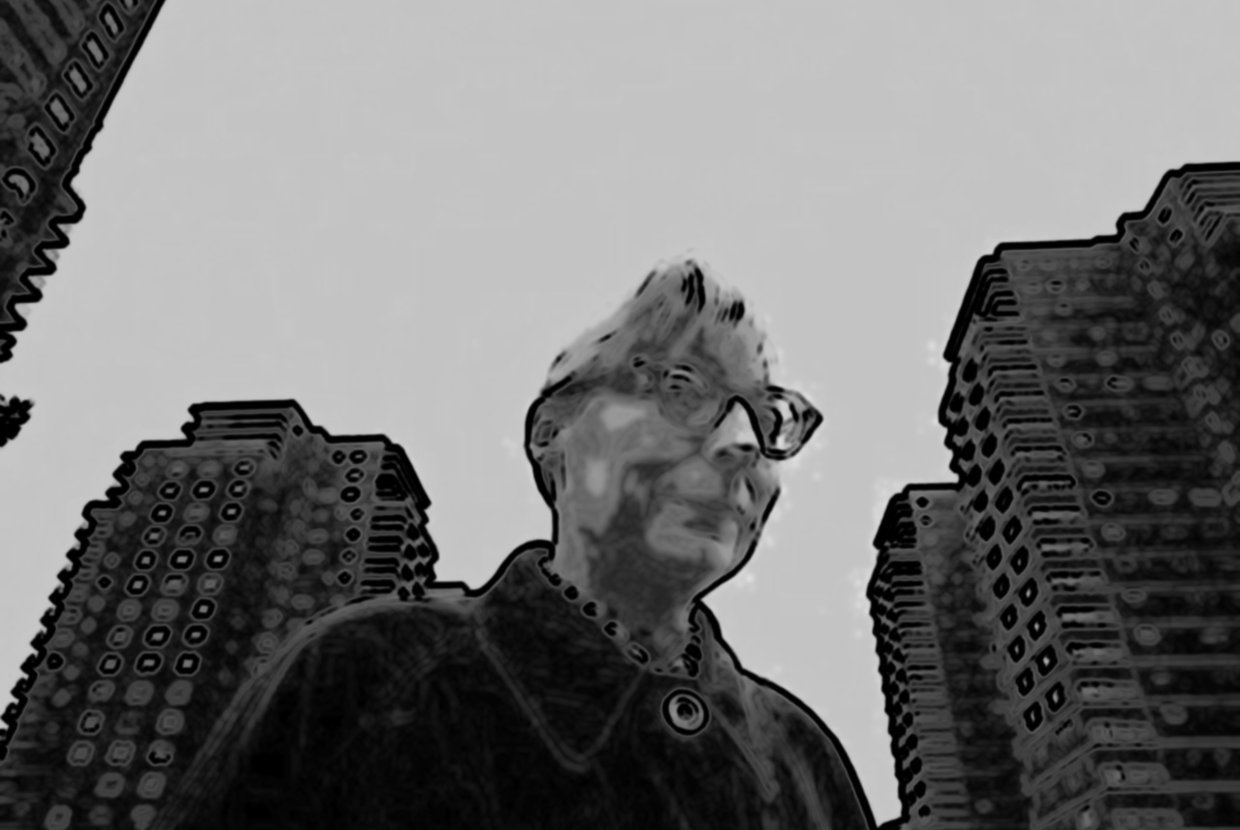 After the financially wobbly St. Vincent's Hospital closed its doors last year, locals dissatisfied with the mixed-used condominiums that would rise in its stead recently held up picket signs at public land reviews, promoting a different standard for what a city should be. "What would Jane Jacobs do?" they asked. Jane Jacobs, herself a native of Greenwich Village, was propelled to fame when her 1961 book, The Death and Life of Great American Cities, permanently changed the face of modern urban planning. A woman in owlish glasses, Jane Jacobs' calculus on the "great" cities arguably created the city that sprawls before us today; many urban planners have followed her axioms. But half a century after she herself picketed in the streets to prevent Robert Moses, a czar-like city planner, from razing Greenwich Village, how have Jane Jacobs' ideas about Manhattan real estate influenced the current scope of New York City?
The Civil Rights movement, battling economic systems, wars and hippies all define the tumultuous 60s. Jane Jacobs's The Death and Life of Great American Cities shared in the age's idealism. Her book deconstructed the stereotype of the "dangerous city" and turned sky-scraping modernist architectural thought (by heavyweights like Ebenezer Howard and La Corbusier) on its head. She argued simply that cities functioned most successfully by creating neighborhoods that promote diversity and a sense of shared community. So high-income housing should not be turned inward, but should plant itself beside ordinary older buildings (which she assumed would have less expensive price tags and house mixed incomes). They should face the sidewalk to keep as many eyes watching the street as possible to promote safety. Blocks should be short and diverse to attract different groups of people throughout the day.
Jacobs would have abhorred the corporate takeover of multi-use developments and the city's relentless gentrification. She was inspired by the organic, if untidy, developments that make a neighborhood a community. In a true David and Goliath story, Jacobs won against federal bulldozers waiting to tear down whole neighborhoods. But people out-priced from their homes, or small store-owners struggling against franchises, face a much different situation today. Bigger gears are at work there, posing larger questions that Jacobs didn't answer.
So when people invoke the spirit of Jacobs, it can often be a moot point. Like grass growing through cracks in the concrete, communities have managed to emerge in the corporate age. As Manhattan neighborhoods plan city harvests, make more and more green space public, and force businesses to provide public space, they create places that are worthy of the poetic bouquets Jacobs herself adorned the Greenwich Village with when it was under Robert Moses's thumb. In our continuing feature on Jacobs and New York City, we will explore what the thinker's ideas pose for the future of New York City. How do the ideas of the woman hailed as the Joan of Arc of New York City real estate relate to what the city is growing towards?