Learning Something from Williamsburg?
Phil Ryan | October 13, 2011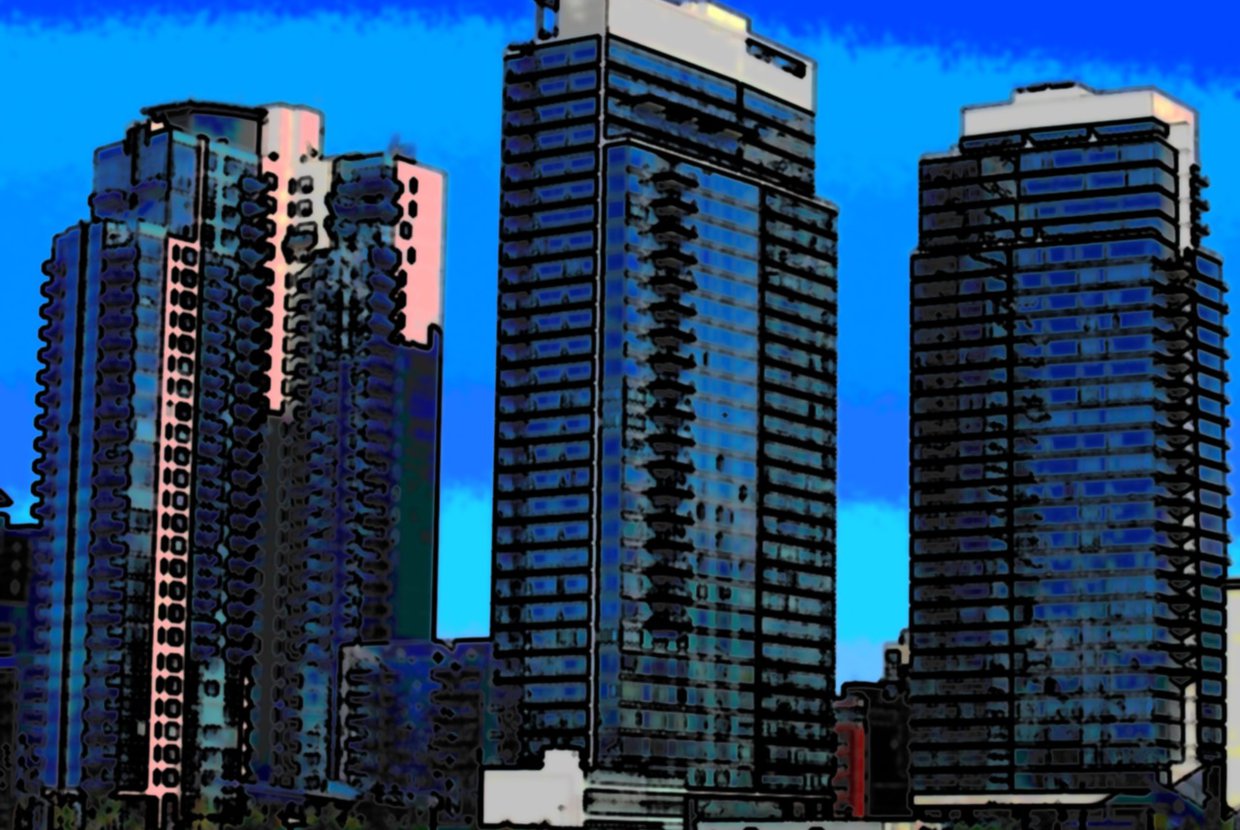 Luxury Manhattan real estate seems to fall into two camps: historic and contemporary. The former, encompassing highly sough-after brownstones, lofts, and other centuries-old architecture, experiences some of the lowest vacancy rates and highest property values in the city. Preserved and cherished, historic real estate's value to the New York City market cannot be underestimated. Yet contemporary rentals and condominiums seem to fluctuate, perhaps counterintuitively. All the amenities in the world don't seem to help the skyscrapers over in Midtown West and Clinton, many of which suffer from above-average vacancy rates. So what is causing this paradox? The answer might come from somewhere rather unpredictable: the Brooklyn neighborhood of Williamsburg.
Located in the northwestern part of Brooklyn on the east side of the East River, the heart of Williamsburg is only one stop away from Manhattan, specifically the East Village on the infamous L train. Known for its rapid gentrification, booming real estate market, and mix of vinyl-sided houses and glass-and-steel condominiums, Williamsburg is evolving at a rate faster than nearly any other neighborhood in New York City. In many ways, its apparent oversupply of new construction should mean that many of these developments are empty or struggling to sell. The result couldn't be further from the truth.
Unlike in Manhattan, the luxury real estate in Williamsburg is more flexible and willing to budge based on supply and demand. Developers in Manhattan keep prices inflated, knowing that the demand to live on the island is so great, in turn leaving the aforementioned luxury oasis of Midtown West emptier than it should be. Not so in Williamsburg, and as a result prices have fallen in accordance with lower demand to pay such a premium. Yet this strategy has worked; many of the neighborhood's signature, if not slightly controversial, luxury buildings are now rapidly selling and leasing. Even Williamsburg's divisive Edge, overlooking the East River with one of the best views of Manhattan, is now 70% full, whereas a similar, yet more expensive, Manhattan condominium might only be 50% full.
Of course, Williamsburg real estate is dependent upon the number of people willing to head across the river, as well as having a smaller variety of luxury rentals and sales. Its growth patterns, based almost entirely on convenient access to the rest of the city, are similar to those of Manhattan itself, with fast-growing neighborhoods such as Downtown Manhattan and Harlem being aided in part by their wealth of subway access. Of course, there is a trendiness factor at play here, but the idea that a dip in prices might actually be beneficial to buyers and sellers alike, almost blasphemous in New York City thought, might do much good to many neighborhoods still feeling the effects of the recession on the island of Manhattan, and is an interesting thought to ponder.