Outsiders Dominating Large Development in New York
Daniel Muhlenberg | October 04, 2011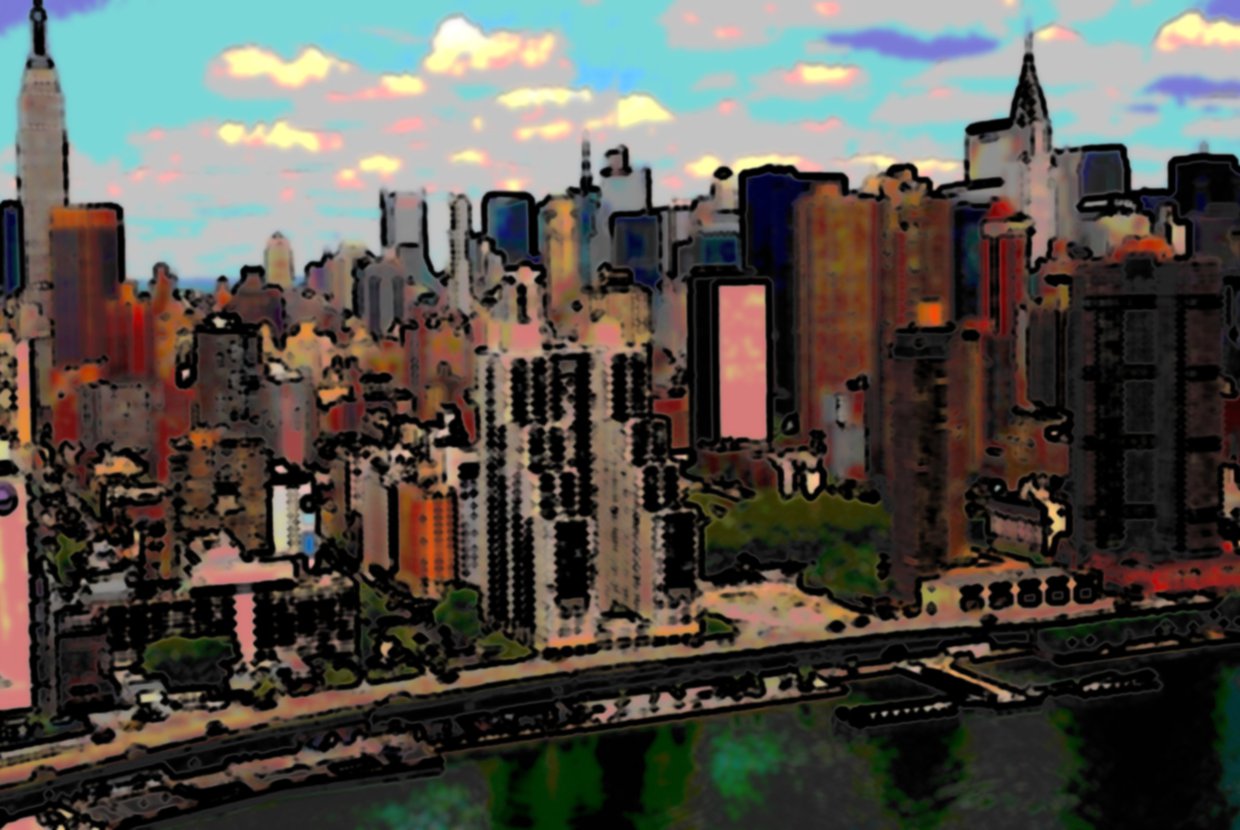 The Manhattan real estate market recovered so rapidly that it's easy to forget that this recovery has not been uniform. The weak spot in the market continues to be financing; securing loans for large developments has proven to be almost impossible (with a few notable exceptions), and it's a quandary that local developers don't have an answer for. Someone was bound to fill this void, and it's happening as we speak: Real Estate Investment Trusts from around the country are buying and building properties all over Manhattan.
For those of you unfamiliar with the term, REITs are publicly traded corporations that can easily buy up and develop properties because their financing structure allows them to bypass the banks. They are organized for federal tax purposes; if 90% of their taxable income goes back to shareholders, they pay little or no entity-level tax. They pool money obtained by selling shares to investors and then invest it directly into real estate, and this direct access gives them a definitive competitive advantage over even the most powerful New York based developers.

The major players are AvalonBay Communities, UDR Inc., and Equity Residential. AvalonBay recently began working on a massive 691-unit apartment building near the High Line in Chelsea; UDR spent almost $1 billion on residential Manhattan properties, including Rivergate and 21 Chelsea; and Equity Residential paid $76.5 million to build a 230-unit apartment building on a site in the Upper West Side. These investments are probably just the beginning: their market caps are $16 billion, $5 billion, and $11 billion, respectively. The recession has done little to temper their success. In fact, it has probably helped. Tom Toomey, chief executive of UDR, told the Wall Street Journal that, "We perform best when the economy is wobbling." No kidding. Right now they are all seriously outstripping their competition, and chances are this trend will continue into the foreseeable future.