Park 51 Faces Eviction, Goes to Court with Con Ed
Daniel Muhlenberg | October 28, 2011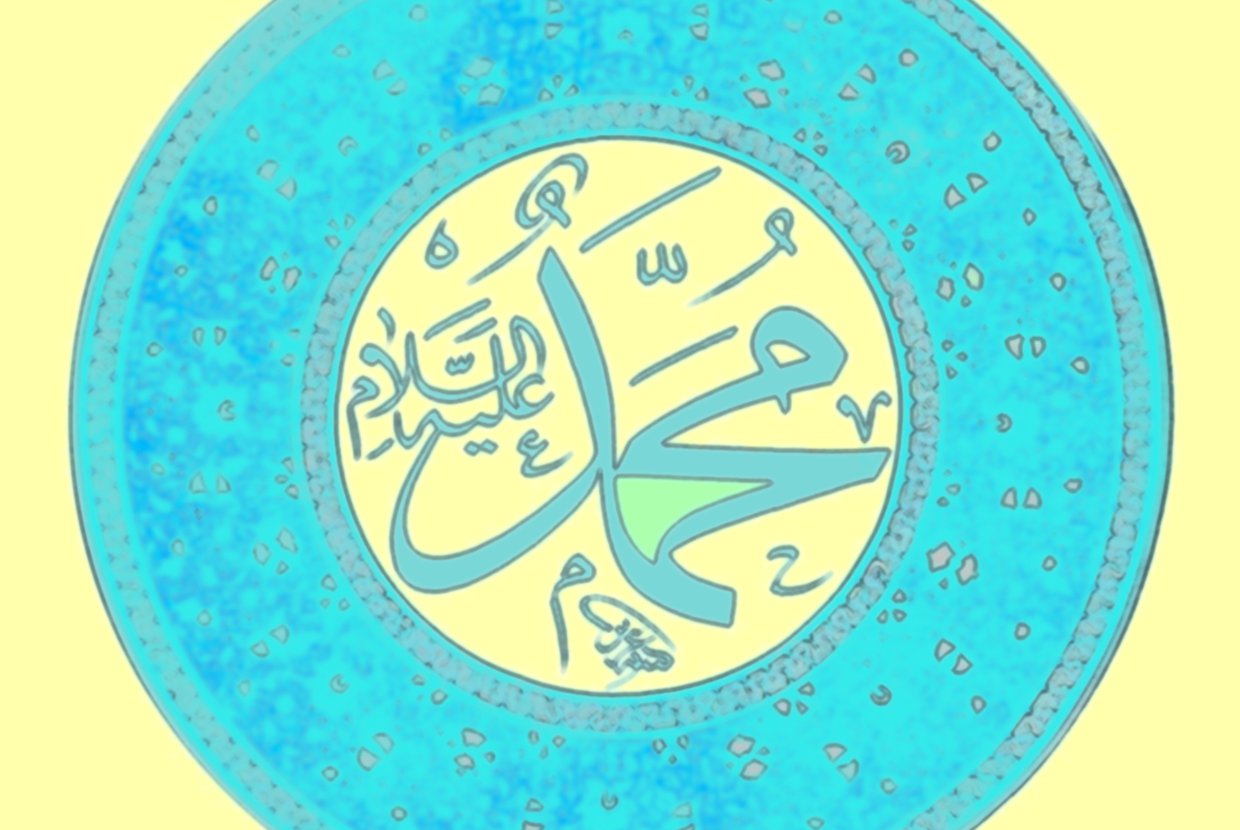 Park51 has seen a lot of adversity, but nothing has seriously threatened its existence until now. The Islamic community center and mosque that generated much controversy over its proximity to the World Trade Center site in Manhattan's Financial District is now facing eviction by Consolidated Edison, the owner of 51 Park Place. On September 14th Con Ed sent SoHo Properties, the group that signed the lease for that property, a default notice demanding that $1.7 million in arrears to be paid in one lump sum. The notice stated that if they didn't pay immediately, their lease would be terminated. In response, SoHo Properties Chief Executive Shariff El-Gamal has filed a lawsuit in the State Supreme Court asking for an injunction from the imminent termination of the lease.

This turn of events came as somewhat of a surprise to Soho Properties. The figure Con Ed claims it is owed is based on an appraisal that took 3 years to materialize and didn't happen until August of this year. Con Ed used that appraisal to calculate the amount of retroactive rent owed by SoHo Properties and determined that it stands at $47,437.50 per month. The original lease charged $2,750 per month. According to court papers, El-Gamal is disputing the rent calculation, claiming that the current amount of rental arrears is, "wildly inflated... far in excess of what may be legitimately and accurately due." SoHo Properties claims to owe $881,519 rather than $1.7 million under the current lease, and El-Gamal is promising to pay off the amount determined by the court in a series of monthly installments rather than in a lump sum.

If the lawsuit fail to obtain an injunction, it is very likely that the community center and mosque in the Financial District will close; funds for Park51 have proven to be extremely hard to come by. After El-Gamal and 7 others purchased the site for $4.8 million in 2008, they counted on obtaining large amounts of funding from grants and from corporate and individual donations. Since Park51 is still waiting for 501c3 nonprofit status from the Internal Revenue Service, they haven't been able to obtain any grants, and none of their purported financial backers have announced donations. Furthermore, Park 51 still has no architect, no nonprofit manager, and no executive director. These problems are certainly pressing, but if the court does not rule in their favor, only an outpouring of funding will save Park51 from eviction.