Property Values in North TriBeCa Will be Unaffected by New School Re-Zoning Plan
Adam Rothstein | October 24, 2011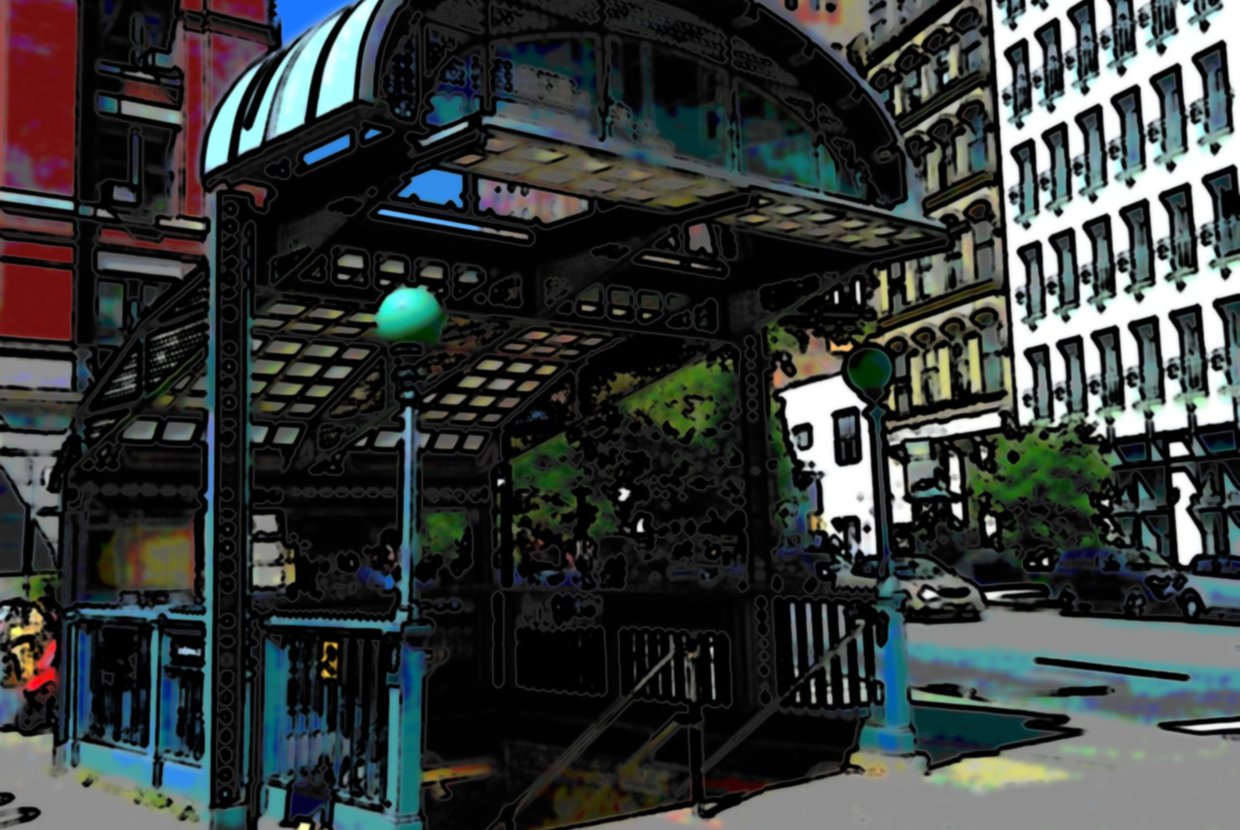 A recent plan proposed by the NYC Department of Education plans to re-zone a portion of Manhattan's TriBeCa neighborhood as being a part of a new school district. Unveiled at a District 2 Community Education council meeting, the plan is to send children living in TriBeCa north of North Moore Street to P.S. 3 in Greenwich Village, as opposed to P.S. 234. Many parents living in the neighborhood are outraged; not just because they would have to send their children to a new school, but they are also concerned that this new ordinance will decrease their property values. A seemingly valid concern, to be sure, but one that many NYC real estate professionals believe is untrue; in fact, many do not believe it will be detrimental or beneficial to property values at all.
Many parents have raised concerns over their assumed devaluation of their property values. But many real estate professionals disagree with this sentiment, citing several different reasons that the new re-zoning should not adversely affect property values. First, the difference in the levels of education between the two schools is minimal. In P.S. 234, on the most recent English Language Arts test, 85 percent of their students passed, while at P.S. 3, 84 percent were on grade level. There are also statistics highlighting that previous school re-zonings did not cause property values to deteriorate. It is also important to remember, that many of the people looking to purchase luxury real estate in TriBeCa do not have children, and therefore care very little as to the school designated to the neighborhood.

If the opinions of many real estate professionals, whose beliefs are structured around concrete evidence, are to be trusted, people in the TriBeCa neighborhood have nothing to worry about. Their property values will most likely remain at their current levels, or at the very least, follow the normal changes that occur within the Manhattan real estate market. Most importantly, however, their children will not receive an inferior education, and North TriBeCa appears as if it will remain strong; perhaps, as time moves on, these changes will in fact serve to strengthen what has become one of NYC's most popular neighborhoods.