Tallest Residential Building in Manhattan in the Works
Daniel Muhlenberg | October 28, 2011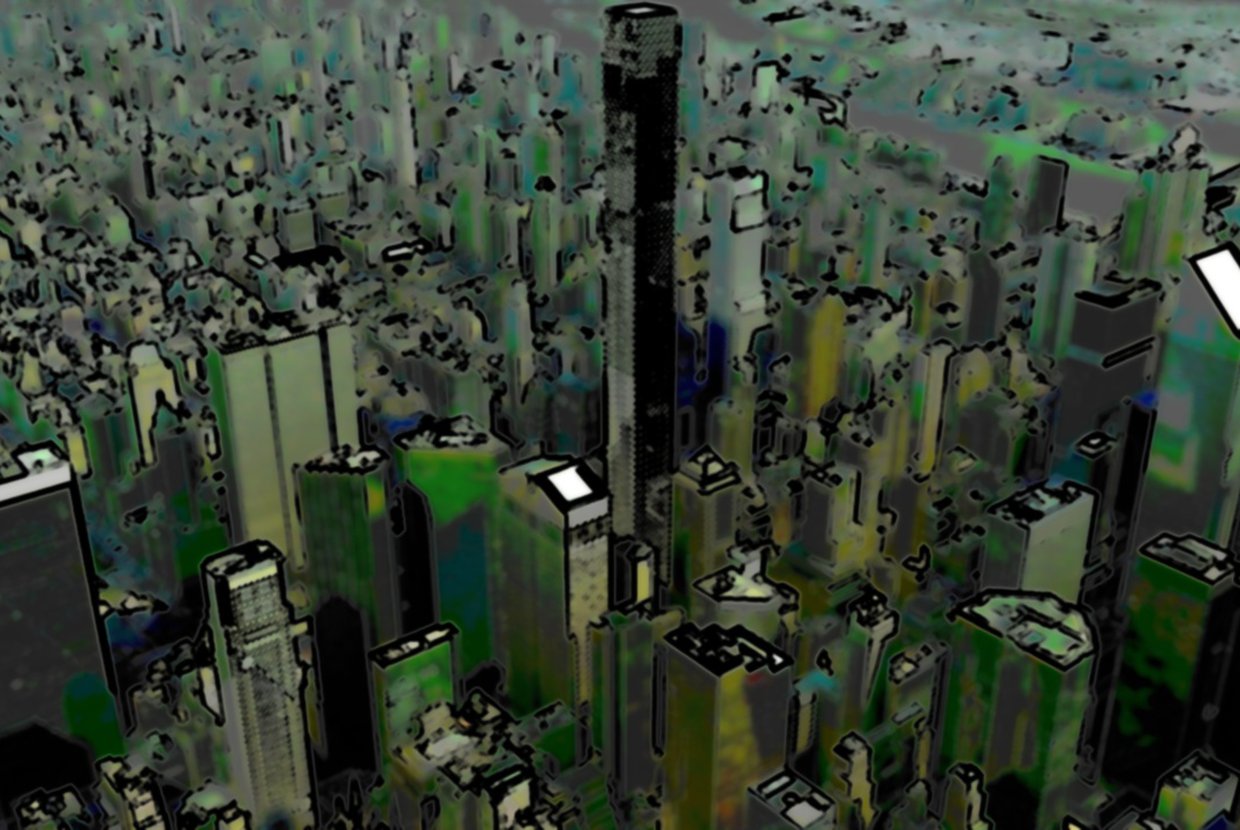 The CIG Group, in partnership with Harry Macklowe, the New York City developer who fell from grace when he failed to repay a $5.8 billion loan from Deutsche Bank AG in 2008, plan to build a slender glass high-rise at 432 Park Ave called Drake Tower. Normally, a story like this wouldn't warrant much more attention than usual, but this case is special. Macklowe has never been one to be deterred by adversity from thinking big, and the project reflects that mentality, to say the least. The current designs for Drake Tower have this luxury condominium standing at over 1,300 feet, which will make it the tallest residential building in New York City. If everything goes according to plan, the Manhattan skyline will be altered forever.

The CIG Group paid $305 million for a coveted lot on the corner of 56th Street and Park Avenue - one of the most valuable sites in all of Manhattan - for far less than the boom-time price. They took advantage of this post-recession discount to secure an ideal location for such an ambitious project. However, they will still need to secure a $700 million loan to begin building, and obtaining such a loan will be difficult in the current real estate climate. It's hard to imagine any bank loaning such a large amount of money for the project, especially since other large developers in Manhattan have been refused lesser amounts. In order to sidestep this problem, CGI is hoping that their longstanding relationships with a handful of banks will enable them to secure financing. Avi Shemesh, a CIM founding principal, told the Wall Street Journal that, "We anticipate our construction financing to be in place well in advance of any sort of deadline." Nonetheless, Drake Tower will need more than a little luck to be realized in its current form.

One factor in their favor is that the cachet created by living in the tallest residential tower in Manhattan will likely create a large amount of interest. The 128 ultra-luxe condos planned at 432 Park should have no problems selling; the prestigious address and incredible views will probably attract ultra-wealthy buyers. Construction on Drake Tower has yet to begin, but 432 Park has already generated a large amount of talk in Manhattan real estate circles. If or when this Next Big Thing will actually be built is anyones guess, but if it does go according to plan, there will be no mistaking it.